Browsing articles tagged with " debris"
As far as I know, historical structures are strongly built, thus will not wear out easily. The Jeremiah Evangelical Church is a structure in the 60s that was repurposed and used as elegant homes. The six story building has saved the environment with it being repurposed instead of being wrecked and have its debris added to the mountains of landfills we have. With some parts being remodeled and some reused, residents of this repurposed building will surely feel the feeling of being of help to the environment while enjoying the benefits of living in a comfortable and elegantly designed residential space.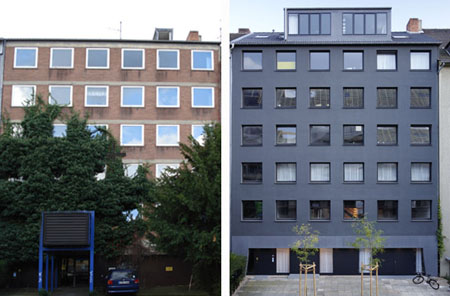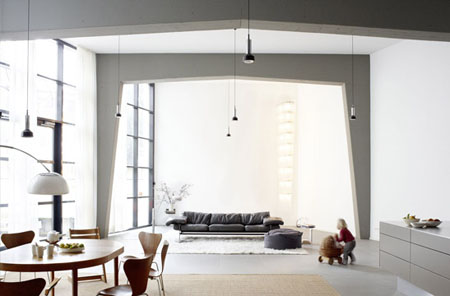 Recycling building is not a common thing since architects that care for the environment are now growing in number. Many are now aware that they can help save the environment in recycling or repurposing old buildings just like the abandoned skyscraper in Venezuela that turns unto a world's tallest shanty town. Hailed as the Tower of David, the 45-story abandoned tower is now called home by the roughly 2500 people Caracas, Venezuela. Looking at the photos, the building does not look so good to the eyes of the tourists, but the recycling is better that wrecking it and have its debris added to our landfills.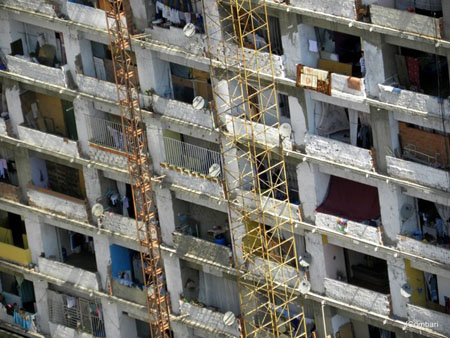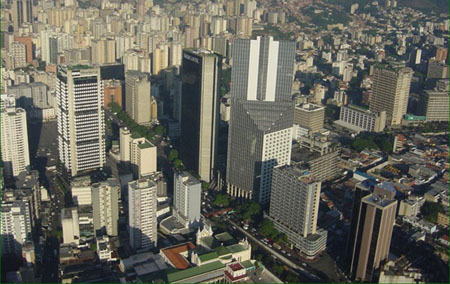 Garage is designed for our cars. However, what will happen to our garage the moment we lost or sell our cars? Most probably, it will become abandoned and considered as useless. Worse, it will be wrecked and debris will be destined to our landfills. Good thing there are real talented people that were able to retain the beauty of our then well-designed and useful garage and give them a new life. The 100% box is just a few of the many repurposed structures around the globe. Once a garage, 100% box is now a refreshing, elegant and well-designed one bedroom home.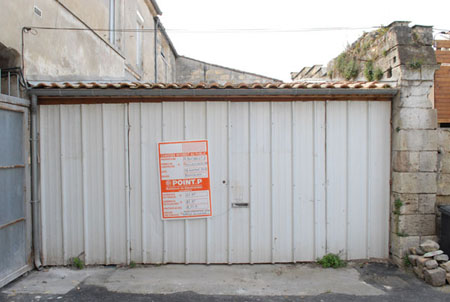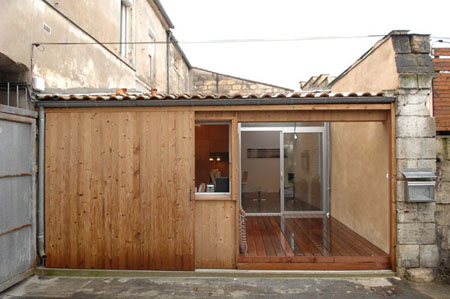 When a group of architects or construction workers wrecks an old building, they normally discard those debris, broken windows, doors, and the like thus an addition to our landfills and this is not a favorable act to our environment. On the other hand, living in old structures and buildings can be scary most of the times. Good thing, the talented people from Zecc architects was able to repurpose a 1930 former water tower and renewed it into a modern nine-story home. The eco-friendly feature of this house does not end with being a recycled one. But also it has different eco-friendly features like the high window for the natural lighting to illuminate the home interior.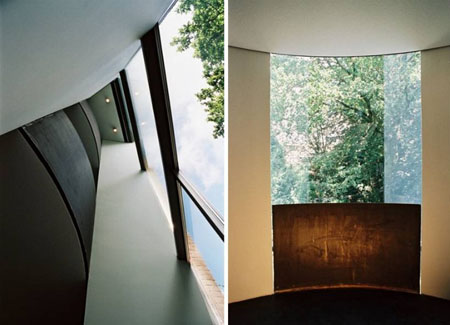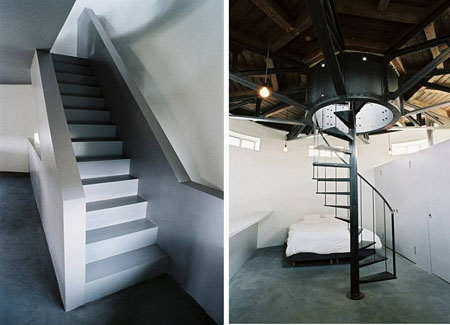 Re-using old structure may require lots of courage and artistic minds just to make the old structure renewed, modern, and inviting to use again. On the other hand, re-using old structure doe not only bring joy to its users but also to the environment. Instead of wrecking an old structure and add the debris to the mountains of landfills that we have, why not reuse them and minimize the growth of landfills? The Parksite in Rotterdam, Netherlands is a great example of regaining a structure's worth. The Parksite is an old ambulance garage and turned it into a luxurious urban house.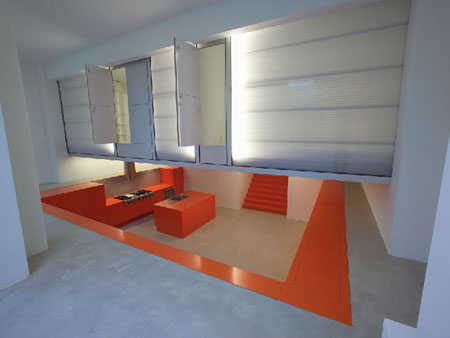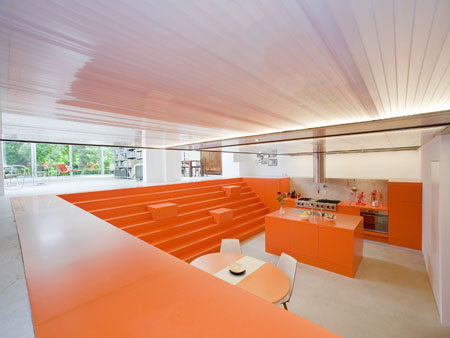 Our Recommended Partners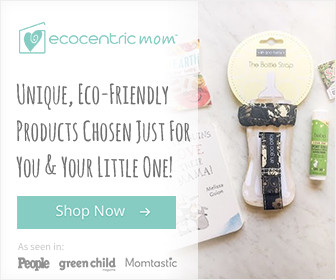 Advertise with us
Archives