Browsing articles tagged with " colors"
When talking about being eco-friendly, recycling is one of the most common acts that one can do, similar to the product called Recycled Skateboard Furniture by Deckstool. As its name suggests, the skateboard is made of recycled materials. The product was a submission to iGreenSpot by Jason Podlaski of Deckstool and he proudly says that as a company with care to the environment, they take efforts in collecting broken skateboards from skate shops and parks all over the United States and use turn those collected broken skates into cool and functional furniture pieces.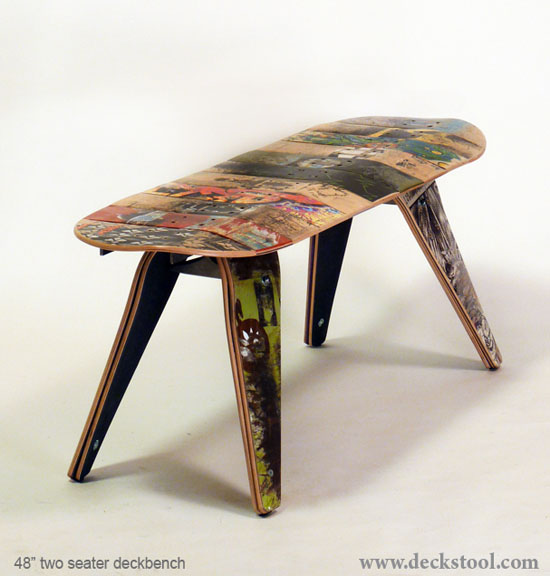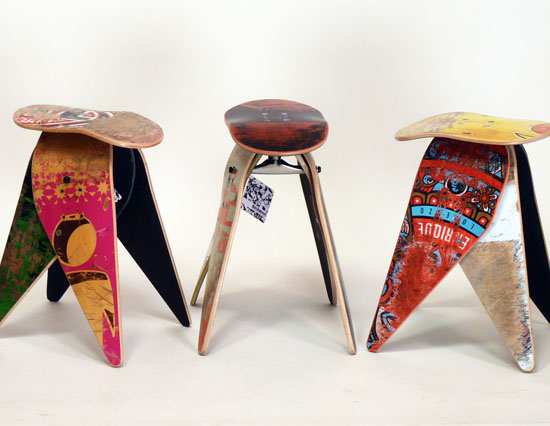 The use of bamboo and LED technology is becoming widespread worldwide when it comes to sustainability. Electronics engineer Bill Watson make use of both bamboo and LED technology to create a sustainable outdoor lighting system that will be featured in Lighting In Bottle festival in Silverado, California. Looking at the photos, the sustainable outdoor lighting system looks unique and eye-catching. Each of the bamboo shafts have LED-lit leaves installed with colors and patterns adjusted using a computer. It can surely add some catchy ambiance to any street, garden, and more. I think, this would fit well on beaches as well and it surely will attract more tourists.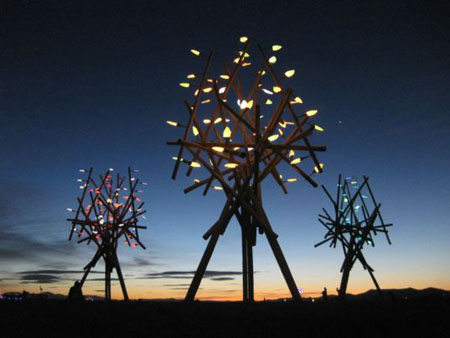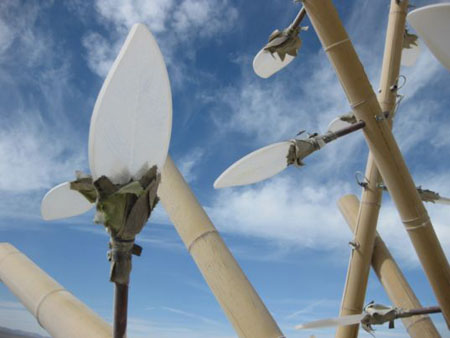 Designing elegant sitting furniture with care for the environment has never been easy for Manfred Kielnhofer with his stylish, unique, elegant and eco-friendly Interlux Chair. The chair was made of paper tube. On the other hand, the tube was made of recycled paper.
"This unique chair design makes the room more bright and creative, you also will feel no effect from fluorescent light that is in the transparent tube of this chair. so you can change the colors and enjoy a different atmosphere. Manfred Kielnhofer has created a chair this transparent tube. Chair perfect and unique long neon contained in a transparent tube. Preparation of transparent tube with a horizontal, because the neon will change the atmosphere of your home the more funny. The seat is suitable for your space is filled with creative and innovative style."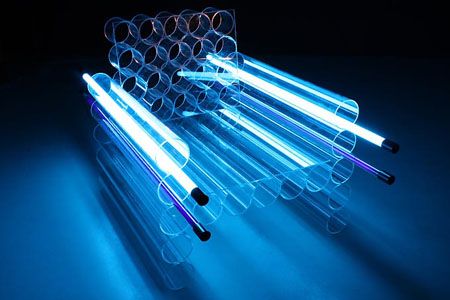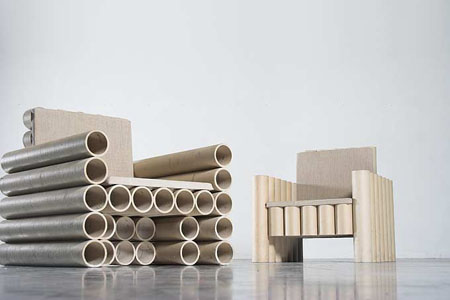 Eco-friendly living is getting easier and easier as time passes by. Eco-friendly products are now widely available almost everywhere. You can see eco-friendly furniture set, clothing, and more. Today, even kids at a very young age can already enjoy eco-friendly living with the numerous eco-friendly toys designed and produced just like the Handmade Wool Soft Block from The Playful World. Made from natural mountain raw sheep wool, the Soft Blocks also has the gentle sounding bell that is tucked inside, which will let your child's curios minds ponder. In addition, each soft block contains six blocks in attention grabber colors that will surely catch your child's attention.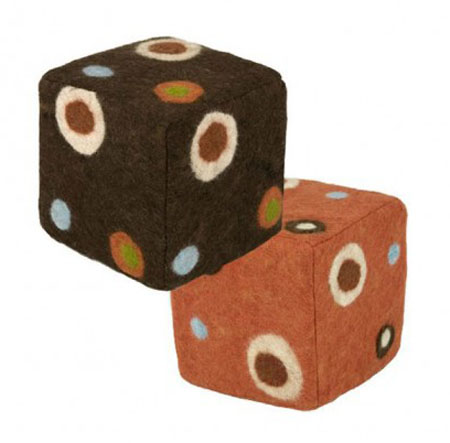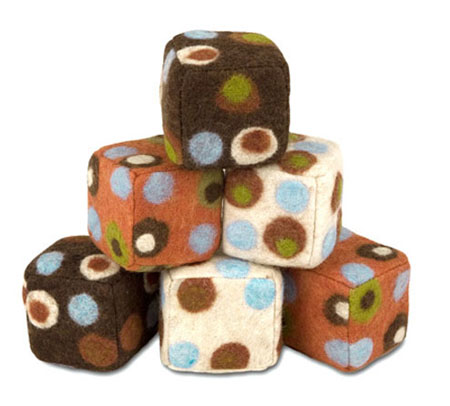 Living the green life can be boring especially if we only know the old-fashioned way and classic designs. It is so nice to see designs that bring color to our sustainable living like the eco-bin. Designed by Aditya Malaker of New Delhi, India, the Eco-bin comes with a colorful lid according to the trash type. Yellow will be for paper waste, green for organic, and red for the recyclable ones. In this way, segregating waste will be fun and excitingly easy. In addition to the colors, you can also see images representing the type of waste on top of each bin, which adds up to the beauty of the bin.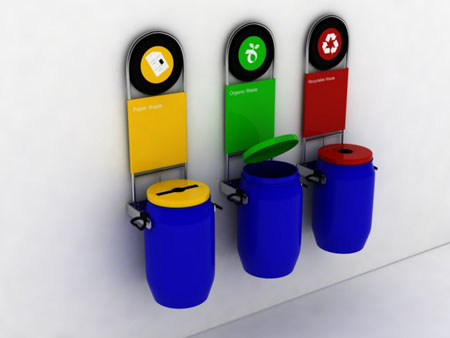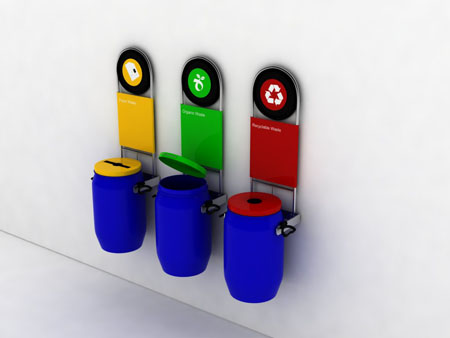 Source: Aditya Malaker
Our Recommended Partners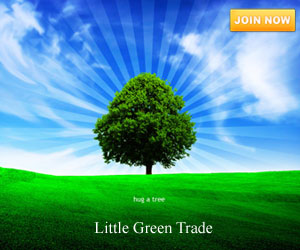 Advertise with us
Archives