Browsing articles tagged with " biodegradable plastic"
Even when we spend to our heart out, we can still help save the environment with the Eco-bag. Unlike those plastic shopping and grocery bags, the Eco-bag is produces using TDPA, a biodegradable plastic. With this bag, you can bring your own bag when you shop and refrain from using those plastic bags from shopping centers that are unhealthy to the environment. In addition, this one eco-friendly shopping is also stylish. With handles of different length, one can carry it by piercing the longer one to the shorter one and then carry holding only the longer handle. With the eco-bag, everybody can now help minimize the growth of landfill.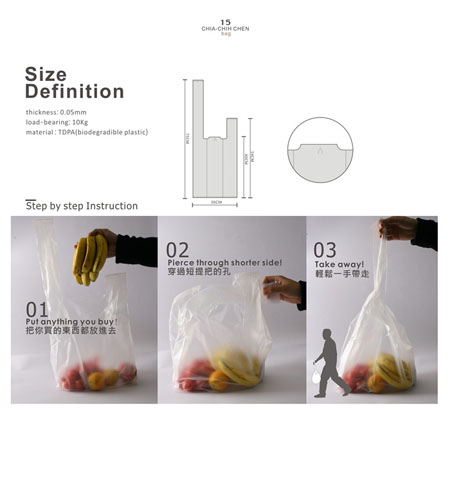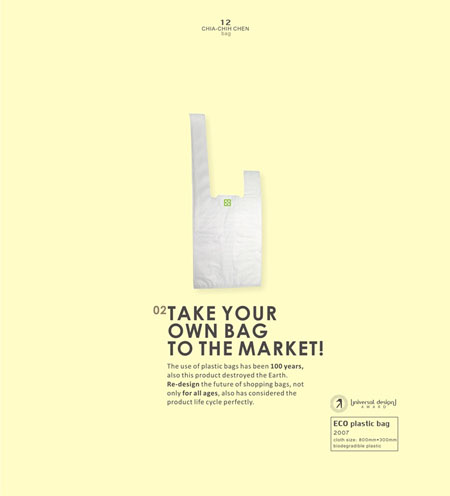 How is it going to have a unique phone in your home with the same function as your regular phones? The FuChat is what I am talking about. It is an eco-friendly phone made of biodegradable plastic and aluminum for the inner frame, for added durability. This phone can sense somebody's feeling by changing its display, text, sound, lights, and color of the phone, when the phone detects some change of emotion or body temperature of the user. This phone is perfect for people that need to have some anger management. The FuChat, designed by D-Link, will help them remind of how they are feeling today thru the phone appearance and display. The FuChat can receive and makes call like the ordinary normal phones. Isn't it amazing to have a phone that will tell you how you feel today?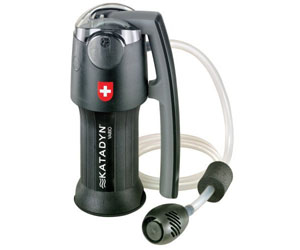 Our Recommended Partners
Advertise with us
Archives