The latest work of Jamy Yang for Italian brand NATUZZI is called T-BOX, a sustainable home system based on modular design. It took around a year to do the research, create design concept, material test, modification and development when finally these modular boxes can be released in Milan International Furniture Fair for the first time. Each box has 400mm x 400mm dimension with built-in "T" shape holder internally that can be used as a holder for user to conveniently move each box with single hand. User can also combine these boxes to form a tea table, bench or a single little cabinet, or if preferred these boxes can be a part of existing book-shelf, TV cabinet, etc.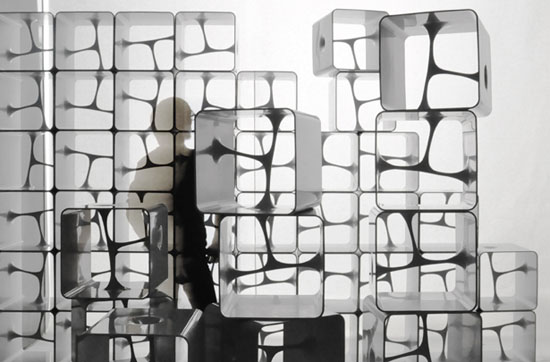 T-Box features brilliant modular design in which can drastically reduce the cost in mass production. User can have the freedom to add more storage space only when he or she needs it. The great structure of these modular boxes offers an open and independent lifestyle at home.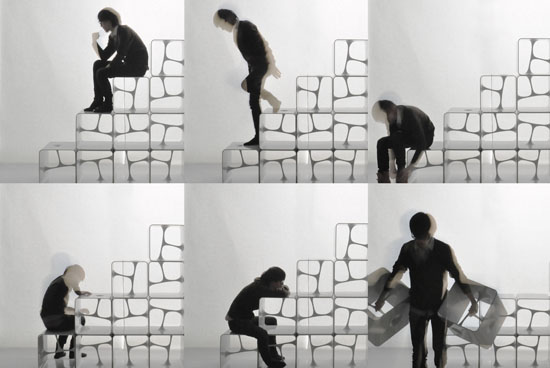 From : Jamy Yang
IGreenSpot received this "T-Box" submission from the page 'Submit Your Green Product Creation' feature, if you want exposure or showcase your green project, we welcome you to submit your green product for publication.