We trash items because we find them useful no more but the re-case eco-friendly iPhone case will give your trashes a new life. If you think these trashes are not anymore useful, think again because many designers today are aiming to give these trashes a new life and make it a useful item again, thus reducing the growth of landfills. [Click here to get details information about Re-Case iPhone Case]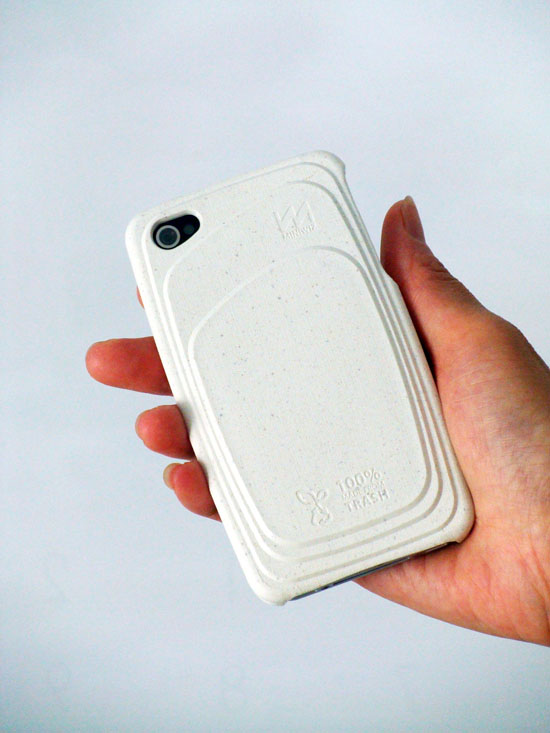 Made off 100% trash, the re-case eco-friendly iPhone case is inspired by Japan's carrying case for identity seals, INRO. However, instead of housing a seal, RE-Case eco-friendly this iPhone accessory will hold RFID or Radio Frequency ID, and ID used by office security or public transit.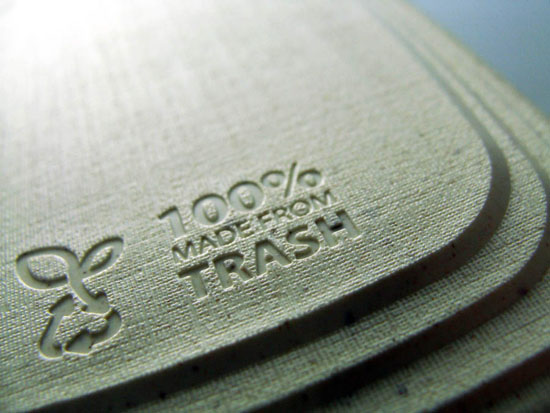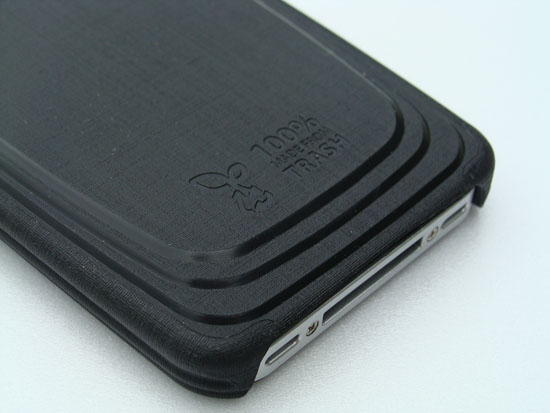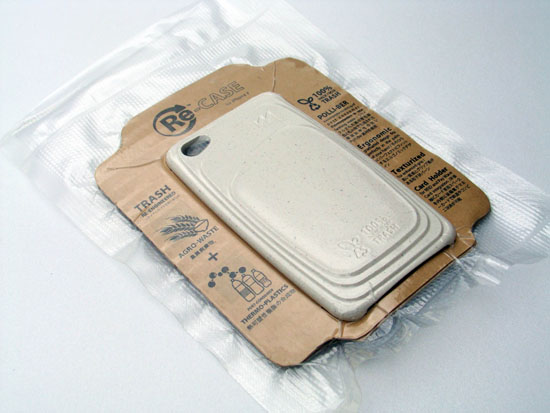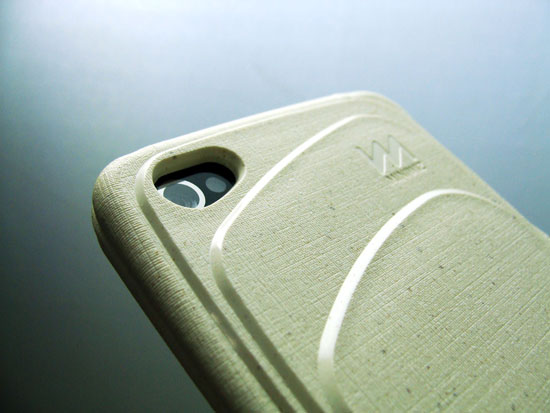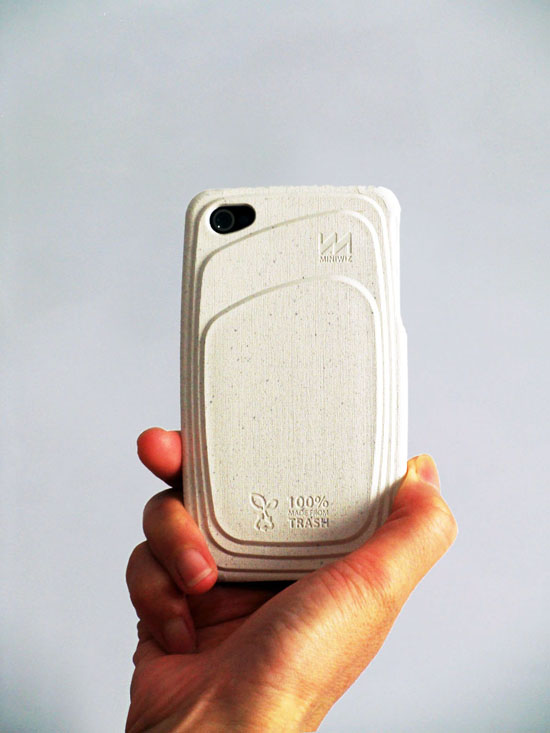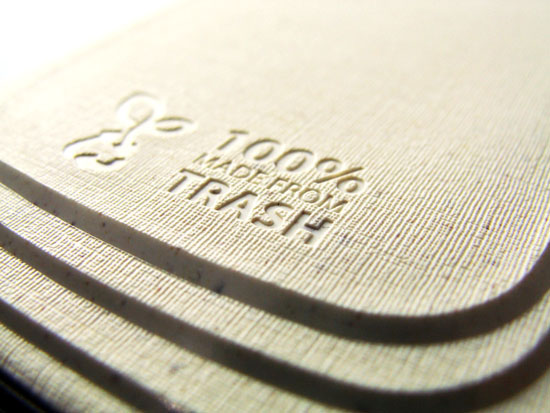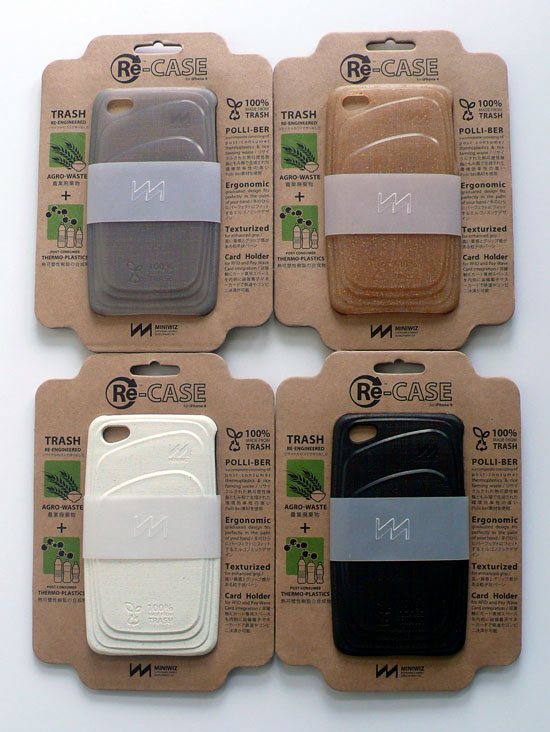 IGreenSpot received this Re-case Eco-friendly iPhone Case submission from the page 'Submit Your Green Product Creation' feature, if you want exposure or showcase your green project, we welcome you to submit your green product for publication.
Source: Miniwiz [Click here to get details information about Re-Case iPhone Case]