Made from used cups, rCUP Travel Cup promises you a reliable container for your drink that won't leak, ever. This cup offers a sustainable solution to reduce global waste, it's been designed with practical portability in mind. This travel mug keeps your drink hot for amount of time, you can easily pick it up without scalding your hand. Open it with just one hand, drink your coffee freely, no more drinking through a tiny hole ever again.
The outer thermal insulation layer of rCup recycled travel cup is made from used paper coffee cups. Do you know that each of us throw away 350 paper coffee cups each year on average? You can help reduce this waste by switching to rCup, you will also contribute directly to recycling those used coffee cups that slip through the net. [Click Here to get more details about rCUP Recycled Travel Cup]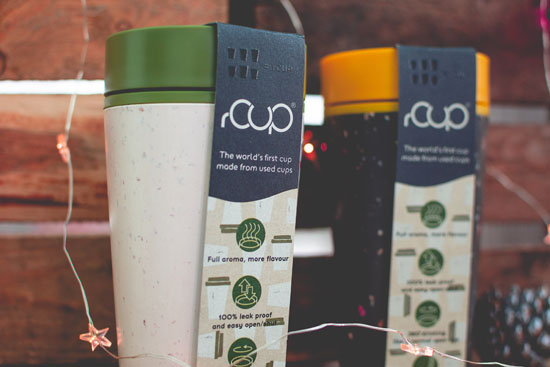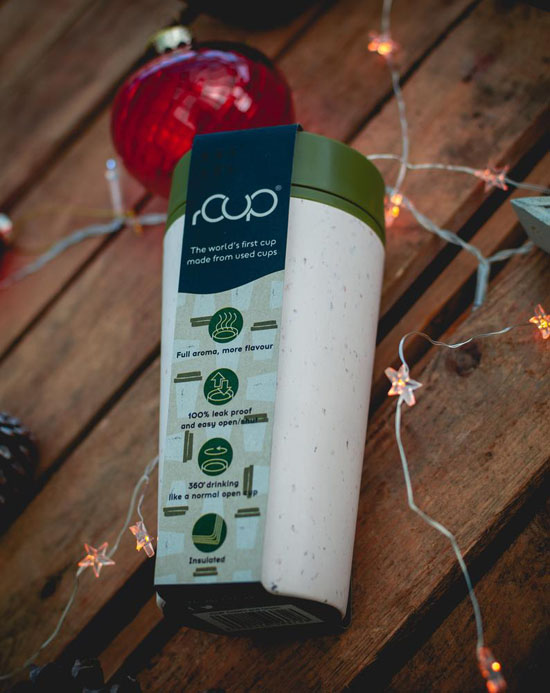 rCUP Recycled Travel Cup is designed to withstand for at least 10 years of use, each unit is 100% recyclable in the UK's curbside recycling system. Most reusable cups can claim to be recyclable but most often than not, they are actually from materials you can't put out with your household recycling, such as silicon.
You can use one hand to open this cup, just one press to open and one press to close, it's perfect travel cup to carry while you're on-the-go. rCup promises you 100% leak proof cup, so no more splashing yourself with hot coffee or tea as you run chasing the train or bus. Toss it in your bag, it won't spill, just don't forget to close it. It's a convenient reusable coffee cup. [Click Here to read real customer reviews about rCUP Recycled Travel Cup]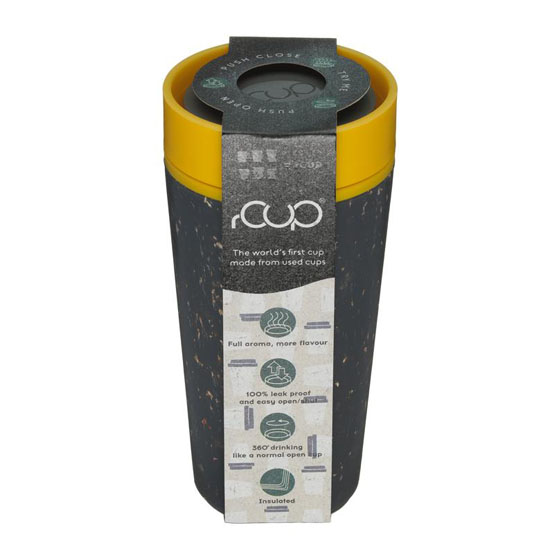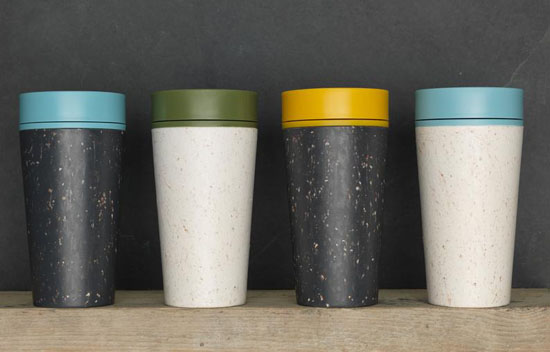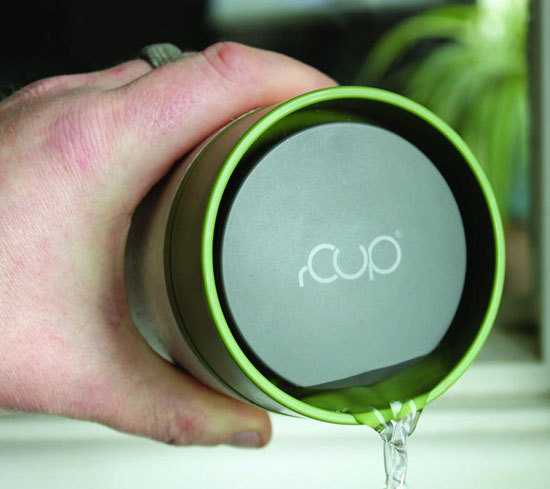 From: ashortwalk