We all want nothing but only the best for our children and so we are introducing you the Satsuma Designs Jersey Swaddling Blanket. As parents, you will surely love it, because it is silky soft and has a minimal yet attractive design. It is not only a comfortable blanket for your little angel but it is also perfect for swaddling when you go outdoors or even if you are just at home and want to provide your baby some warmth.
You will never have to worry if your baby has extremely sensitive skin because aside from its extra soft texture, it uses only natural color. Therefore, no harsh dyes or chemicals that could harm your baby's sensitive skin. It even has anti-bacterial properties so your babies are safe. The blanket measures 35 x 35 inches just perfect for swaddling. It can be stretched too, so you can swaddle your baby comfortably tight. [Click here for more info about the Satsuma Designs Jersey Swaddling Blanket]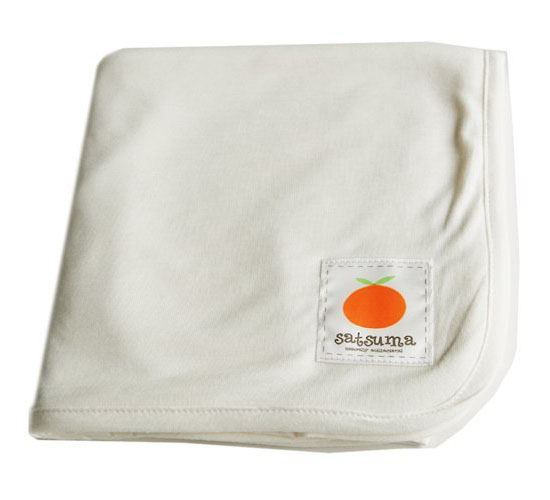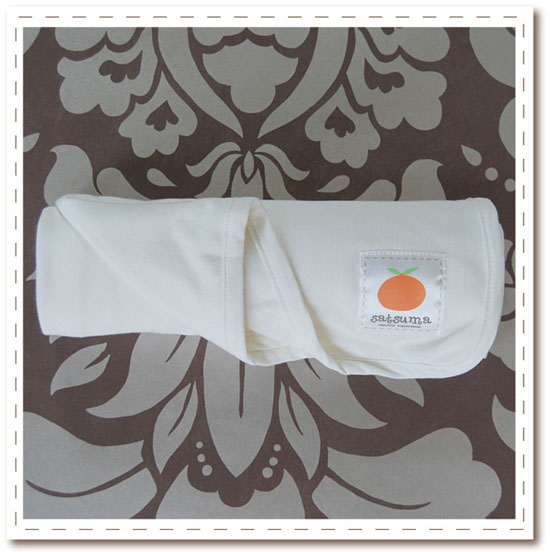 What made this blanket an eco-friendly product for your baby is that it uses bamboo as its materials. Meaning, it is a bamboo made fabric. We all know that bamboo is a good source of material. It grows faster than trees and any other materials of the same purpose.
If you are a parent, a godparent, a grandmother, an aunt, or uncle that want to give you little angel a useful, safe, and comfortable gift that is safe to the environment as well, the Satsuma Designs Jersey Swaddling Blanket would be a great gift. [Click here for more info about the Satsuma Designs Jersey Swaddling Blanket]