Disused or unused structure must not be wrecked instead should be repurposed just like the Low Line Underground Park that make use of the disused Lower East Side trolly terminal.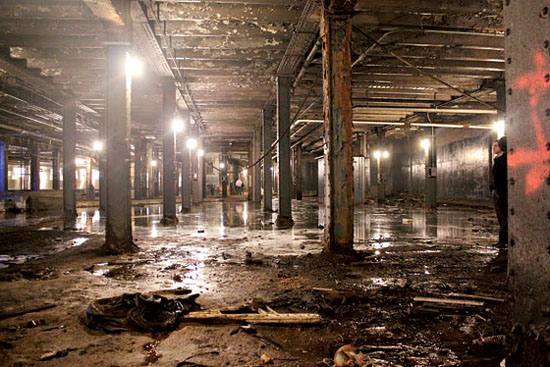 Architect James Ramsey is the one who is responsible for the Low Line Underground Park along with Dan Barasch and R. Boykin Curry IV. Fiber optic powered remote skylights will light the park making it a well-illuminated underground park. Through this project, architects will surely be inspired of repurposing old structures instead of totally wrecking it and discard the debris, which will surely add to our landfills. Looking at the photos, the Low Line Underground
Park
is a lovely and rejuvenating place to stay.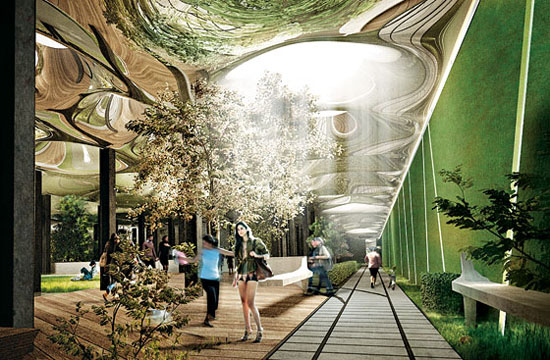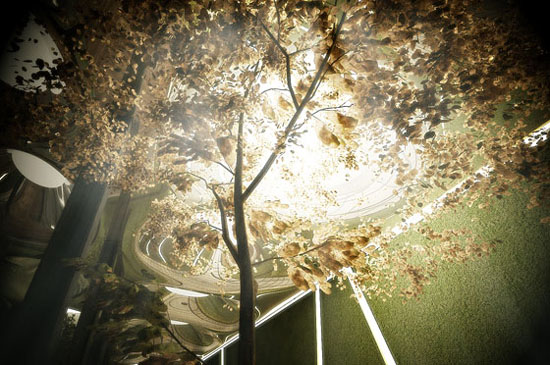 Source: Architizer