Slovenian architecture company Enota made a design proposal for PTUJ Archaeological Museum. The museum is a facility that comes in two floors in PTUJ, Slovenia.
The structure has been designed to fill the town's natural edge gap and to recreate the green belt of the entire town's northern edge. Surrounding the museum are mediaeval structures like the Conventual Franciscan monastery on the East side, a castle on the Northside, and the Dominican Monastery on the west.
The museum proposal will feature three cellar buildings. Each of the three buildings will have a large foundation pit dug. In addition, the building will also have spaces in between, which on the other hand used for the shallow sewage infrastructure making this an eco-friendly structure for Slovenia.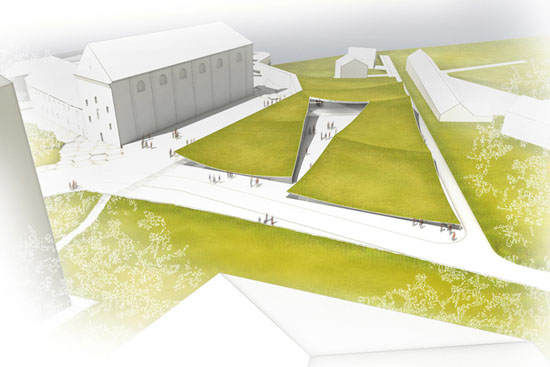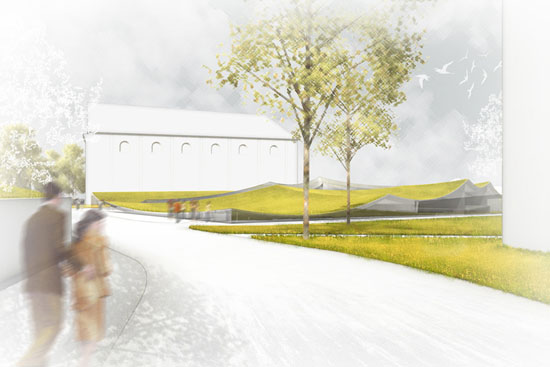 Since the structure is designed to recreate the town's green belt, it will feature a
green roof
. The PTUJ Archaeological Museum will have bowl-shaped roof which caters green surface that can be seen from all directions creating a breathtaking "floating green roof" effect. Viewers will surely love and enjoy the refreshing view of the structure green roof. While passersby love the natural green roof of PTUJ Archaeological Museum, those inside will definitely experience the beauty of natural clerestory lighting.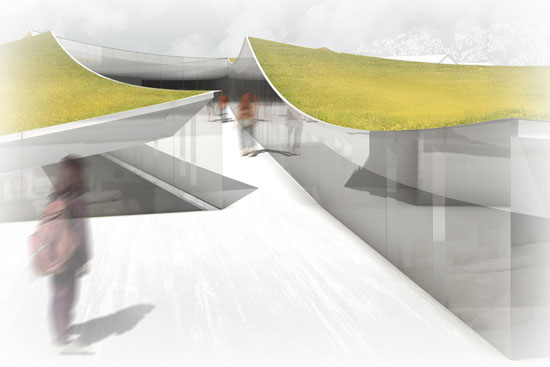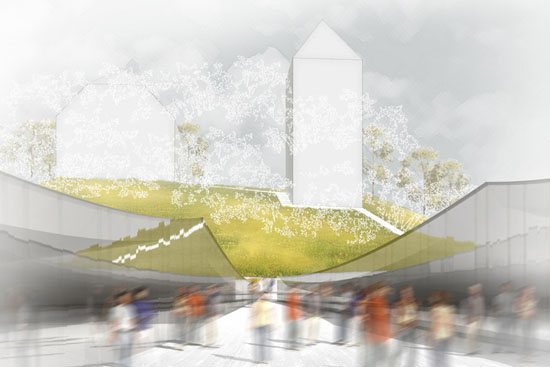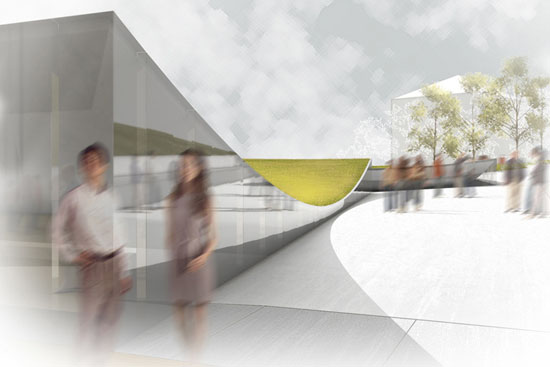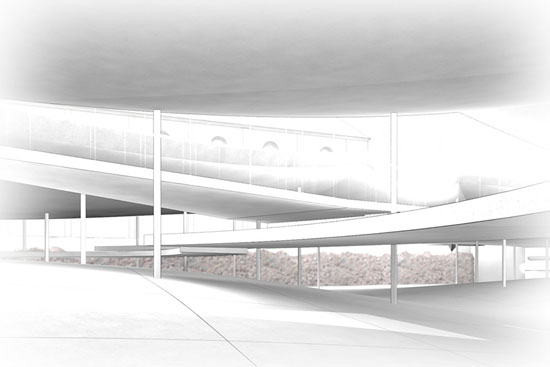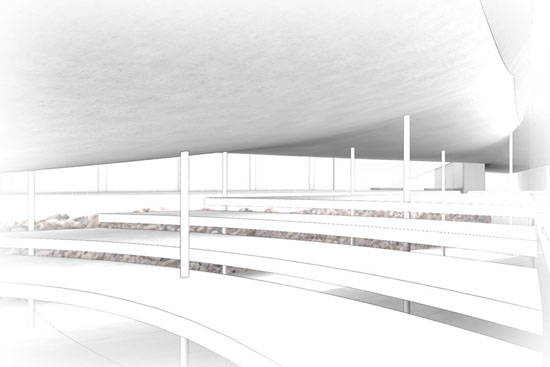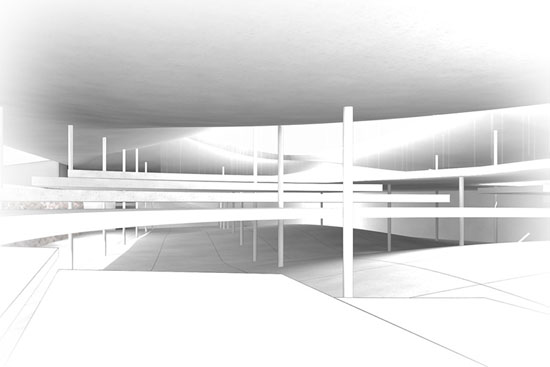 Source: ENOTA