With the continuous increase in numbers of high-rise buildings, skyscrapers and towers, finding a space to plant becomes a challenge and so products like Green Field Eco-Friendly Vertical Garden Wall Planter are now gaining attention to the public. Many people especially those plant lovers tend to enjoy the availability of these planters, as they can enjoy planting their favorite plants while taking advantage of the accessibility of the city.
This vertical wall planter from Greenfield will not only allow you to save some space but also will let you help reducing waste, another eco-friendly feature that you will surely love about this product.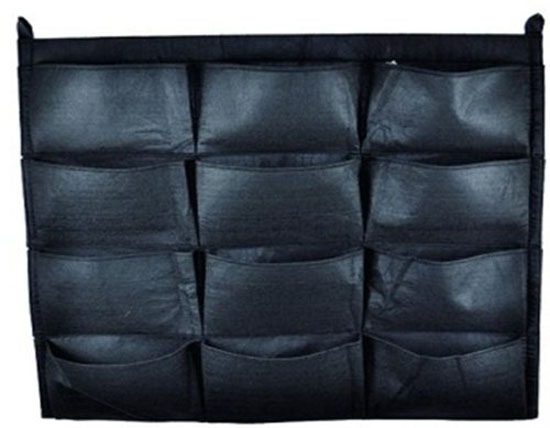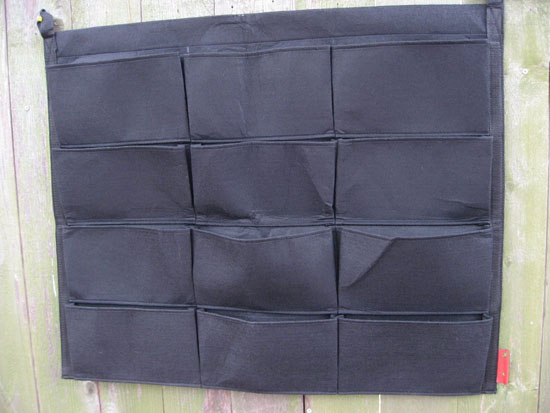 The planter is made of felt and the felt is made from recycled plastic bottles. Stagnant water will never be a problem with this planter because it has high water retention that it can soak up excess water and release to the plant gradually. In this way, you will still have safe, clean and dry surroundings. Installing this planter is dead easy that anyone in your household can do. You can have it nailed or just hand on hooks from the sewn-on loops onto your fence and fence railing. You can also tack it up against a wall inside or out. This vertical planter will surely works prefect for homes with small yards as well as in apartments with very limited space. It can also be perfect for condos, decks and even pool yards. This planter is also ideal for those who have challenging growing conditions, lived in areas with climates prone to drought and those living in areas with poor soil. Because it is easy to install, this planter will be a perfect project for family members as form of their bonding. Let your kids be responsible enough of nature by letting them take care of his or her own garden. With an over-all size of 81 cm by 70 cm, Green Field Eco-Friendly Vertical Garden Wall Planter is a tough and durable one.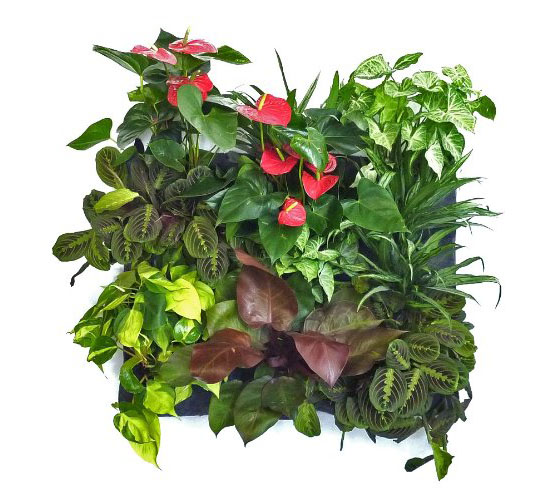 Click Here to learn more about Green Field Eco-Friendly Vertical Garden Wall Planter and enjoy gardening despite of the space and soil problem you have.