Living green is now becoming more fun as days pass by. Majority of the designers are creating sustainable products that are fun and stylish that many of us would never thins the said sustainable products are made from second hand materials or recycled items. The Jiu Jie from Y-town is submitted to iGreenSpot and is definitely a fun sustainable item to have.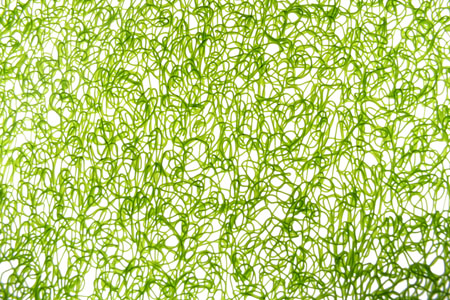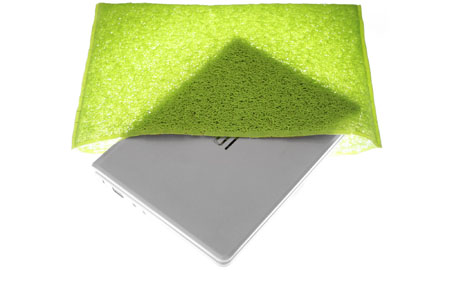 Being sustainable does not equal being boring.
The new Jiu Jie collection by designer brand y-town shows a creative way to be sustainable. The eco plastic, composed of entangled colorful lines, is colorful and tactile friendly at the same time. The product is recyclable, which means minimal waste in the production process. Besides, the material is easy to clean, anti-vibration and –collision, which makes it the right choice for cup coaster, placement and even laptop case.
The seamless design makes use of a unique technique to provide flexible storage space and avoid losing stitch in traditional textile. Last but not the least, by reducing components such as button and zippers, the whole collection is convenient to recycle.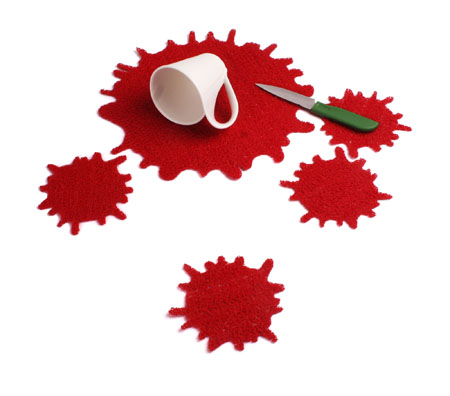 Design Features of y-town Jiu Jie Collection
• Surprising texture and tactile feeling applied to products from table mat to accesory.
• Good flexibility, anti-vibration and –collision.
• Good ventilation for cooling; easy to clean and maintain.
• Unique seaming edge design, no losing stitch.
• Eco-plastic (PONY test, REACH standard).
(article/picture:Silent)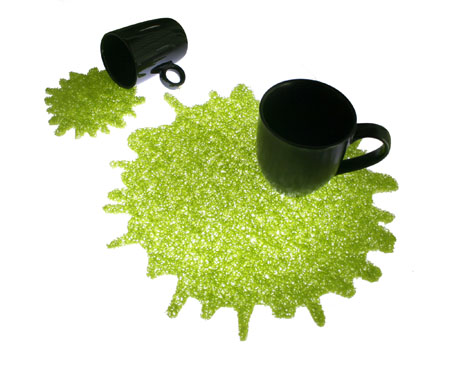 About y-town
y-town was founded in 2007, Shanghai.
Launching product collections such as the y-town Recycled Project, Jiu Jie and Dual Color Sun Glasses, the designer brand has been defining its experimental and avant-garde identity via attention to everyday life, material aesthetics and social responsibility. The brand philosophy—rethink, redesign and reuse, is injected into every item from gift, stationary, accessory to furniture.
The team, lead by design director Jamy Yang, are winner of more than 20 design prizes. The products have been presenting in exhibitions worldwide and are part of the Red Dot Design Museum collection.

Contact
Xiaojing Huang
(Brand Director)
E-mail: [email protected]
Tel: 0086-21- 6280 2294 ext 603 Kulu
E-mail: [email protected]
Tel: 0086-21- 6280 2294 ext 0
Mobile: 139 1857 1144
Building.11-1, BUND 1919, No.258 West Song Xing Road, Shanghai(200940)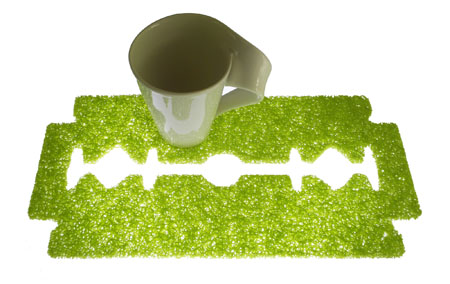 Source: Y-town