A Study has shown in University of Bonn in Germany shows that dishwashing by hand is one of the huge water consumer in every household. To help us save from our water consumption, the Eco-friendly Steam Dishwasher is designed. The steam dishwasher has the ability to save water and has no chemicals at all that will possibly harm the environment. The steam dishwasher has an ultrasonic cleaning ability, meaning it cleans items in a short time with the same cleaning quality, and this is one of the benefits of the steam dishwasher.
When using the Eco-friendly Steam Dishwasher, the water heats up to 100 degrees and turn into steam afterwards. This only means that a little amount of water can turn into a lot of steam who is now responsible of cleaning and sanitizing the dishes.
The eco-factor of this dishwasher does not end here. It also has the ability to recycle water through its water recycling dishwashing system with membrane technology that works without the need to add some chemicals. This eco-friendly dishwasher recycles the used-water depending on the water's level of contamination. Once the electronics detected the water as contaminated, it will be automatically released to the outlet placed at the back of the machine, and a new water supply will flow. Wastewater on the other hand is placed on the machine's water container for cleaning purposes.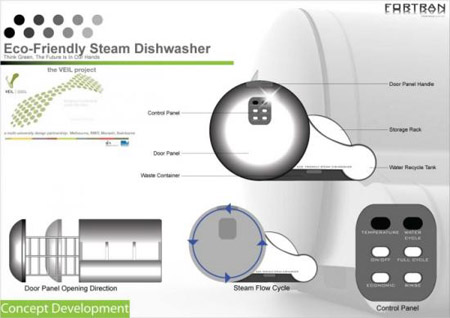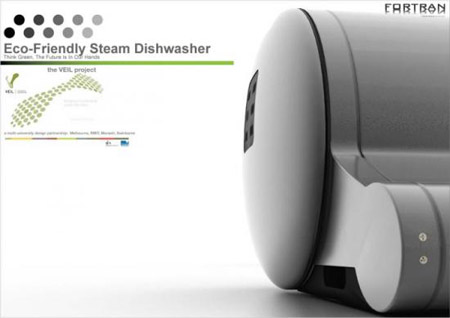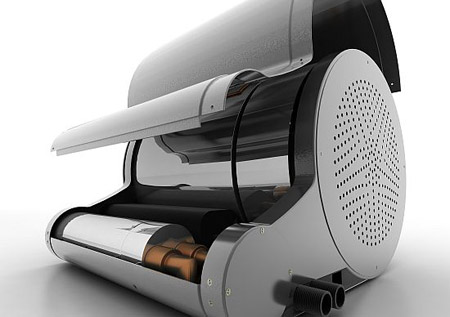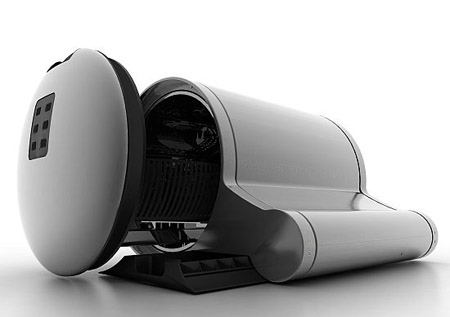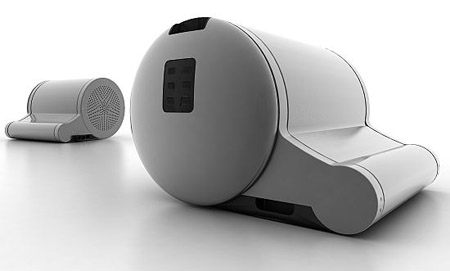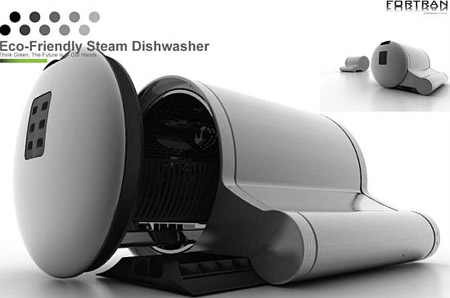 Source: via Ecofriend