As a designer, Kastos Bartsokas is excited in designing the Eco-friendly Pleiades CD case because he will not only showcase his artwork for the benefit of the Greek-speaking polyphonic singing female group Pleiades but also he will be able to help save the environment. The CD case design is inspired by the group's clean vocal only music and their desire to have a clean and earth friendly CD case.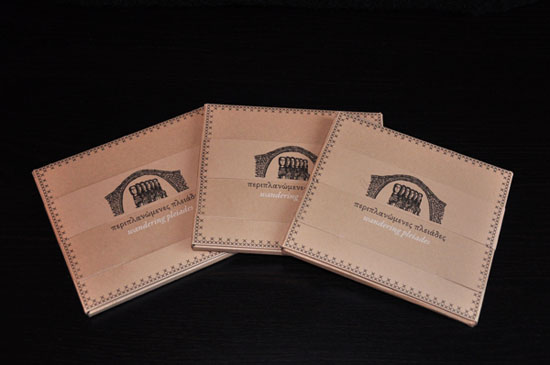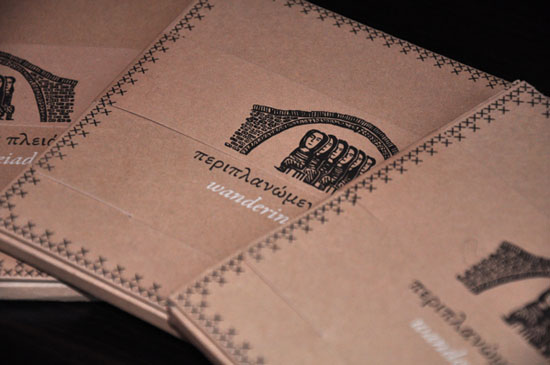 The case design of Kastos Bartsokas is sleek and minimal. It only has a single cut and folds up to host the CD and the album booklet. The best thing about the case is the absence of glue. In the case are images referring to the old bridges of Epirus and a traditional pattern of Epirotic knitware. Underneath the bridge are the six members of the Pleiades singing their songs. The design is printed on a paper similar to craft paper, as it take advantage of the paper's earthy tone and feel. In this way, the CD case is not only eco-friendly by how it is designed, manufactured and by the materials it used but also with how it looks like. If possible, do not forge to get a copy of this album and enjoy saving the environment with its Eco-friendly Pleiades CD case.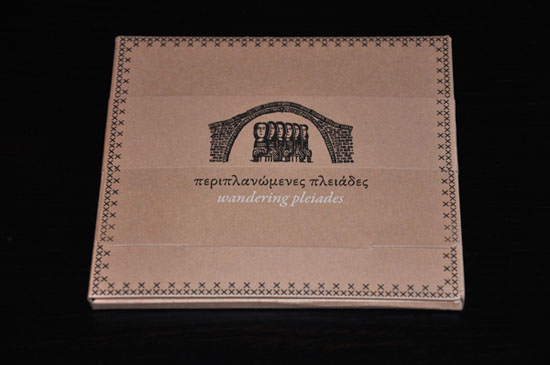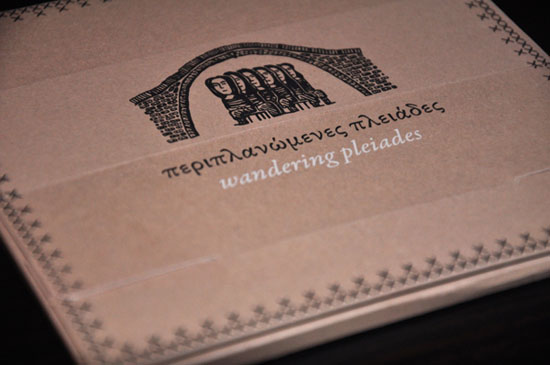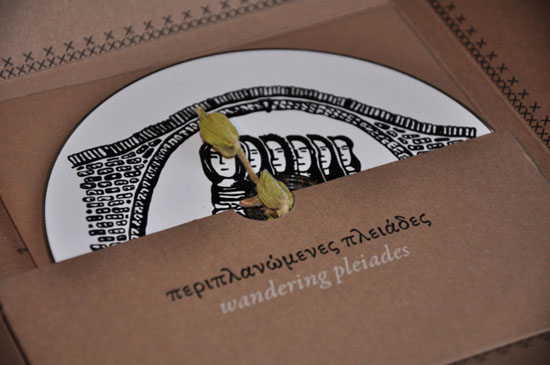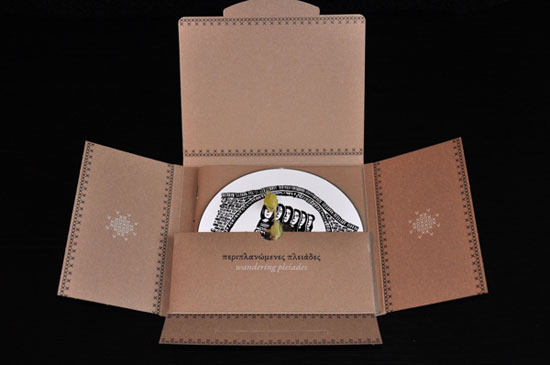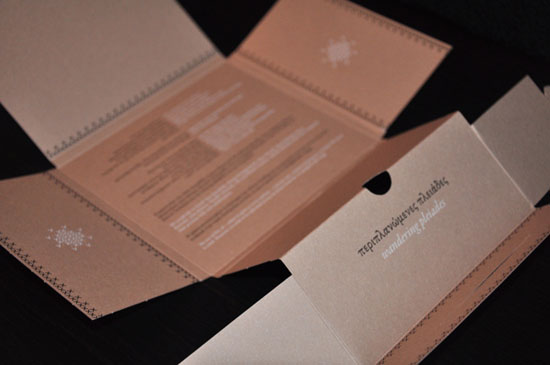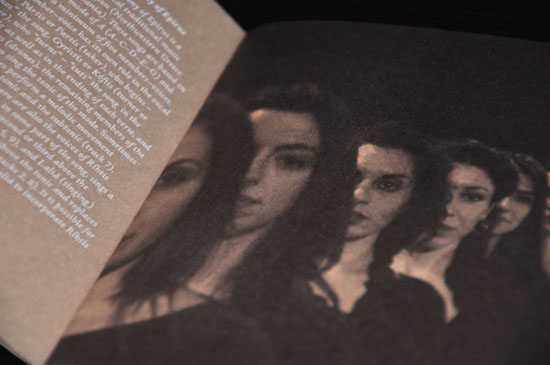 IGreenSpot received this Eco-friendly Pleiades CD case submission from the page 'Submit Your Green Product Creation' feature, if you want exposure or showcase your green project, we welcome you to submit your green product for publication.