Gift giving is a nice thing to do especially during special occasion like Christmas, birthdays and more. However, of course giving gifts will have a corresponding trash like the covers used in wrapping the gifts. Well, this will never be a problem anymore, because the Eco-delightful GET GREEN Gift Set is now here to help us continue our mission of giving gift especially this Christmas while being eco-friendly at the same time. It consists of nine items that includes:
I'm Not A Paper Cup reusable coffee cup
Klean Kanteen Stainless Steel 27oz reusable water bottle
Set of 5 black & white Envirosax reusable bags
Set of 4 ECOBAGS reusable produce bags
Set of 10 Smencils – smelly pencils made from recycled newspaper
Bag of Nellie's All-Natural Laundry Nuggets (36 loads)
Dateless Agenda Planner made from 100% recycled paper by ecojot
Set of TWIST all-natural, bio-degradeable sponges (12 total, various)
Pack of YummyEarth Organic Lollipops in Mixed Fruit
All of the nine items are packed in a complimentary RuMe ReUsable Holiday Gift Wrap.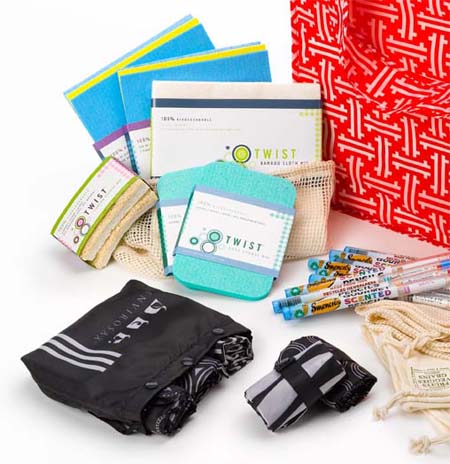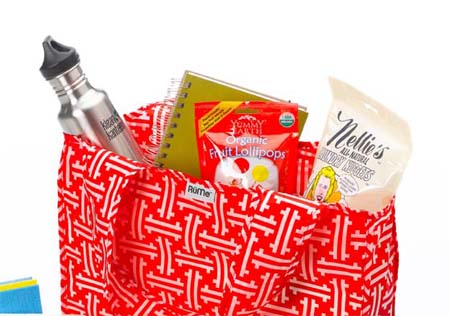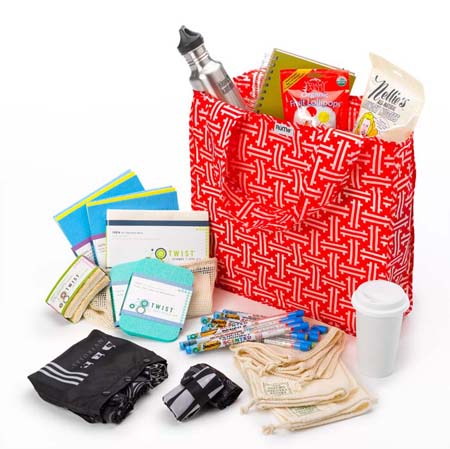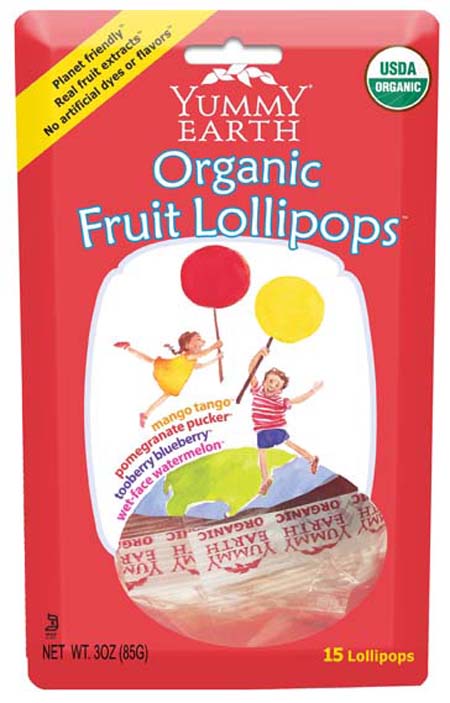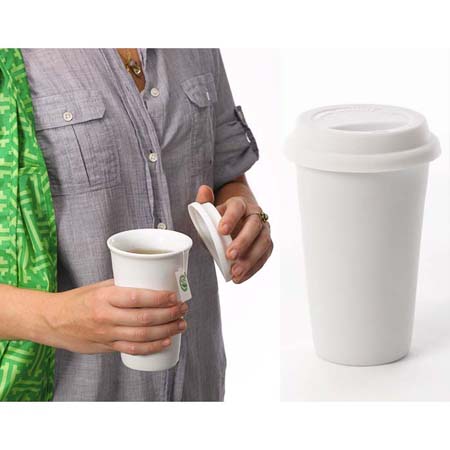 via Delight