We all want our home to have enough space and so the Eco Automatic Sink for Electrolux is designed. The eco automatic is a space saver to your kitchen sink. The sink works double as your dishwasher.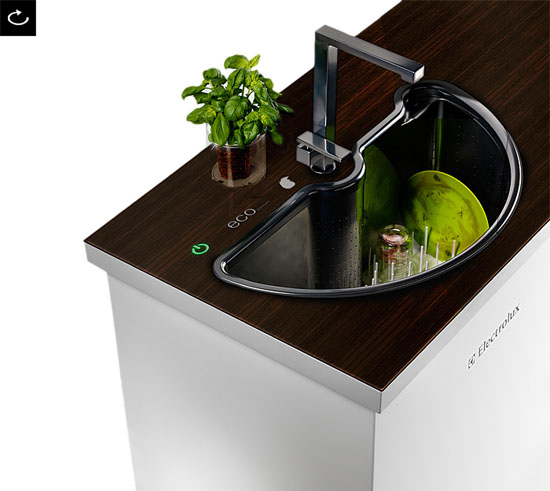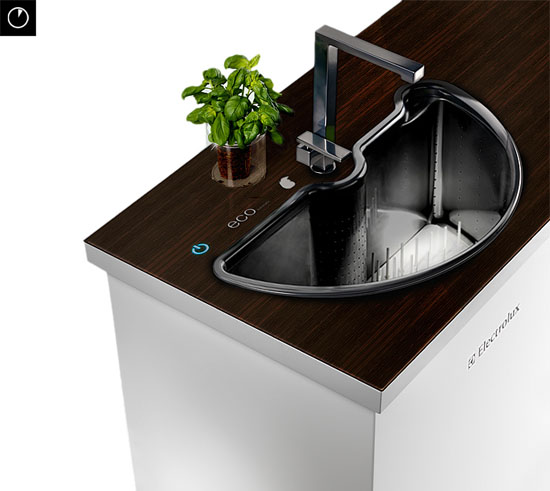 With this product, you don't need to waste another space for your dishwasher because you already have it in your sink. In this way, you will have more space for your other kitchen stuffs like cooker, over, trays, and other
kitchen appliances
. Aside from the space, the eco automatic sink will also saves manufacturer huge amount of money, time, and energy in production because they will be producing a single product for a double purpose.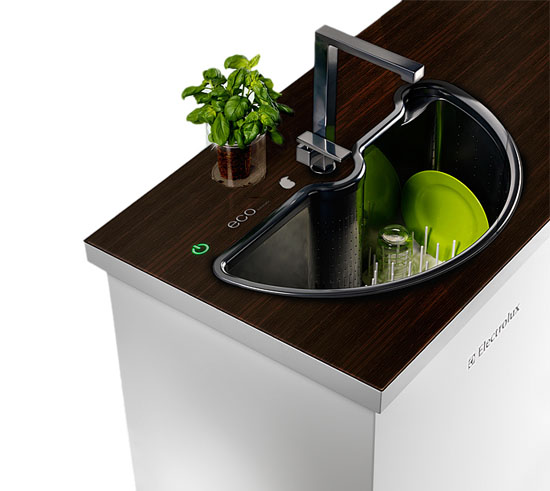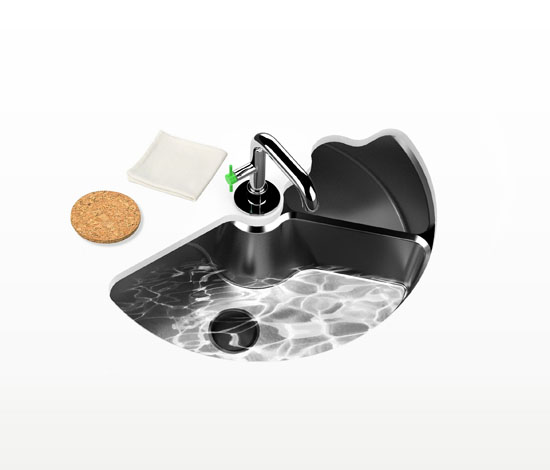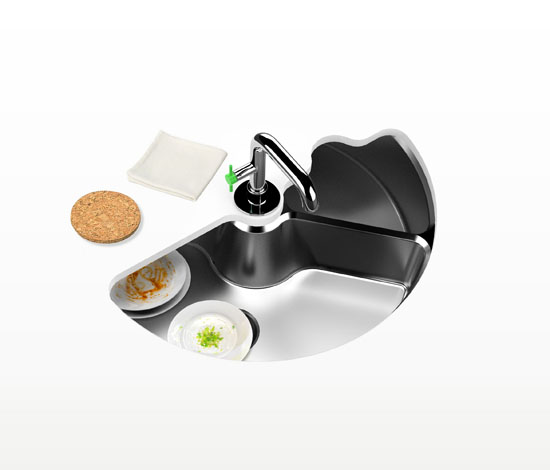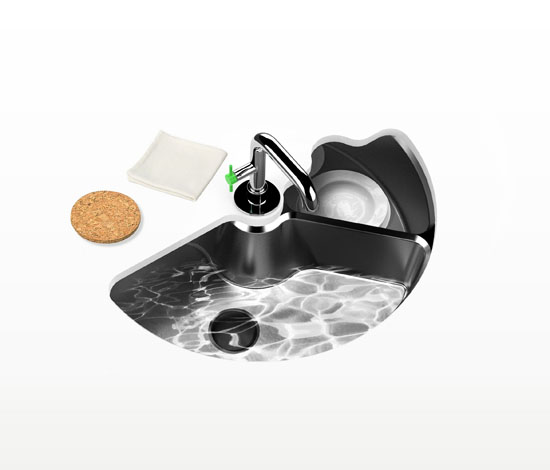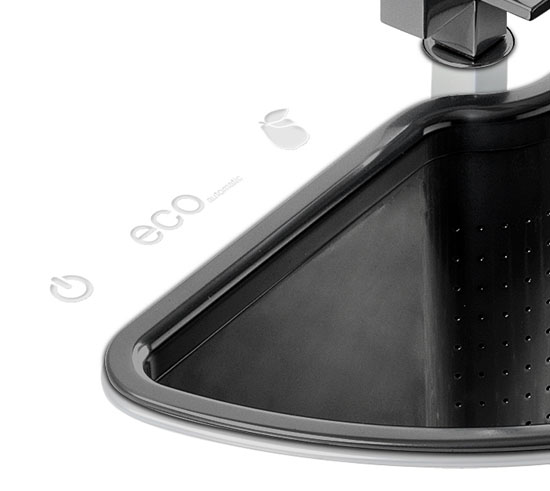 Source: Ahhaproject