Browsing articles tagged with " zero emission vehicles"
Zero emission vehicles are found to be one of the answers in keeping the environment free from carbon emission and eventually save it from global warming. With the continuous call for fighting global warming, car designers and makers continued to design and manufacture eco-friendly cars and the MotoPad by New Zealand designer Paul Wilding is just a mere addition to the various eco-friendly cars that we have in our busy streets today. Aside from being eco-friendly, the MotoPad also has the ability to provide its riders a safe, fast, and laid-back riding experience. The MotoPad has F1 developed carbon fiber cockpit, fitted air bags for high level of protection, and an option to have a convertible roof ifdesired.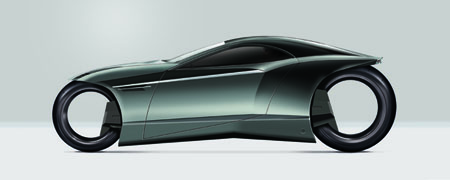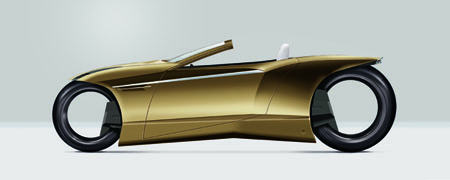 Via: Design Folio
The development of eco-friendly transportation means continues and their looks continues to evolve. The eco-trans by Gopendra Singh is an eco-friendly transportation tool that produces zero emission, for it is a human powered vehicle. The said bicycle has the sleek futuristic look and it will surely be a head turner the moment it hits the road. I just hope that with the futuristic look it got, the comfort will still be there. Zero emission vehicles like this can save our planet from being polluted and it will help make the earth a desirable and safe place to live. It would be great if the materials use in this eco-trans are recycled.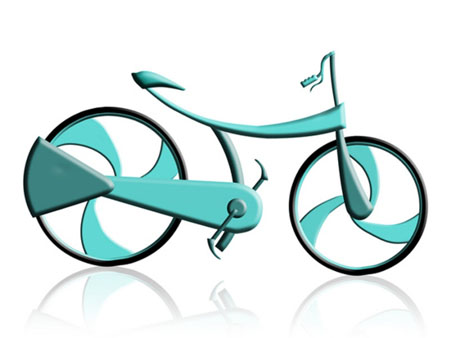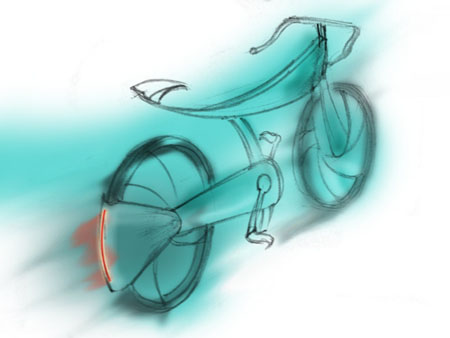 From: Gopendra Singh
Gas prices in the market are really high, that's why car manufacturers did not stop developing a car that will serve as an alternative on our current model that slurp large amount of gases daily. Just like the new all MINI Cooper electric car by BMW. This car is in compliance to California's strict emission regulations, wherein car manufacturers are required to build and release zero emission vehicles in the state.
This new MINI Cooper electric car will let people save a lot, for they will not be purchasing the ever high priced gases anymore. However, its sad to know that BMW will only release a limited number of these electric cars.
Our Recommended Partners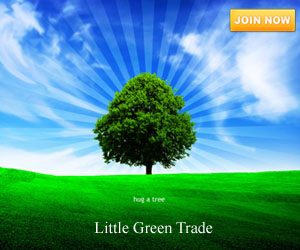 Advertise with us
Archives