Browsing articles tagged with " waste bin"
Porcelain dinnerwares are elegant but could easily lose it elegance once broken or when unwanted cracks started to show but definitely not the case for Hoch Die Teller. The moment these cracks appear, many of the porcelain dinnerware owners or users opt to just toss if off to their waste bin. Obviously, porcelain does not decompose naturally, thus won't do good to the environment but can do harm instead.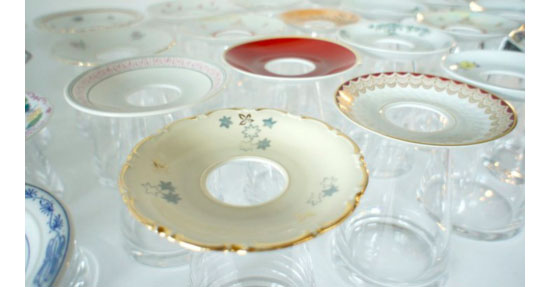 Designed by Hrafnkell Birgisson, the Hoch Die Teller is a modern and stylish vase made from recycled porcelain saucers. With the wide design varieties of saucers, you surely will love the unique design of each vase you have at home, as none of them will come similar to each other.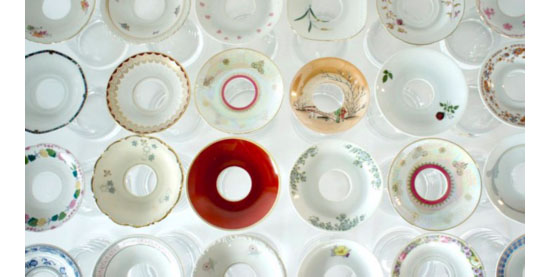 Source: Birkiland
Disposing of our waste sustainable is a project by almost every government unit worldwide. We have heard already about segregation of biodegradable and non-biodegradable waste. Then came along another way of segregating waste according to type like paper, tin cans, glass bottles, PET bottles, and the like that is now becoming a practice by many of us. Today, another tool will soon help us in disposing our waste sustainably. If we have been recycling grocery or shopping plastic bags for waste bin use, the Recyclable Waste Paper Bin will be your next best bet for an even more sustainable way of disposing waste. The prototype has already been presented, hope that this will come available on the market sooner.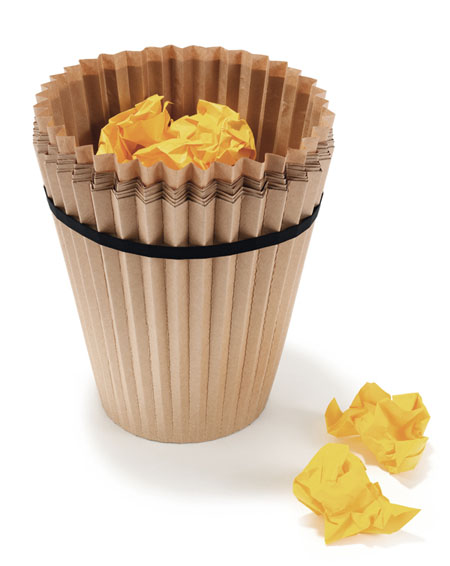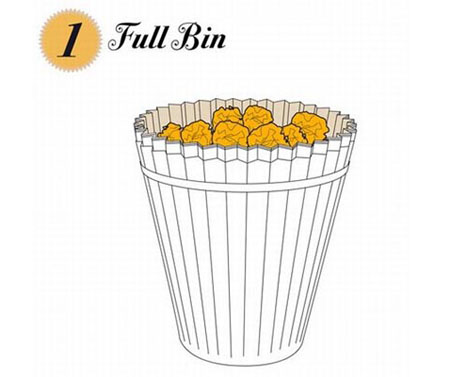 Bio energy, bio fuel is starting to make an impact to the environment as more and more people are discovering how helpful it can in keeping our environment clean and safe. Without knowing it, we are already producing biomass right in our kitchen but only a few amount of it are destined into the bio waste bin. Today everyone can do it with the Biomass Bag. All you have to do is to place all your bio waste in it. it has been stated on the bag's graphics that each bag full of bio waste is able to produce biomass energy that can make 1000 cups of tea, 500 slices of toast or 1000 boiled eggs. -via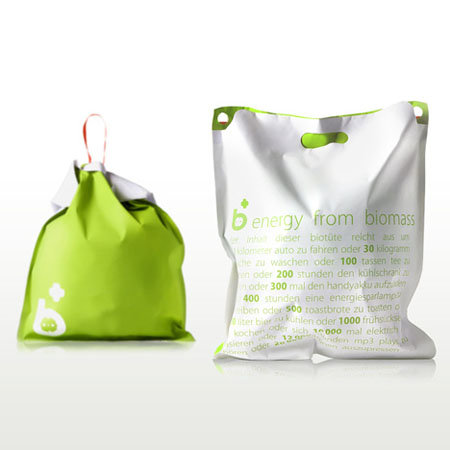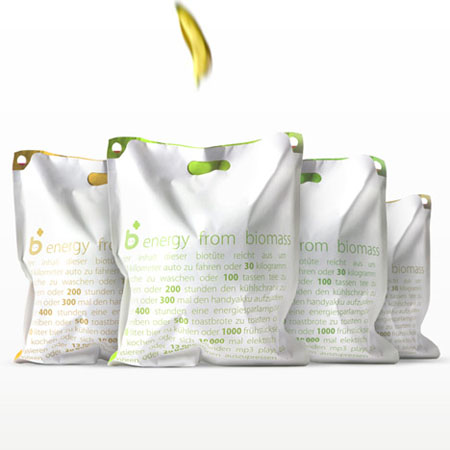 Our Recommended Partners
Advertise with us
Archives