Browsing articles tagged with " veneer wood"
With the birth of the Viruteria Bracelet, we can be fashionably trendy without harming the environment. Designed by the talented designers of Masiosare Studio, the Viruteria Bracelet is a unisex bracelet made of veneer wood.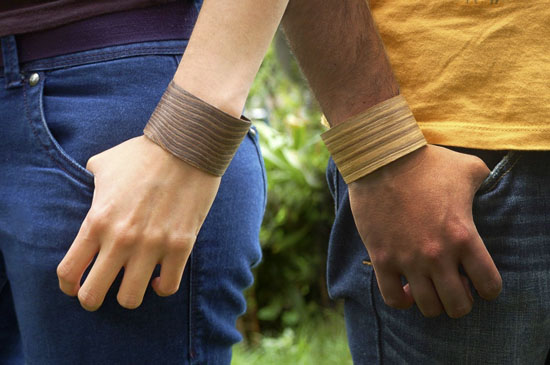 Rugs are one of the most important things every household has. It will not only protect us from colds but will also create and artistic look to our place. However, German student designer Elisa Stroyzk adds some benefits that we can get from our carpets or rugs. By creating the Wooden Carpet, rugs can now also help us save the environment. Made from veneer wood leftovers, the wooden carpets helps us in minimizing the mountains of landfills we have. In addition, natural resources are still preserved because manufacturers don't need to harvest woods from our forests. I just love this wonderful design.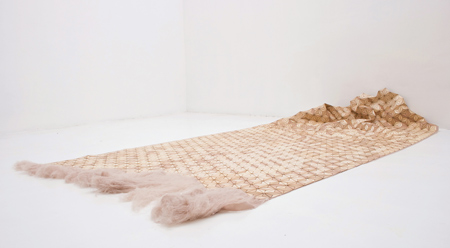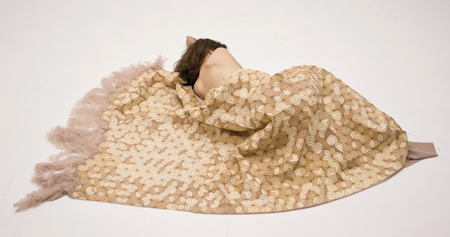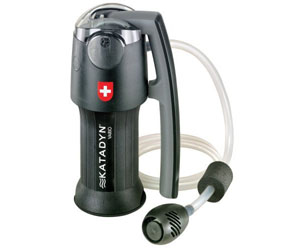 Our Recommended Partners
Advertise with us
Archives