Browsing articles tagged with " unique design"
Porcelain dinnerwares are elegant but could easily lose it elegance once broken or when unwanted cracks started to show but definitely not the case for Hoch Die Teller. The moment these cracks appear, many of the porcelain dinnerware owners or users opt to just toss if off to their waste bin. Obviously, porcelain does not decompose naturally, thus won't do good to the environment but can do harm instead.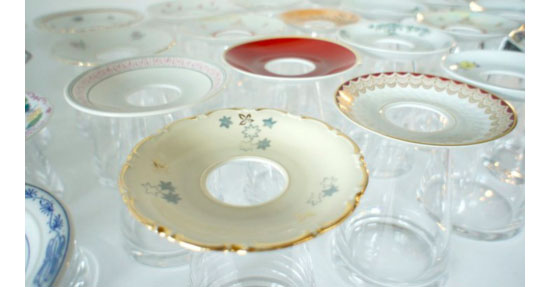 Designed by Hrafnkell Birgisson, the Hoch Die Teller is a modern and stylish vase made from recycled porcelain saucers. With the wide design varieties of saucers, you surely will love the unique design of each vase you have at home, as none of them will come similar to each other.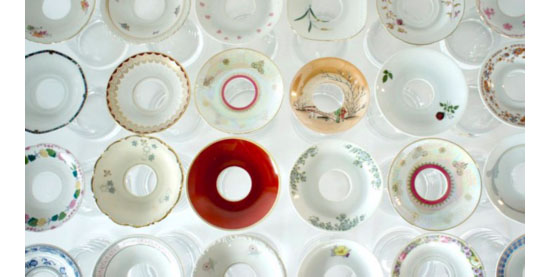 Source: Birkiland
With the aim of using modern technologies and natural sources, MAD has invited eleven various international firm of architects to join them in designing structures that will for the Huaxi Center in the Southern part of China, which is known for its beautiful landscape. The goal in creating the Huaxi center is not mainly for saving in energy but keeping it balanced. Meaning, modern day technology and the natural resources will be combined accordingly. By inviting the 11 international firms, MAD has never failed with the proposed structure, because all of them have provided a unique design based on their own understanding of the local natural and cultural elements.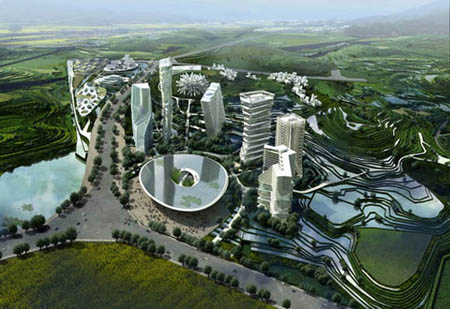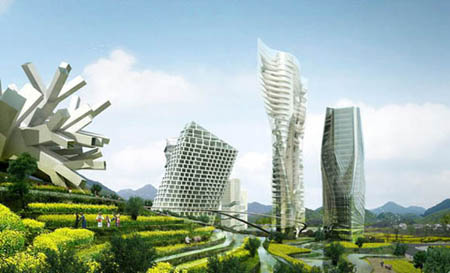 A new concept of architectural design is now out through the Dice House. Dice House can be used as a stand-alone house that is best for those who still love the traditional stand-alone houses but this time with a modern and unique design. It can also be used as part of an attached multiple dwelling scheme like that of an apartment.
What is good about this new concept is that it's a zero carbon home that is good for the environment. However, this new design might not be good for those crowded cities for it looks like it does need to have enough space for the design.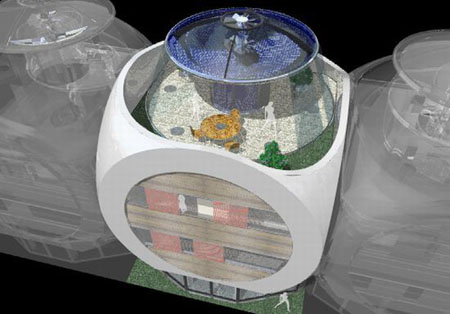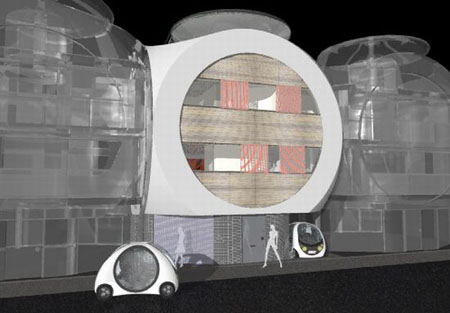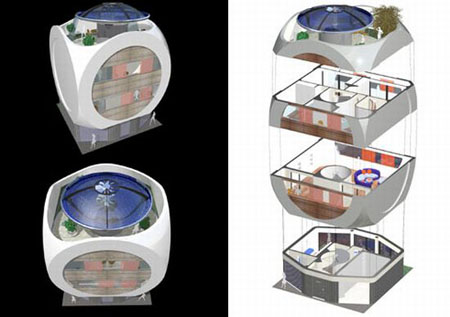 via TrendHunter and TheDesignBlog
Our Recommended Partners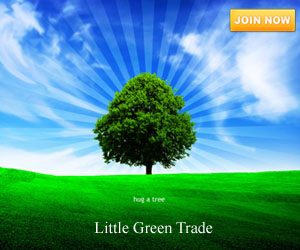 Advertise with us
Archives