Browsing articles tagged with " Timber"
The Endy Series of furniture pieces is a product from a timber's end. In case you are not yet aware, the most sensitive part of a timber are the ends and to protect them, these ends are painted in various colors. Afterwards, these colored ends are then removed and toss to trash. This incident is unknown to us end users.
Good thing, Shay Ve Ben of Studio Ve comes with a furniture series that make use of these discarded timber ends. The Endy Series of furniture pieces are made to emphasize the usefulness and beauty of then considered as waste timber ends. The furniture pieces of the Endy Series all come clean and simple, as they are joined with glue and wooden pegs.
Cabin is a great place to stay if you want some relaxing ambiance and get closed to nature especially if you have your cabin erected in the woods. Nick Farrow has created a not only relaxing cabin but also an eco-friendly one. What made the Cabin of Nick Farrow eco-friendly is the locally sourced materials like timber used in building the cabin. However, locally sourced may not be an enough basis to consider the cabin eco-friendly. Let us presume or hope that the timbers are the reclaimed ones and not those that are cut just to serve the purpose of building the cabin.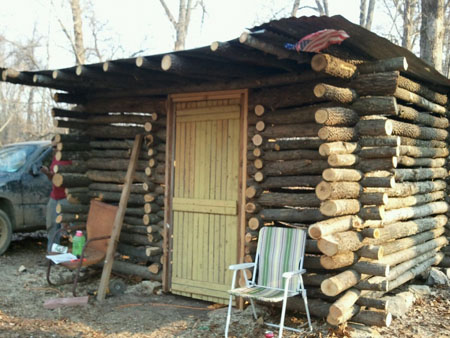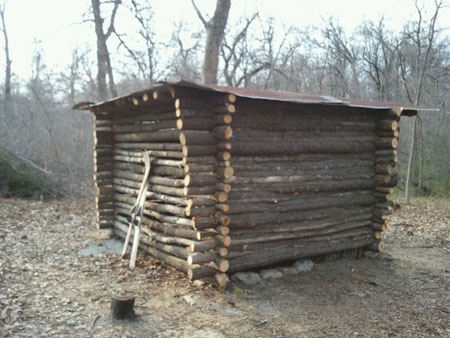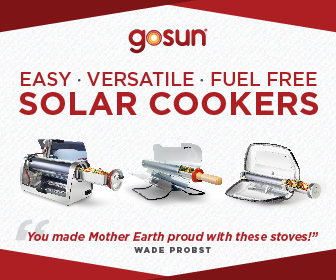 Our Recommended Partners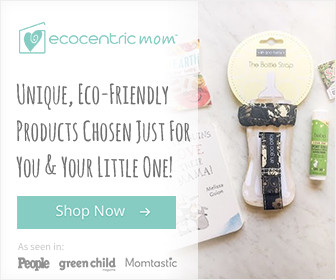 Advertise with us
Archives