Browsing articles tagged with " Studios"
When railroad companies do the maintenance, they normally replace their rails with new ones for the safety of their trains and passengers. The old rails will then be discarded and definitely adds up to the mountains of landfills we currently have. Good thing if there were people who are willing to have them for recycling for it will surely prevent the old rails from being destined to landfills and will eventually reduce landfills in the end. The people behind Rail Yard Studios are just a few of those kind individuals who have care for the environment in mind and created the rescued and reused series using old rails from the Tennessee Coal, Iron and Railroad Company. The studio was able to create the Wine Rack (25).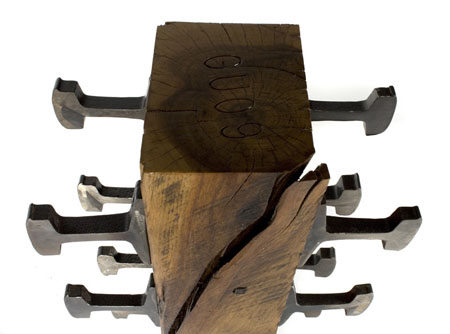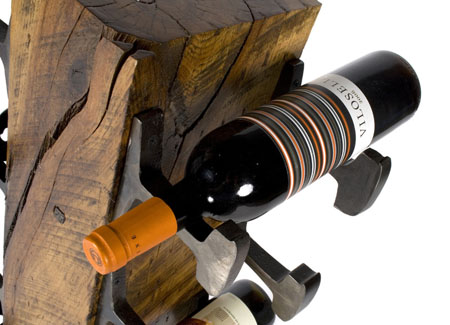 Our love for our kids does not end with giving them enough food, milk, toys and more. Giving them their need with safety in mind is also important. The Echo Toddler bed is a bedroom furniture designed for our kids. Looking at the picture, the bed have soft contours and I find it safe enough for the kids. Other than that, the materials used for the bed are 100% Solid FSC certified maple and is finished with with non-toxic wood oil in Kalon Studios. Through the materials use to complete the bed, it is undoubtedly not only for our kids but to the environment as well.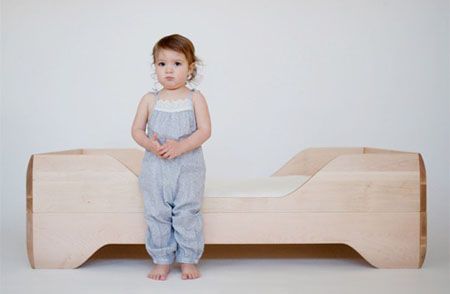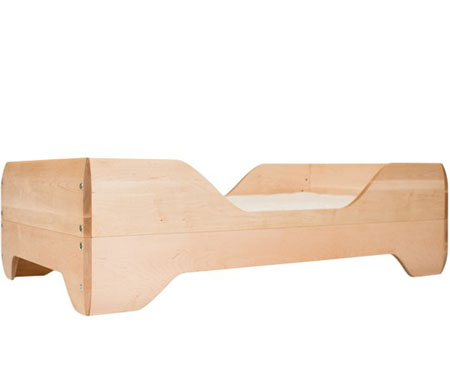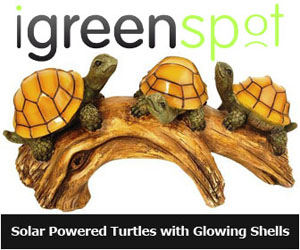 Our Recommended Partners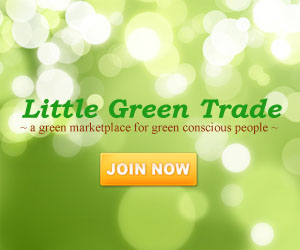 Advertise with us
Archives