Browsing articles tagged with " stools"
You sit on a chair, on an elegant and stylish chair and yet, have you ever sit on a chair that is elegant, stylish, comfortable and yet eco-friendly? Well, it is now your chance to experience comfortable seating experience without the guilt feeling of destroying the environment with the Trash Cube from Nicolas Le Noigne. This stylish seating solution from Nicolas comes in white outer finish and is made from repurposed trash produced in the production of roofing and façade materials in Switzerland. These stools are ideal for both indoor and outdoor use. If you have not started a green or eco-friendly lifestyle yet, you can start it with the Trash Cube Stool.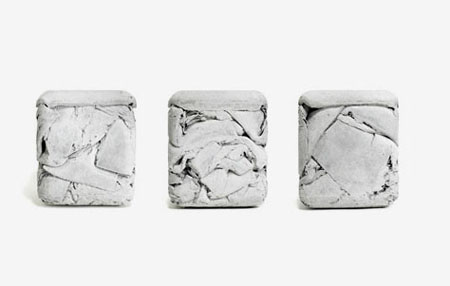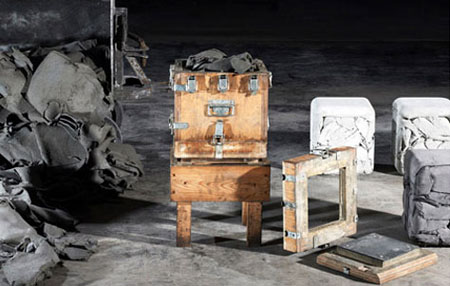 When talking about stools and any other furniture, we always wanted it to be at its best look. To keep our furniture in style, manufacturers and designers normally source out first hand materials to achieve the design and elegance that they want. However, the Base stools are extremely different. These one of a kind stylish stools are made from natural Oak. The oaks are oiled resulting the stools to have a fine finish on the seat part for comfort. The stools can also be made in two pieces depending on the availability of natural oak cuts. With these stools, you can already have stylish and simple furniture for your garden or veranda without harming the environment.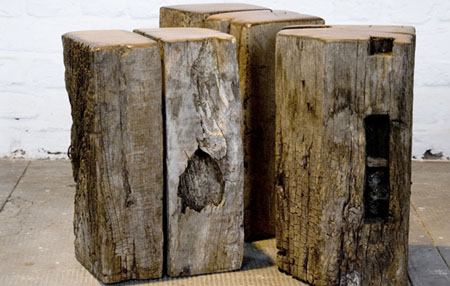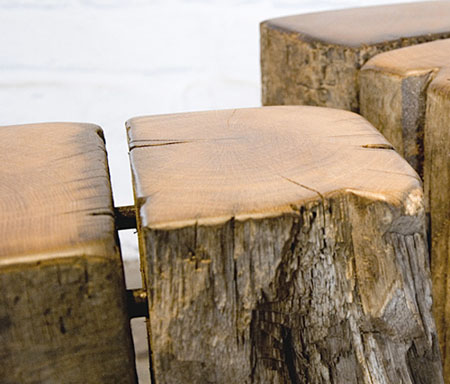 Don't judge a book by its cover, I guess that goes for this box. Cube 6 is not just ordinary box, six stools can come out from it. Amazing, huh ? Just take a look at the pictures, you'll understand how this work. Each stool is made from birch plywood and maple and the cube is 350 x 350 x 350 mm when slotted together. But if you think six stools are too much, there is smaller version box available, this smaller box contains only three stools.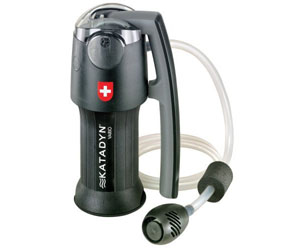 Our Recommended Partners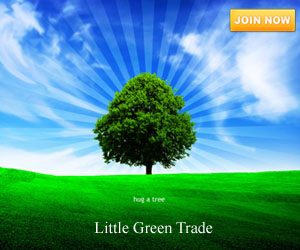 Advertise with us
Archives