Browsing articles tagged with " steel source"
Mostly of the eco-friendly architecture I have heard are made of recycled materials or have featured different eco-friendly features like solar power, wind mills, and the like. The Recyclable Basketball Stadium is very new to me. I have never heard of a recyclable building ever since, until the birth of the Recyclable Basketball Stadium in London, which just recently had its groundbreaking. Constructed and designed for 2012 Olympic Games, the Basketball Stadium is designed to be deconstructed or recycled, which is obvious a reason enough to call it green architecture. In addition, the building is made of 1,000 tons of recyclable steel.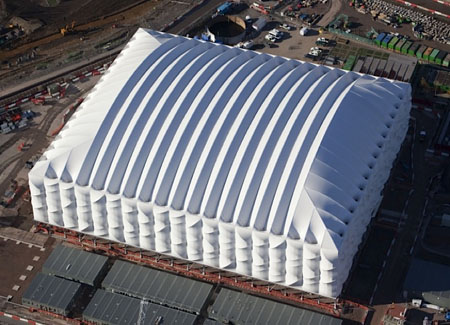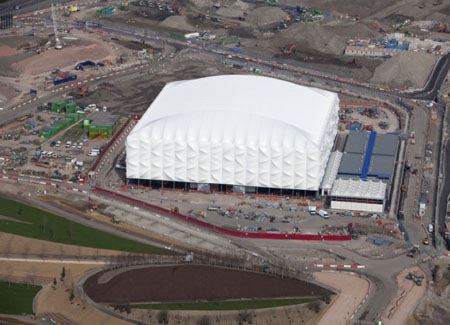 Green architecture is of big help in saving the environment. From construction to finish, they surely will allow people or its occupants to help save the earth and make it a better place to live. The Sports Park Stozice is just one of the few green architecture built worldwide today. this hybrid building was made possible in partnership with the City of Ljubljana City and Grep development company. This one of a kind Sports Park houses a football stadium, multi-purpose sports hall, big shopping center, and was covered by an artificial landscape. The building's structure uses a reinforced concrete with prefabricated elements and steel.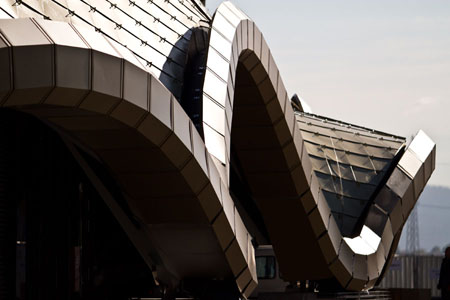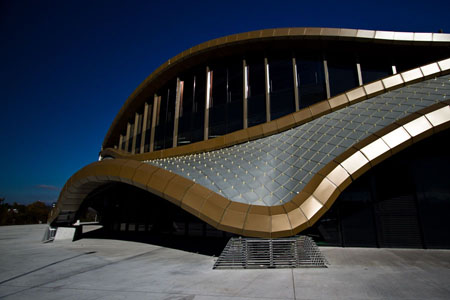 We have heard a lot already about eco-friendly trash compactor like the solar powered one. This time around, we have another eco-friendly trash compactor. Hailed as the Smush Can, this eco-friendly trash compactor is a self-powered one. Forget about smashing your trash with your shoes or hands, for the Smush Can has the lid that compact trash, thus allowing this can to hold twice more garbage than the normal trash can, thus saving every household on garbage bags and thus less trashes to our landfills. In addition, the Smush Can also has an expandable and collapsible lid and is durable, sturdy, and is made of elegant stainless steel.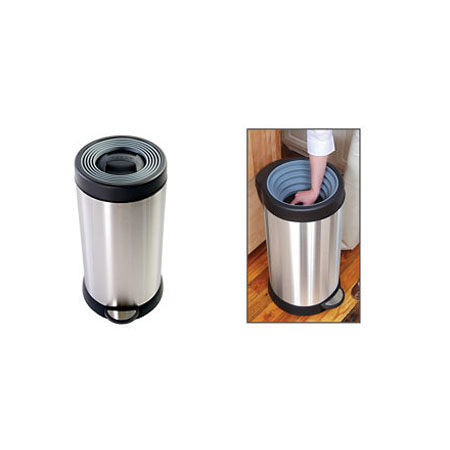 Source: Uncommon Goods
Our Recommended Partners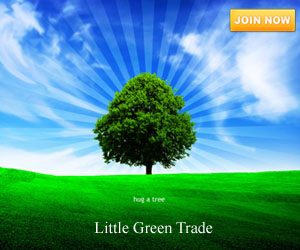 Advertise with us
Archives