Browsing articles tagged with " station"
I don't think people now have an excuse for not using electric vehicles. If they have some excuses before like limited charging station and prolong charging time, well, this is not the case today. The Ford Focus At-Home charging station will charge your electric vehicles in a short span of less than four hours. It is so nice to hear that green technology are now starting to reaches out homes just to make green living even easier. The at-home charging station is compact to a size of a backpack, thus will not take so much of your space at home.
I am very amazed with how this wonderful design by Avery Holleman called the Napkin PC worked. It is a recyclable computer that consists of napkin modules, which serves as the display instead of those bulky CRT and LCD monitors. It also has a pen that serves as the mouse that is responsible of giving commands, and the ones that controls all the Napkin modules is the tissue-like thing called the base station. This recyclable PC is controlled by a centralized base station powered by a high-speed RF wireless connection. In this way, people can easily interact or collaborate with each other by communicating with a central network. This is truly amazing for me, because it is not only functional, but eco-friendly as well.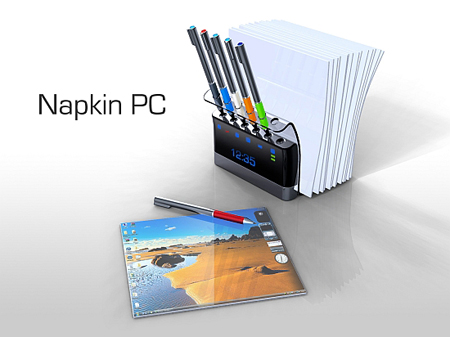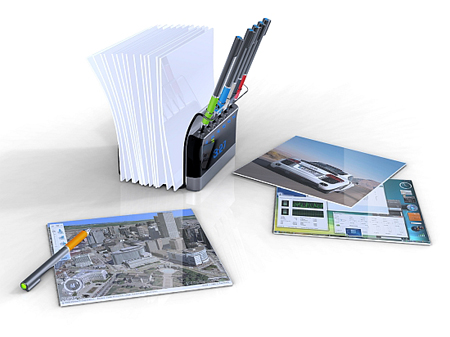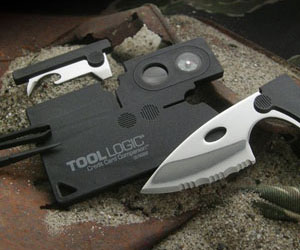 Our Recommended Partners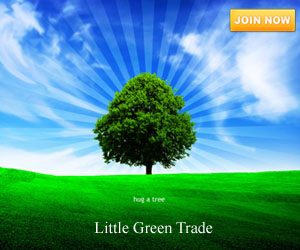 Advertise with us
Archives