Browsing articles tagged with " square feet"
During colder weather, we have nothing to do but to turn on our heaters, if you are worried about the electricity, High-Efficiency Electric Panel Whole Room Heater from Eco-heater will keep us warm while saving on our electricity use. The heater can be wall mounted and has the ability to warm up a room of up to 120 square feet. The convection technology made this wall mounted heater and energy efficient one. The technology allows the heater to circulate warm air naturally. [Click here for more information about the High-Efficiency Electric Panel Whole Room Heater]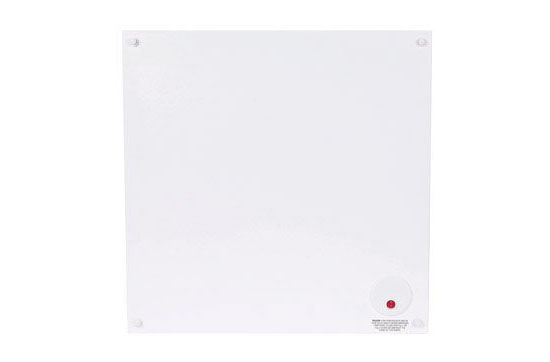 Cargo containers are now gaining the attention of many architects, engineers, and designers as a useful architectural material. Debbie Glassberg joins with any other container lovers and had the Home Contained built. Located in Kansas City, Missouri, the Home Contained has the area of 2,600 square feet and is made of five metal containers. Aside from the cargo containers, the Home Contained has other earth-friendly features, which include green roof, geothermal heating, insulated walls and solar panels. With these features, occupants will be able to save on their energy usage and money as this will surely keep their electricity bill lower that it should be if they chose to use first hand materials, opt not to have solar panels and the like.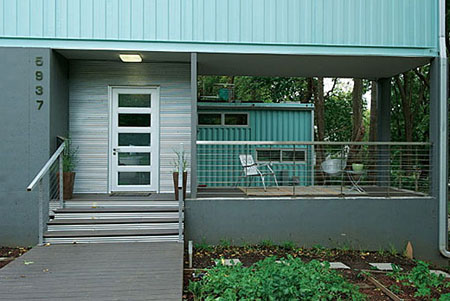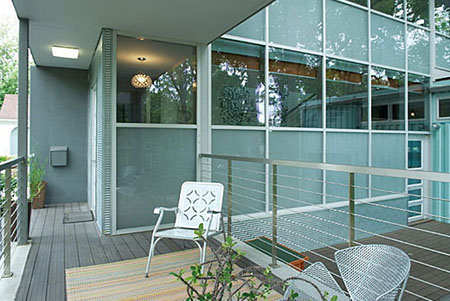 When it comes to global warming responses, solar power is definitely the most popular. We have heard numerous solar powered homes, vehicles, and more. when it comes to boats, the Planet Solar is a boat hailed as the largest solar powered boat in the world. The Planet Solar measures 100 feet long and 50 feet wide. The boat's covering is composed of 5,300 square feet of Photovoltaic solar panels, which will definitely be responsible for collecting solar power to supply the boat's electricity needs. With room for fifty passengers, the boat is expected to tour around the world in 2011.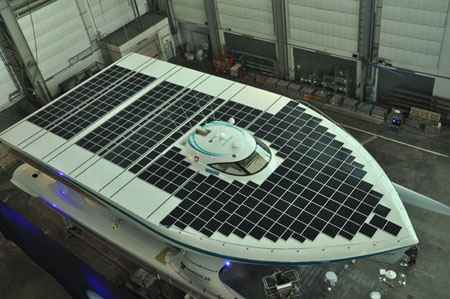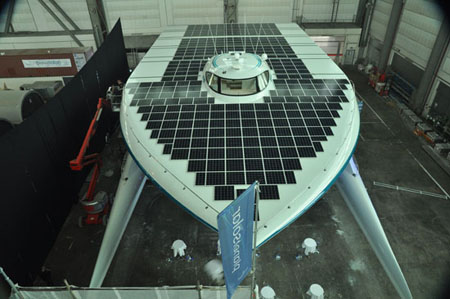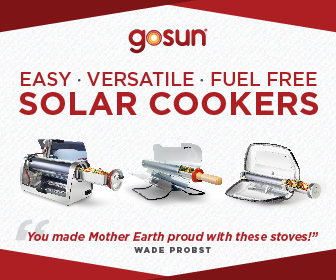 Our Recommended Partners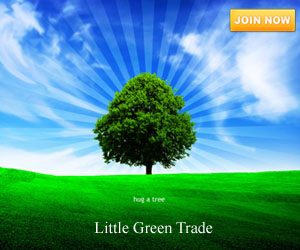 Advertise with us
Archives