Browsing articles tagged with " sidewalks"
Recycling items is challenging, as materials used are generally considered useless. However, the shallow thinking about supposed to be discarded materials does not affect Gert Eussen. He was able to reclaimed the used pebbles or bricks in their restructured garden and was able to create a sustainable small dome from it. Aside from the reclaimed pebbles, recycled woods are also used to create the dome's door. Though the dome measure short and small and cannot be considered as a real home, the designer thinks that it is highly possible to build houses using the same reclaimed materials. Since pebbles and bricks are normally made of clay, the Rubble Bubble dome surely feel cold inside even when its scorching hot outside.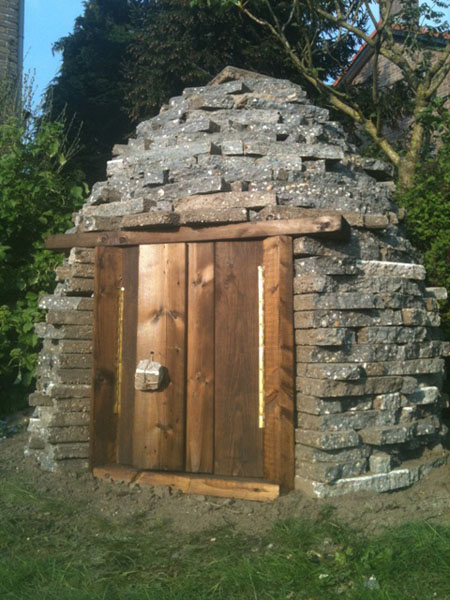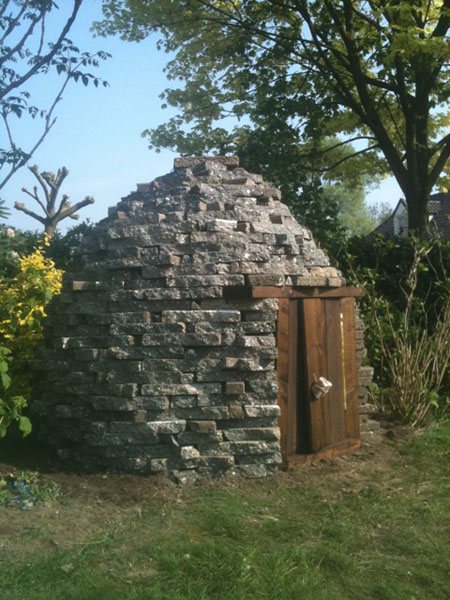 During winter, it is a struggle for residents in cold areas shoveling the thick snow in their yards and de-ices their driveways. It is a common practice to use rock salt to melt ice in sidewalks and driveways. However, over use of their rock salt creates harmful effects to the environment. Various studies have shown that rock salt has the ability to corrode concrete and asphalt. In addition, rock salts can damage plants. In fact, my dad uses it when we need to weed out some grass on our backyard. The damage caused by rock salt does not end there. Rock salt also stuck in your pet dog's paws and eventually burn their skin. To free the environment and our pets free from these harmful effects, one can opt to choose numerous organic ice melters available like Safe Paw, biodegradable Cat litter, sand, and other household items. These rock salt alternatives have price ranges from $10-$15.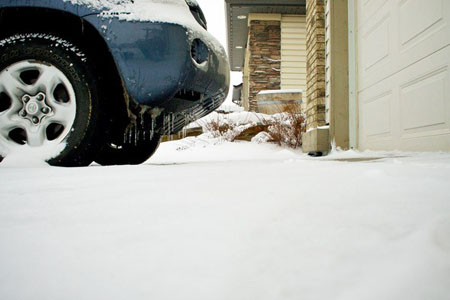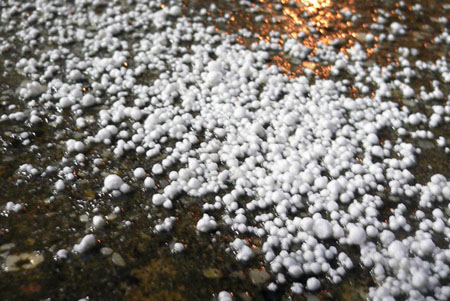 Our Recommended Partners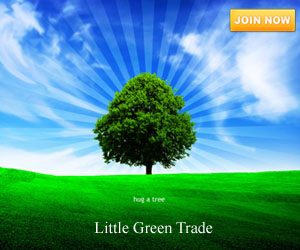 Advertise with us
Archives