Browsing articles tagged with " safe place"
Enjoy watching your favorite movies with friends and family members at home in an eco-friendly way with the Cardboard Cinema. We all know that cardboard is 100 percent recyclable, thus, making it an eco-friendly source of material. On the other hand, instead of simply piling those cardboard boxes available, you can have them placed or piled up in a stylish or sculptural manner where your guests can experiment a sitting style of their own. In this way, you can have leisure and enjoyment experienced whilst keeping the environment clean and a safe place to live today and in the coming years.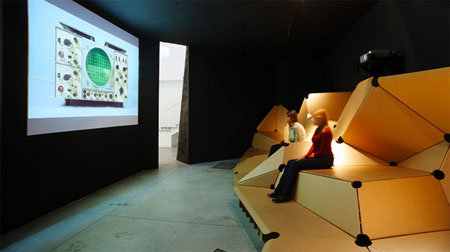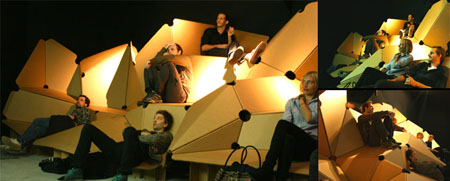 Via: The Coolhunter
The development of eco-friendly transportation means continues and their looks continues to evolve. The eco-trans by Gopendra Singh is an eco-friendly transportation tool that produces zero emission, for it is a human powered vehicle. The said bicycle has the sleek futuristic look and it will surely be a head turner the moment it hits the road. I just hope that with the futuristic look it got, the comfort will still be there. Zero emission vehicles like this can save our planet from being polluted and it will help make the earth a desirable and safe place to live. It would be great if the materials use in this eco-trans are recycled.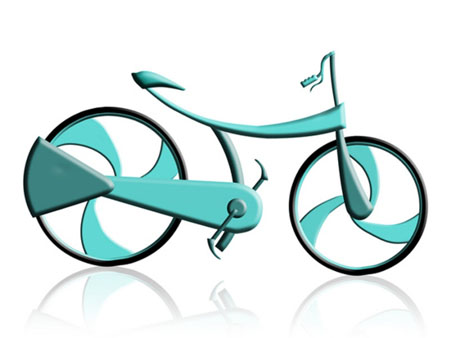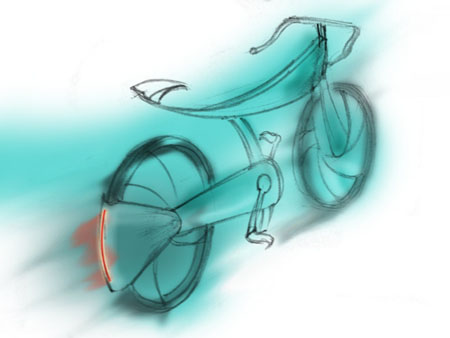 From: Gopendra Singh
When we are angry or have hatred deep within us, shouting or breaking something can be our way of seeking relief. Breaking, (particularly of glasses) can be quite harmful not only to the human being but to the environment as well. With the creation of the Glassphemy, people's aggression can now be safe to the environment. Glassphemy is a 20×30 foot cube recycling installation made of bulletproof glass and steel. Utilizing donated empty bottles from neighborhood bars, participants who wanted to express their aggression will fling bottles to other participants standing in a safe place on the opposite side of the installation. After the pelting subsides, broken glasses will be recycled on-site.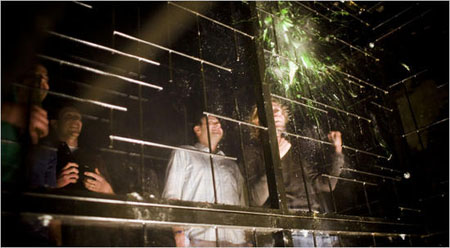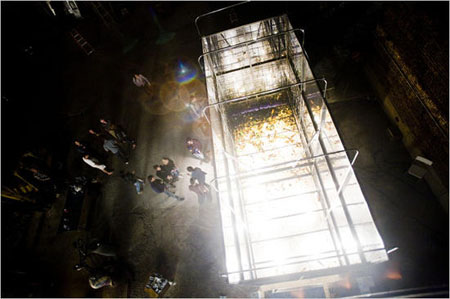 Our Recommended Partners
Advertise with us
Archives