Browsing articles tagged with " robots"
Many are now aware that we need to do something to save the environment from the harm people have created but only a few are making the first step to do it. However, one French guy named Eric submitted his precious works of art done by recycling things to iGreenSpot. He has done various Unusual Items from Scrap from clocks to robots to decors and the like.
Majority of his creations are. He was able to recycle old pipes into lamp, old tin cans into a robot, old kitchenware into fashion accessories and a lot more. Eric is true to his words of unusual designs. Looking at the photos of his works, majority of it have unique looks. The concept can be common but how the things put together what makes it unique and unusual. With the help of other recycled items, tools, and creative minds, old items were transformed into eye-catching and fun objects. These can be a perfect décor to your home. These can also be a perfect addition to your collections.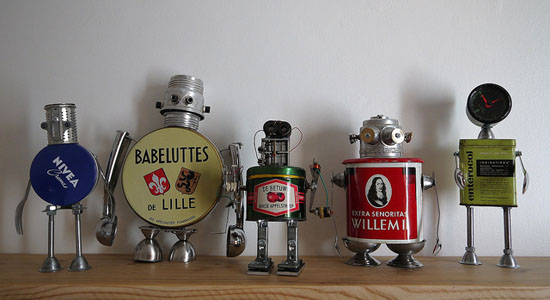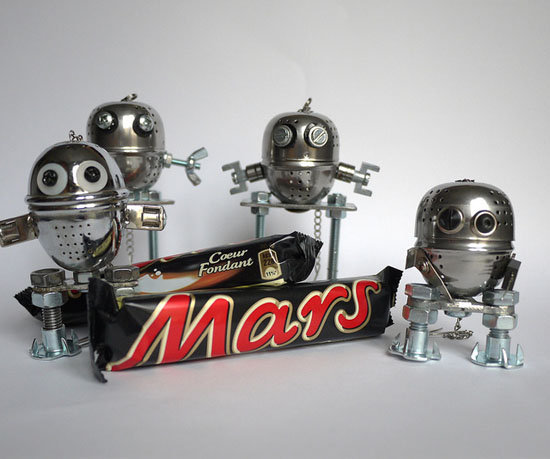 Robots still tops the list of our boys when it comes to their toys. Normally, robots are battery operated and thus, emitting carbon energy, which is obviously harmful to the environment. With the aim to provide fun and excitement whilst keeping the environment safe, the Tiny Robot or the Solar Robot by Middle Creek Merchants is made and is submitted to Igreenspot. These robots are handmade and are made from recycled and surplus components of computers, mobile phones, and other electronic equipment. In addition, these robots are also solar powered, thus requires no batteries at all, and these robots also creates a wide variety of sounds.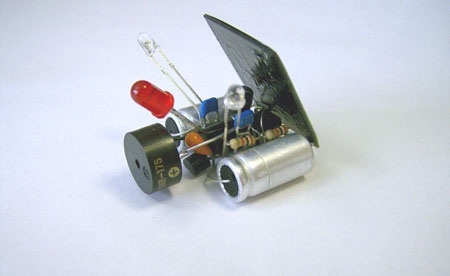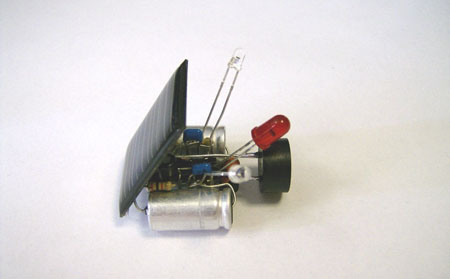 Our Recommended Partners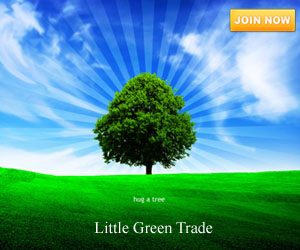 Advertise with us
Archives