Browsing articles tagged with " Reuse"
Boat sails will end to landfills no more because Dvelas from Pamplona, Spain has the Reusail Project that will reuse old boat sails to create sustainable furniture pieces.
Skateboarding is a fun sports and for player's safety, a regular change of skate decks is needed which will eventually result into a massive growth of landfills if discarded but not if reused and turned into a sustainable skate bench.
Just like newspapers, books are considered trash after reading especially if it is a textbook or activity book. Except of course to those books you want to read repeatedly. Building with books is just a great way to make use of those piles of old books we have at home instead of just simple tossing them out. Building with books can possibly create a comfortable chair, a catchy shelf and a lot more. All we just need is to be creative as we can be. In this way, we can help reduce waste, give our old books a new life, and help save the environment.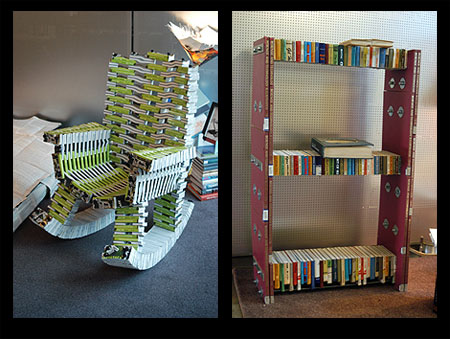 Source: Building With Books via Bookshelf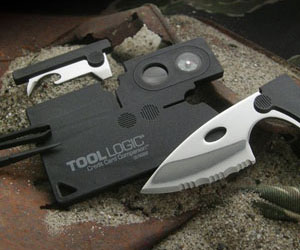 Our Recommended Partners
Advertise with us
Archives