Browsing articles tagged with " recycled paper"
Earth friendly designs have gone too far these days. We have seen designs using eco-friendly materials like paper, bamboo and the like because these can be easily disposed of and decompose fast especially papers. This is one of the reasons why paper cups are made and are rarely recycled. However, designers from Japan find ways to help reduce the growth of paper cups in our landfills and have created the Recycled Paper Cup Lamp that resulted into a one eye-catching wall sconce. You can have it as your illumination tool and sustainable home décor in your living room, patio, or in your kitchen.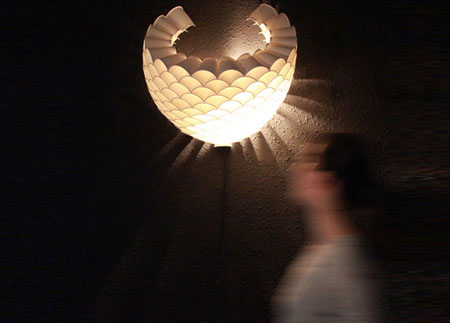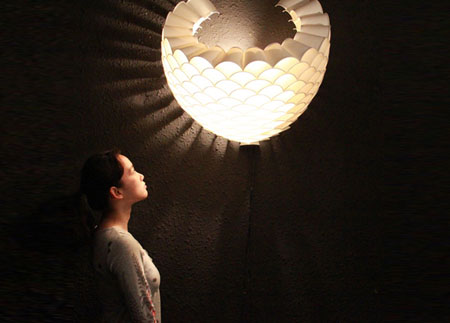 We all love reading the Sunday headline in our favorite newspapers. Once we are done reading, our newspapers are already destined to our landfills, which will automatically add up to the mountains of landfills we have. With the aim to minimize landfill and help save the environment, many of our talented designers today are creating designs that will make use of our discarded papers. The recycled paper lampshade is another addition to the recycled paper category and definitely one of the most stylish among others. Designed to wrap any of your light bulbs (hopefully an energy saving one), the recycled paper is cut into strips and curled creating a sculptural hanging home décor.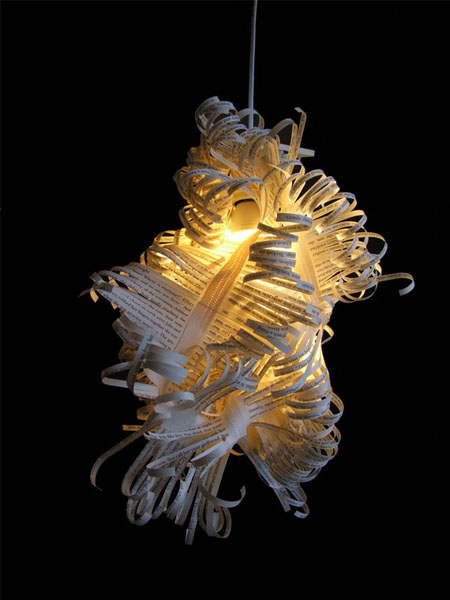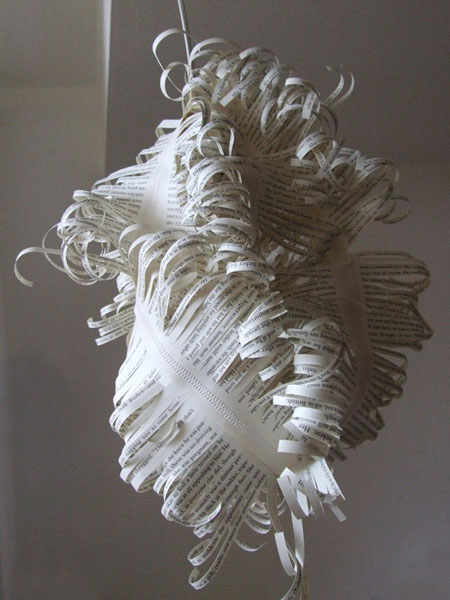 Water containers already come in various forms and made. We already have gone through with containers made of glass some are made of plastic and other are made of ceramic. Life is a sustainable water container designed by Andrea Ponti. Life is not just a simple water containers but is a sustainable one because it is made of recycled paper. Life is designed for Milano Expo2015. Life water container is designed to promote the use of sustainable materials are refrain from using those that are not including plastic water container. The Life water container also has a fashionable design allowing its users to bring it as a shoulder bag.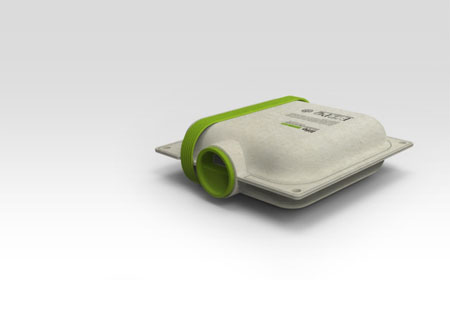 Designing elegant sitting furniture with care for the environment has never been easy for Manfred Kielnhofer with his stylish, unique, elegant and eco-friendly Interlux Chair. The chair was made of paper tube. On the other hand, the tube was made of recycled paper.
"This unique chair design makes the room more bright and creative, you also will feel no effect from fluorescent light that is in the transparent tube of this chair. so you can change the colors and enjoy a different atmosphere. Manfred Kielnhofer has created a chair this transparent tube. Chair perfect and unique long neon contained in a transparent tube. Preparation of transparent tube with a horizontal, because the neon will change the atmosphere of your home the more funny. The seat is suitable for your space is filled with creative and innovative style."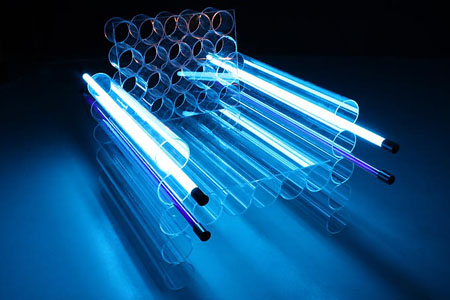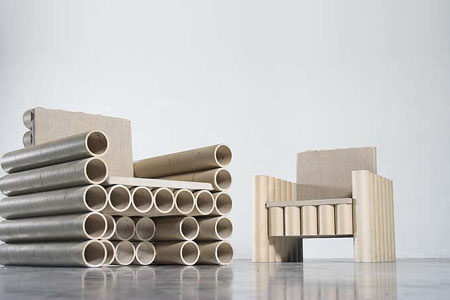 Tefal has been a known kitchenware brand for long. If you have changed brands due to environment awareness purposes, you can now get back to Tefal and purchase their Natura Line. Designed by Sebastian Bergne for Tefal, this eco-friendly pots and pans is made entirely from recycled aluminum. In addition, the cookware's handles are made of woods that are responsibly sourced and the product's packaging is made of recycled paper. Now you can cook with care to the environment with Tefal's three pans of different diameters, a grill pan, a wok, Dutch oven, a frying pan, and a casserole. The chocolate brown outer finish of the Natura line made it an extra ordinary cooking tool in your modern kitchen.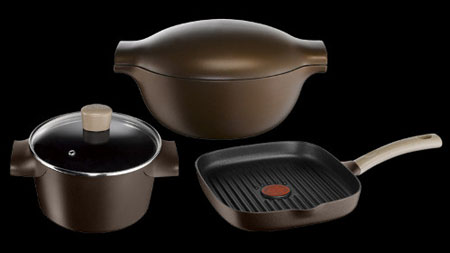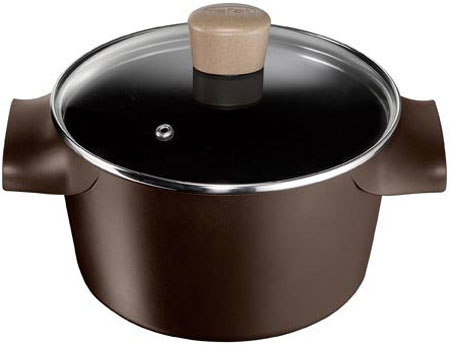 How I wish I can be as artistic those designers who were able to create one great artistic, modern and useful item out of recycled items. The Drops is just a few of the products I truly admire. This one of a kind drop shaped vases are made of recycled paper and sand. They all come in different sizes and colors, thus you can easily find one that will fit your home interiors. The best part of it is that, the Drops are waterproof. Adding to the elegant look of the vases is the mahogany cut offs that are waxed and polished.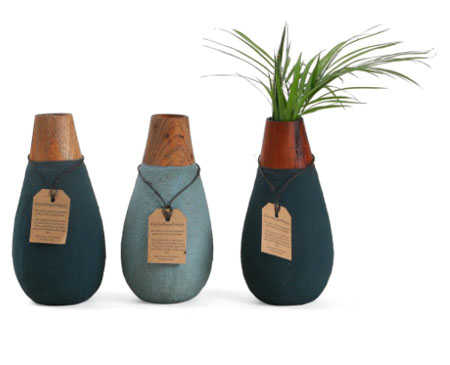 Source: Ceylon Paper Pottery
Printing our photos has now really becoming easier each day. I can imagine how we wait for days in the past just to have a glimpse of our precious memories. However, today, you can already view your pictures taken in an instant with the help of the Instant Cartridge Printer by Yuexun Chen. The products design is claimed to be eco-friendly, for its packaging is already [art of the product itself. The instant cartridge printer is a portable printing device that comes in sized according paper sizes. What made it an eco-friendly one? it packaging is made from recycled paper that has the ability to protect the inkjet inside. In addition, this paper made packaging can be easily disassembled and recycled the moment is useful life ends.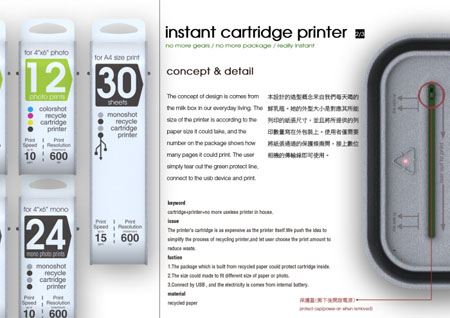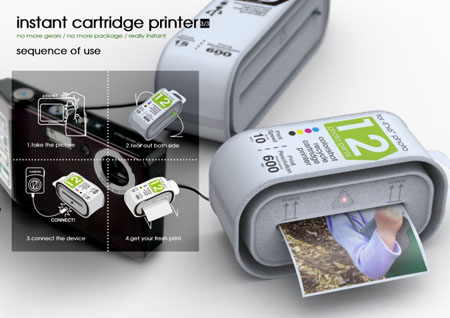 Being always on time requires you to have a functional clock. The PaperPulp Clock by Chris Kown and Ramon Middelkoop will not only keep you on time and allows you to not waste your time but will also help you save the earth. The PaperPulp Clock is made of recycled paper pulp forms making it not only a nice looking and functional clock but also an eco-friendly one. In addition, the production process of the clock requires a little amount of energy and uses the sun power to dry the pulp. Another green feature of this one of a kind clock is its being recyclable at the end of its useful life by having it recycled.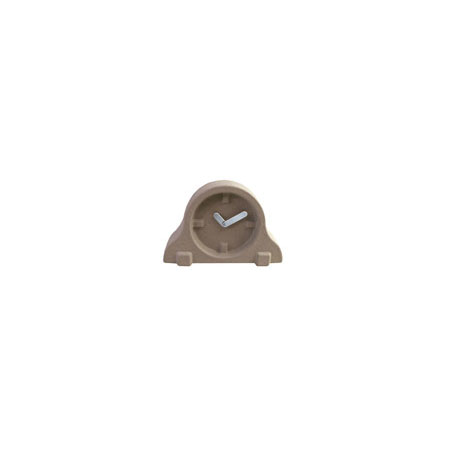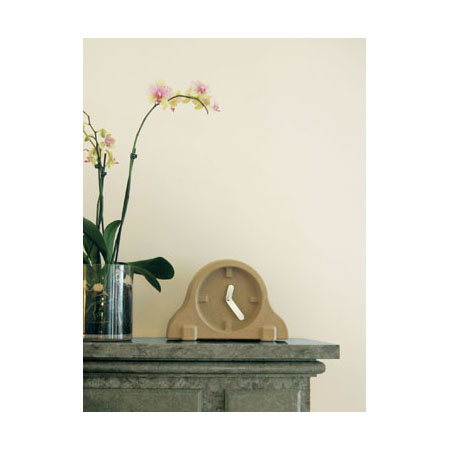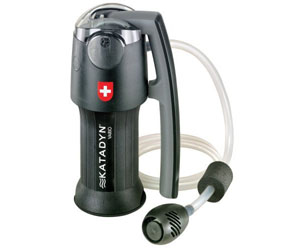 Our Recommended Partners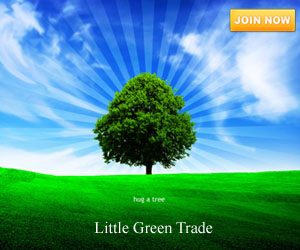 Advertise with us
Archives