Browsing articles tagged with " recycled materials"
It very common for others to think that living the eco-friendly life is like living in the past or in an old-fashioned way. Well, not anymore today. Designers are coming up with elegant and stylish designs without harming the environment. The Options is just a great example. Designed by Jason Kay, the Options is a modular piece of furniture that allows its users to form different furniture pieces with endless possibilities. One can have a comfortable and stylish chair, bench, and even a firewood holder. The best part of it, this one of a kind furniture is made of recycled materials.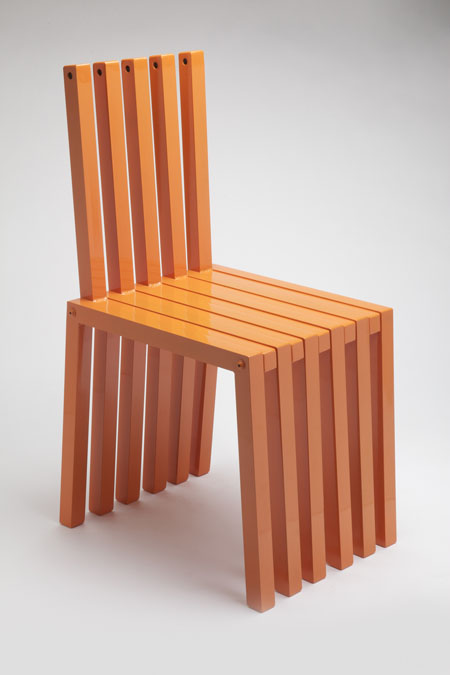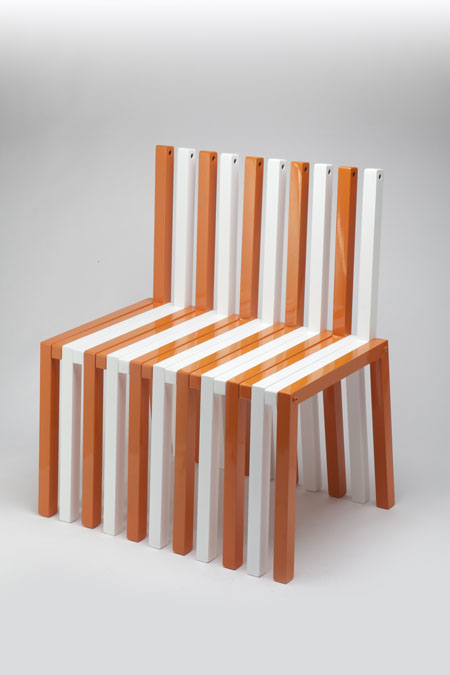 When it comes to living a green or eco-friendly lifestyle, various ways are popping nowadays. Recycling things comes as the easiest way and various designers are now into designing elegant, functional, and eye-catching items out of recycled materials. French artist from +Brauer has just designed the eco-friendly lamp-robot called Zebulon made from recycled plastic packaging.
"In our modern world, where objects often have a single life, I aim at inventing a new existence for them by diverting them from their initial function.
I particularly like the robust appearance of used steel and industrial materials. When I put them together, they start a new life as unique pieces of art, in which each component can tell its own story."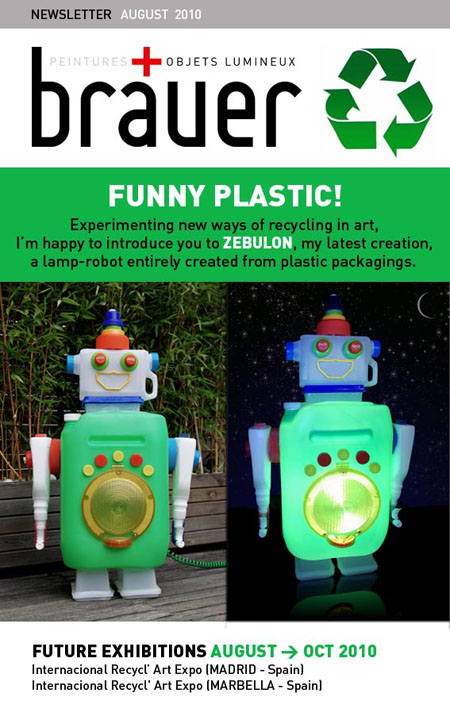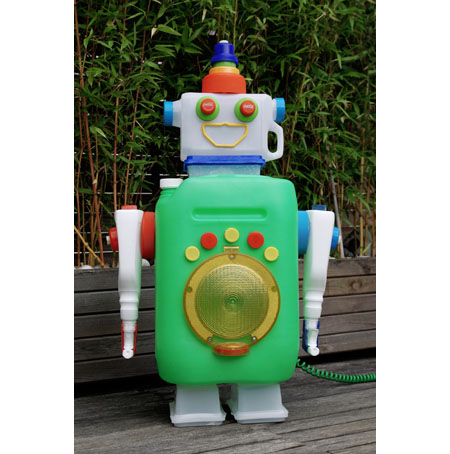 Source: +Brauer
An item can be called eco-friendly based on various reasons. Some are because they are made of recycled materials; others are because they are manufactured with less energy used, while others are recyclable. The Crafted Systems Rug by Aurelie Tu is a truly eco-friendly covering for your modern home. It is hand crafted in partnership with YWCA women's shelter and the felt used for the rug are 100% natural wool felt woven uniquely creating an eye-catching floor covering. Other than the rugs, products include vessels, lampshades, wall coverings, and some limited editions. With these products, you can now have elegant decors without worrying about causing harm to the environment.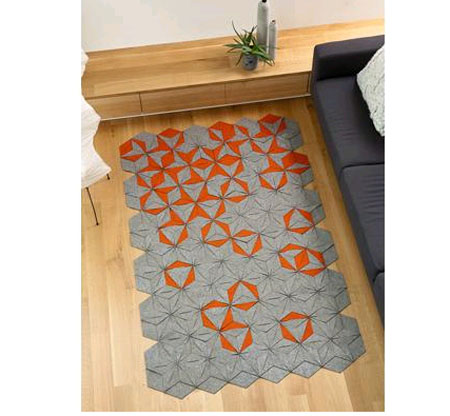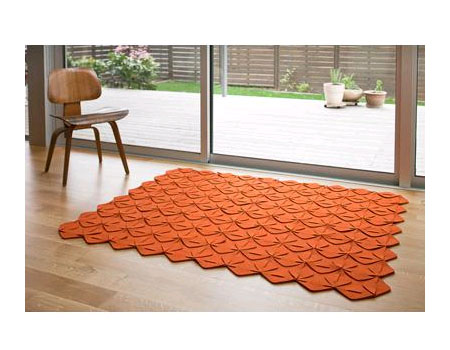 When choosing for our kids' furniture, safety is always the main concern. As much as possible we as parents want our kids to have safe toys, furniture sets, and more. The Multi –box set from Green Lullaby is a safe furniture set not only for your kids but to the environment as well. The boxes are made of 60% recycled materials and is completely recyclable. Additives used in this eco-friendly furniture are water-based and non-toxic. Now, isn't it safe enough let our kids being exposed in this wonderful environment? Other than that, it will also promote your kids' awareness about green living, eco-friendly items and the call to combat global warming even at their early young age.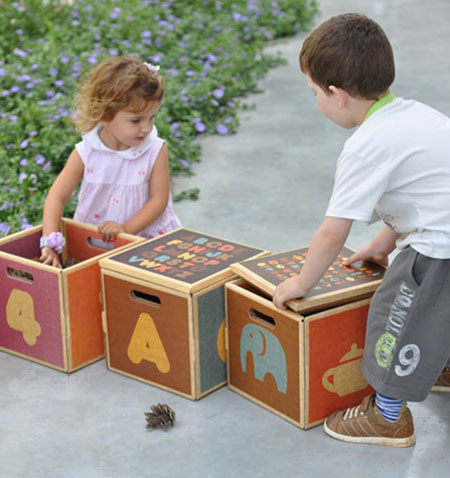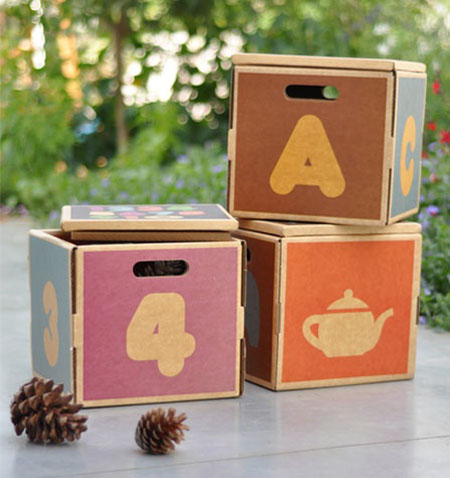 While we already have enjoyed living in a modern home built with caring the environment in mind, wearing eco-friendly clothes, sitting in a furniture sets made of sustainably sourced materials, today we can already enjoy watching our favorite movies or shows while keeping the environment safe and clean with The Jellyfish Theater by the Berlin-based architects Kobberling and Kaltwasser. The said theater is London's first ever fully functional theater that is made entirely from recycled materials from junked theater sets to reclaimed timber from building sites to market pallets to old kitchen units brought along by the very cooperative public. Residents of Soutwark, London will soon enjoy the Jellyfish Theater by end of August.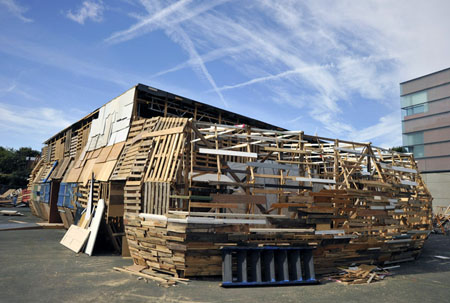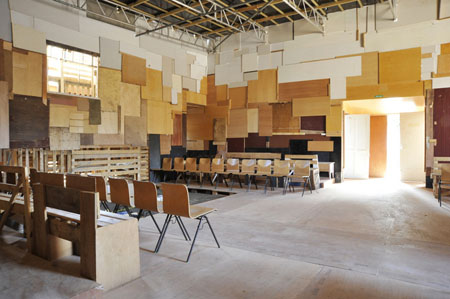 Roller skating is a fun and healthy way to get fit. Today, with the Phuzion Greenline skate from Powerslide Fitness, skating is not only fun and fit but eco-friendly as well. Green features of the skate includes the use of recycled materials like its shell that uses 30% recycled material, Cuff that is made of at least 30% recycled plastic material, and upper material made of hemp, canvass, and cotton. In addition, the skate's lining is 100% recyclable and its frame in made of DAMON bamboo installed to the skate using natural glue. Aside from the green features, the Phuzion Greenline also has the elegant and fancy look that made it an ideal fitness tool anywhere you may go.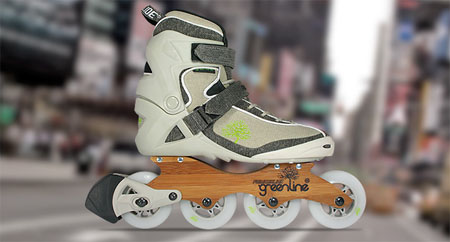 Source: Powerslide
Composting is one of the best things to do in order to save money in fertilizers. However, the KineticCompost is beyond producing eco-friendly fertilizers for your plants. The composter itself is an eco-friendly one. Made of recycled materials like plastic and steel, the KineticCompost is safe enough to the environment for use. Today, having a healthy soil for your plants has never been easy. The KineticCompost is 10X faster and is easy to use. By simply putting in your compostable materials into the barrel and by popping the lid, you are already on your way for a healthy and greener garden.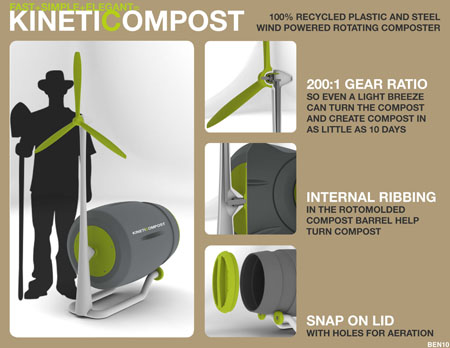 Source: Ben Bangser
PET bottles are normally destined to landfills, which are known to be harmful and hazardous to our environment. With caring for the environment in mind, South African designer Heath Nash created and presented his multi-colored chandelier that is made from recycled PET bottles at Milan Design Week. The project is hailed as the Bottleformball and is constructed using a hand-made wire structure. The recycled PET bottles are carefully attached with each other creating the Bottleformball with an eye-catching shade that no one would think it is made from recycled materials. Aside from Milan Design Week, the Bottleformball was also been presented at the Misael Gallery.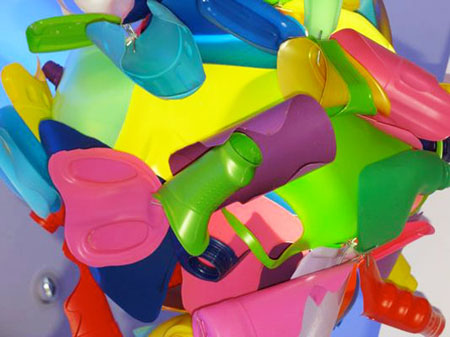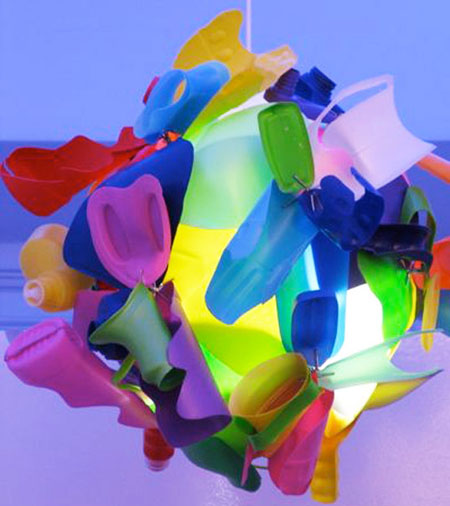 With the aim to discourage people from using plastic bags, designer Leonardo Muller has designed an eco-friendly bag concept called the Eco-bag. This one of a kind eco-bag is not made of plastic and is compact for easy storage when not in use. The eco-bag has two proposed style or ideas, one that will fold up to be one of your fun and stylish keychain and another one that can be fold up and become your useful and sturdy belly bag. Presumably, this concept eco-bag can be recyclable and are made of recycled materials, recyclable materials, or anything that will not harm the environment.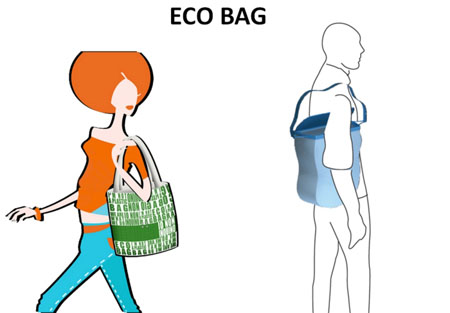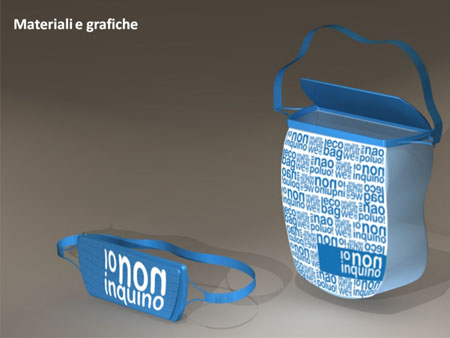 Eco packaging focuses on using cardboard or limiting its materials use. Student designer Alexandre Michaud does it in a different way. He had developed the WER, an eco friendly packaging for men's hygiene. One packaging has the ability to hold two products particularly the men's gel in one side and the moisturizer for men on the other side. In this way, manufacturers don't need to make different packaging material for each product. The WER packaging is just another innovative eco-packaging that will make every consumers realize that eco-packaging doesn't need to be made of cardboard or recycled materials but also based on a different aspect like packing two product at a time.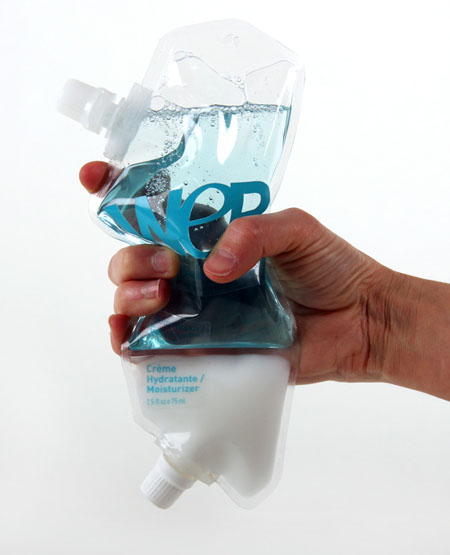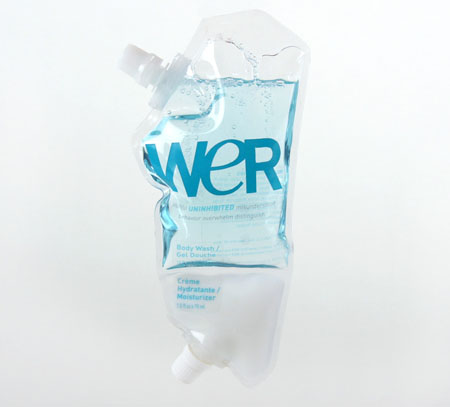 Source: WER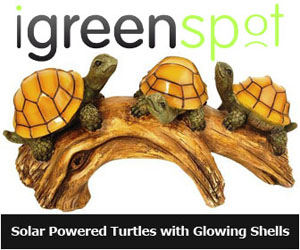 Our Recommended Partners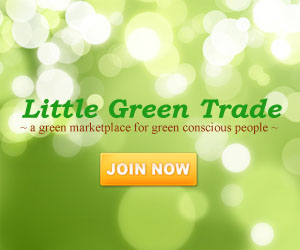 Advertise with us
Archives