Browsing articles tagged with " rattan"
Eco friendly furniture designs are coming out in the market and are indeed becoming a trend to almost every designers and consumers alike. However, eco-furniture does not only lies with design but with the materials use as well. The Moebius Endless Armchair is a stylish armchair that is made of rattan and water hyacinth. Rattan is a palm that grows like a vine that is visible in tropical regions of Africa, Asia, and Australia. Rattan is another sustainable source of material because it rapidly growth, easy to harvest and transport, and capable of many use. With these qualities, rattan can also be a good substitute for tropical wood.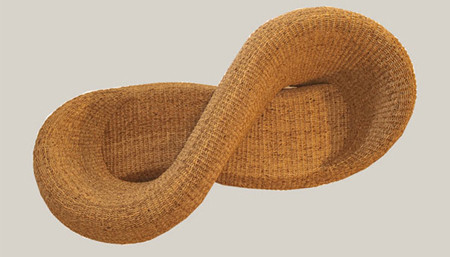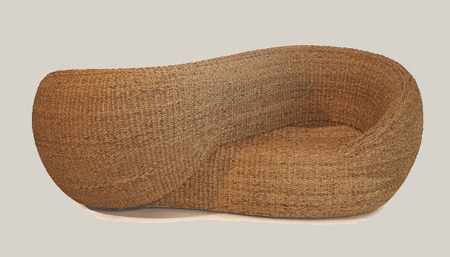 Refrain from using your old black lacquer of the 80s, and switch to the current eco-friendly one now. Yes! You heard it right; an eco-friendly lacquer is now available to give your furniture an attractive polishing without bringing in any harm. It has been tested and used already to various products like the Bamboo Salad Suite Deluxe from VivaTerra, the Cain Collection bench from Branch Home, which is obviously looks simple. However, you can add some beauty into it by applying some smooth sheen of clear or colored lacquer. The Lacquered Rattan storage box by some Vietnamese artisans from Ten Thousand Villages brings out the beauty of their product by using the eco-friendly lacquer too. Other tested products are the Log Bowls and the colorful Curvy Servers.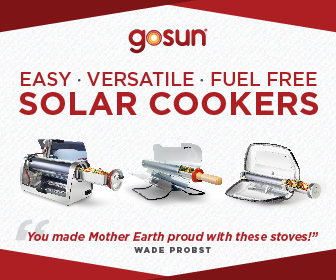 Our Recommended Partners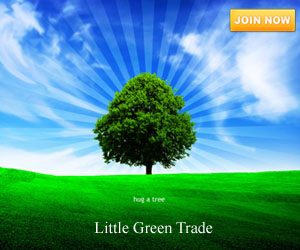 Advertise with us
Archives