Browsing articles tagged with " public lighting"
Many of the public office are paying high on electric bills because of numerous outdoor public lighting installed in their area of responsibility. Today, with the presence of the Flow, a sustainable bamboo public lighting, electric bills of our government offices will definitely be lowered drastically. Since made of bamboo, the Flow is a self-maintaining public lighting system. It has the ability to operate using the principle of a vertical wind turbine. Another eco-factor for this lighting system is its possibility to disintegrate with nature. While the LED, wires, and dynamo are recyclable on the other hand and is a very favorable act to our environment.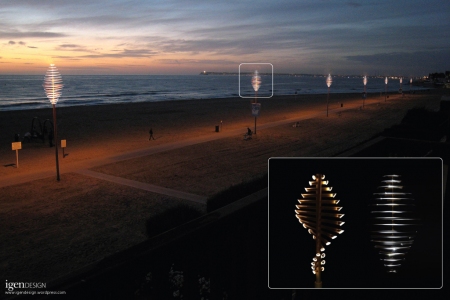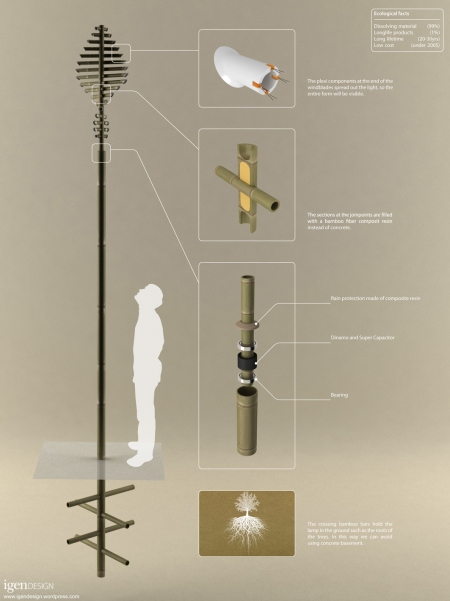 Industrial designer Doron Hadar has created the Eco TreeCity – a public lighting concept. This elegant and ambitious concept uses an integrated freestanding solar element. The lights are randomly put together anywhere to make a unique tree like light. This concept is perfect in any weather, because the interactive system changes its light color according to the weather. It turns into a warm yellowish-white color during cold winter day and into cold bluish-white color during hot summer days. Festive color combinations of lights are also available for the holidays. In addition to that, this concept is maintenance free because the solar panels lasts for about 20-25 years and the battery life is about 5-7 years.
Source : Haatar via TheDesignBlog
Our Recommended Partners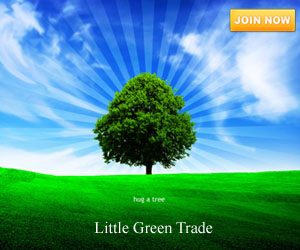 Advertise with us
Archives