Browsing articles tagged with " plastic trash"
If not with the My Bright Baby Lamp, many babies are now abandoned especially the old plastic baby dolls. However, with the creative minds of designer Monte White of Terminal3Design, those old used plastic baby dolls are given new life as it was being reused as functional light.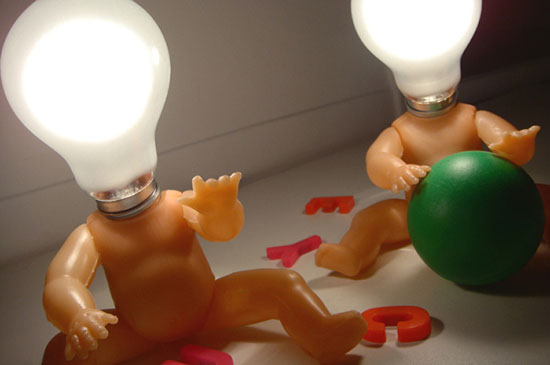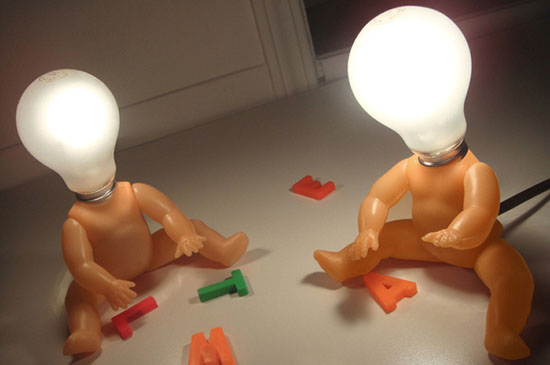 We all know that we have a huge amount of plastic trash and it constantly adding to our landfills, which is harmful enough to damage our environment. To keep these plastics from harming our environment, a weird but eco-friendly idea from a group of architects in Netherlands is formed. They are planning to collect all the plastic floating on the Pacific Ocean and have it recycled to form a recycled plastic island in the size of Hawaii. Might sound crazy and funny, but if this concept would come into fruition, the island will be self-sufficient, produce their own foods, energy, and will have a waste management program.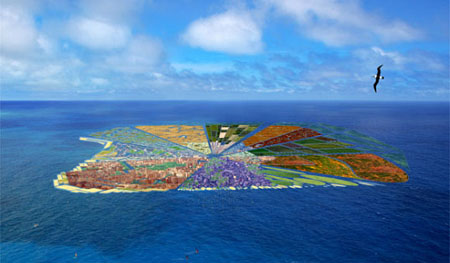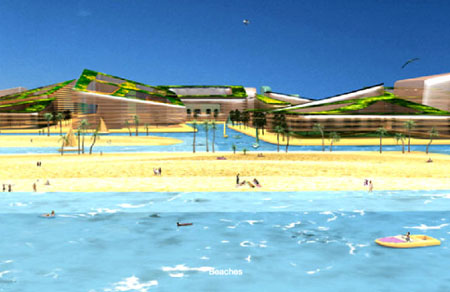 Our Recommended Partners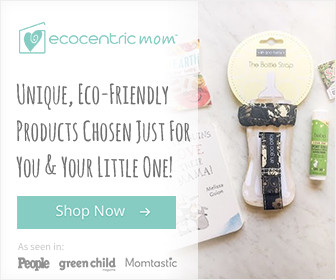 Advertise with us
Archives