Browsing articles tagged with " perfect gift"
When talking about being eco-friendly, recycling is one of the most common acts that one can do, similar to the product called Recycled Skateboard Furniture by Deckstool. As its name suggests, the skateboard is made of recycled materials. The product was a submission to iGreenSpot by Jason Podlaski of Deckstool and he proudly says that as a company with care to the environment, they take efforts in collecting broken skateboards from skate shops and parks all over the United States and use turn those collected broken skates into cool and functional furniture pieces.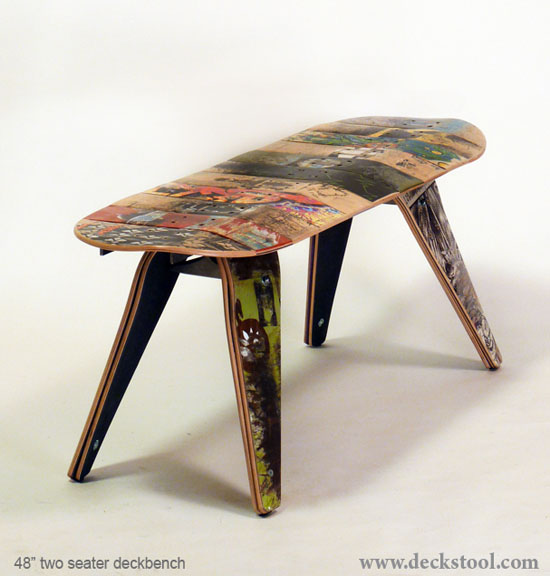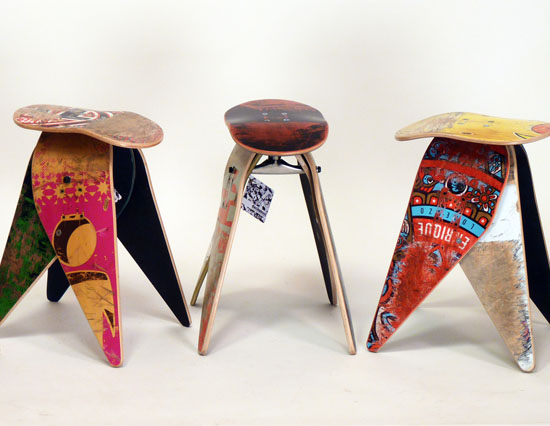 Newspapers and magazines are one of the things that get old fast and destined to garbage almost in an instant unless, you have the Square Mirror Made From Recycled Magazine. As its name suggest, the mirror has the frame made of recycled magazine. Meaning, your magazine will have a new life instead of being tossed up to trash and adds up to the mountains of garbage we already have. [Click Here to get more details about Square Mirror Made From Recycled Magazine]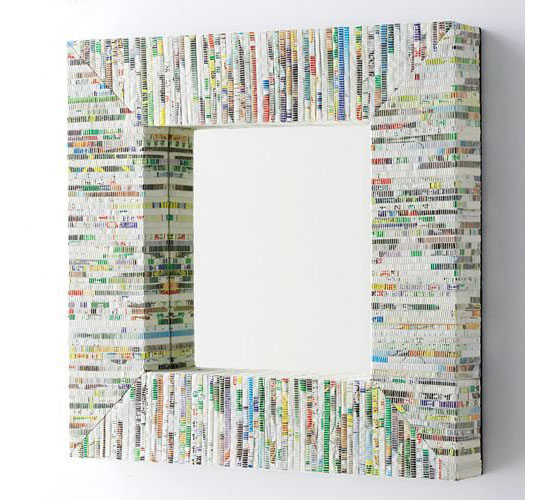 When sending gifts to our love ones, bags and wrappers are generally discarded and will obviously add up to the mountains of landfills we already had. To help minimize the growth of landfills, many of us do the recycling. The Ecobag by Paulo Amendoeria is just one of the products that will help people save the environment. Made from ecological materials, the Ecobag also has the decent look that everyone would surely love to keep handy. In this way, people can get fashionably trendy without the fear of destroying the environment. The eco-bag is definitely the perfect gift bag for people who wants to help save the earth in their own simple way.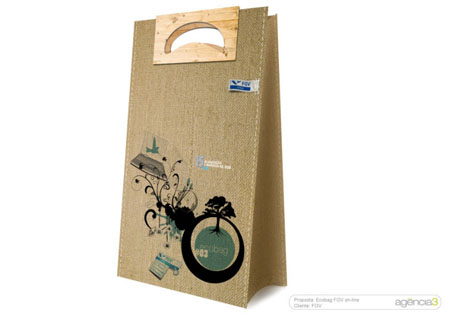 Source:Paulo Amendoeria
Our Recommended Partners
Advertise with us
Archives