Browsing articles tagged with " old buildings"
Recycling building is not a common thing since architects that care for the environment are now growing in number. Many are now aware that they can help save the environment in recycling or repurposing old buildings just like the abandoned skyscraper in Venezuela that turns unto a world's tallest shanty town. Hailed as the Tower of David, the 45-story abandoned tower is now called home by the roughly 2500 people Caracas, Venezuela. Looking at the photos, the building does not look so good to the eyes of the tourists, but the recycling is better that wrecking it and have its debris added to our landfills.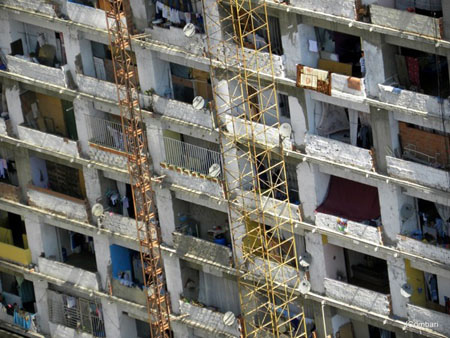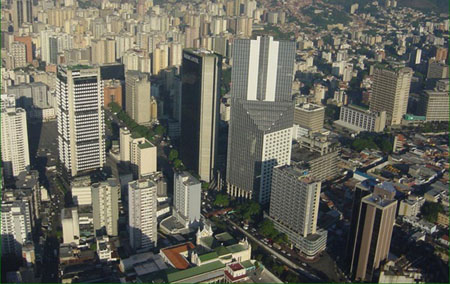 Save the earth, minimize landfills, minimize carbon emission, and so on are just a few of the things we can do to help save the environment and maintain a clean and healthy place to live. Repurposing old buildings? Has any of us done this? Surely those who have the artistic mind and talent were able to do it just like what the team from Interbreeding field did with the Shinlin Paper ruined factory in Taipei City. The paradise lost in time has just its new look without totally discarding what is inside the structure instead restored them and create a new and refreshing structure.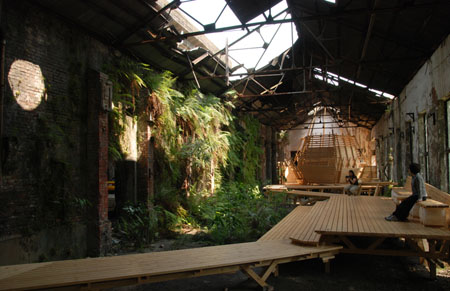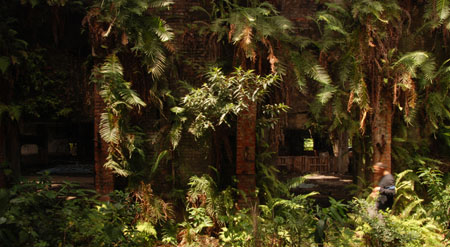 Wrecking old buildings and houses forms an addition to our landfills. Good thing more and more architectures and designers are now aware of the environment and designs modern building by renewing old houses just like the Cap Rocat, a modern boutique hotel. This one of a kind adult-only hotel was an old Military Fortress situated on a private land overlooking the Palma Mallorca Bay. Designed by architect Antonio Obrador, I see a PC game map (Counter Strike) in this structure. Staying here will definitely give you not only a relaxing, rejuvenating, and remarkable stay but will also give you're the feeling of helping save the environment.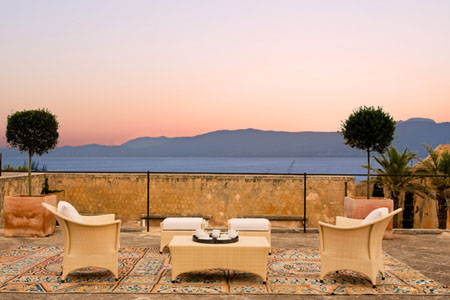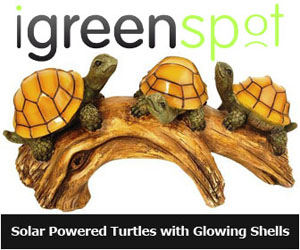 Our Recommended Partners
Advertise with us
Archives