Browsing articles tagged with " modern architecture"
Eco-friendly structures are starting to create its name to the architecture industry. If eco-friendly structure in the past are rare and weird, today, they all comes with stylish and striking design, eco-features in a modern approach, and more. Minister of Municipal Affairs and Agriculture or MMAA's office in Qatar in the form of a towering cactus skyscraper is just one of the examples of modern architecture designed and built with care to the environment. The cactus skyscraper is designed to be highly energy efficient. It has sun shade on its windows and botanical garden for fresh air and cool earthly ambiance.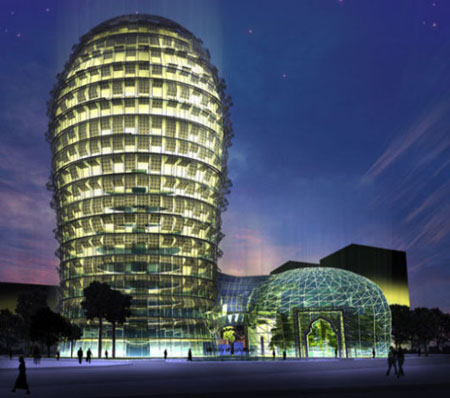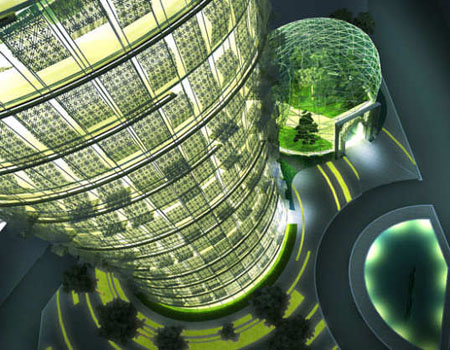 Modern architecture designs come along with earth distracting materials and construction method. Unlike the Modern Morerava Eco Cabins by AATA Associate Architects, this structure has modern designs yet very gentle to the environment. One of the green features that the Modern Morerava Eco Cabins has is the incorporation of prefabricated building techniques and low water and energy needs through the installed solar panels to supply its energy needs and rainwater collecting system for its water needs. In this way, the construction of the structure will not need so much time to complete. In addition to the green features, the placement of the Modern Morerava Eco Cabins is also properly planned to protect the structure's floor from moisture damage.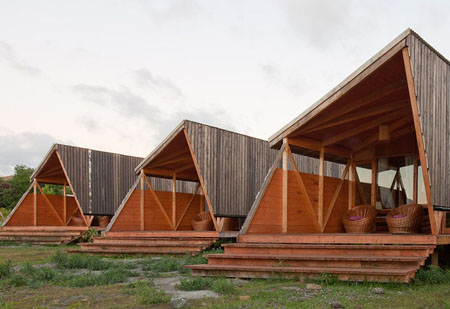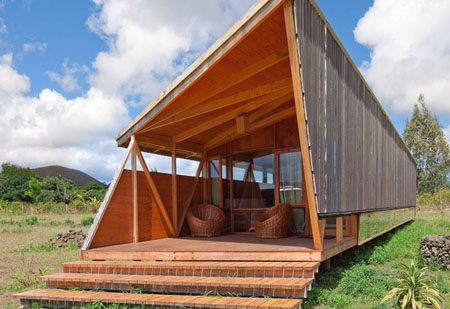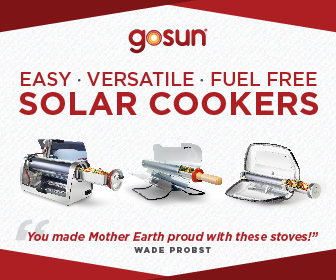 Our Recommended Partners
Advertise with us
Archives