Browsing articles tagged with " love"
"Best of all, Christmas means a spirit of love, a time when
the love of God and the love of our fellow men should prevail
over all hatred and bitterness, a time when our thoughts and
deeds and the spirit of our lives manifest the presence of God."
~George F. McDougall~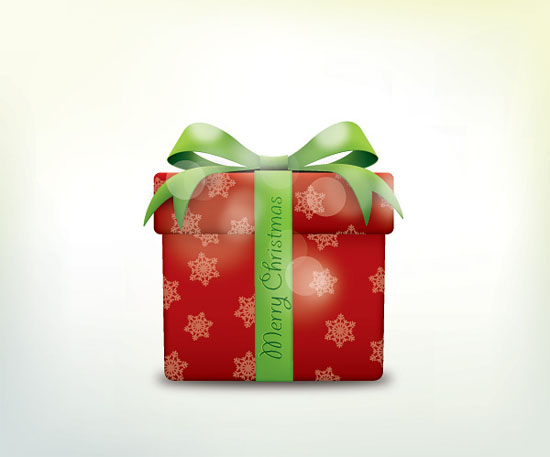 We all love reading the Sunday headline in our favorite newspapers. Once we are done reading, our newspapers are already destined to our landfills, which will automatically add up to the mountains of landfills we have. With the aim to minimize landfill and help save the environment, many of our talented designers today are creating designs that will make use of our discarded papers. The recycled paper lampshade is another addition to the recycled paper category and definitely one of the most stylish among others. Designed to wrap any of your light bulbs (hopefully an energy saving one), the recycled paper is cut into strips and curled creating a sculptural hanging home décor.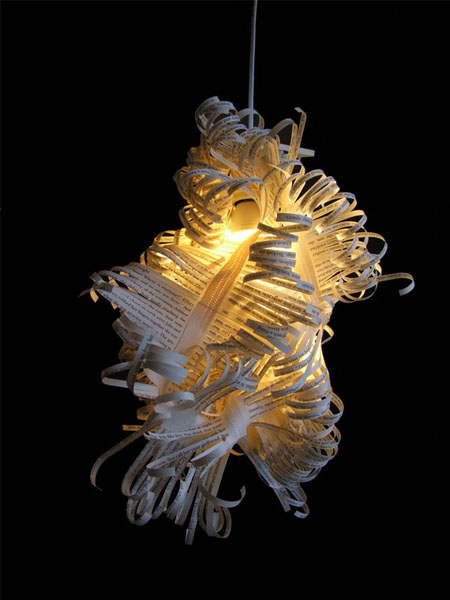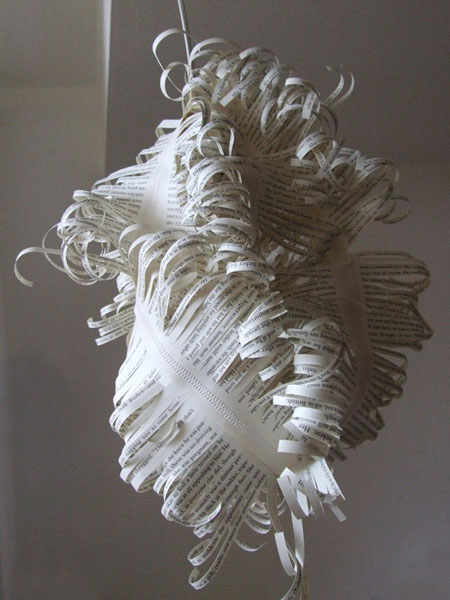 We all love signature items or shall we call it designer items like designer bags. Now that Ralp Lauren is already into eco-friendly bags, Ralph Lauren fans and lovers can now live the eco-friendly life without compromising their love for designer bags. The RLX from Ralph Lauren is a stylish backpack that comes with solar panels giving it the ability to charge your electronic mobile gadgets like mobile phones, iPhone, iPad, MP3 players, and the like. Designed in Italy, the RLX is made of water resistant material and comes will a solar-powered LED panel. Its thick and adjustable shoulder straps provide comfort and the handle on one side allows the users to use it as a bag.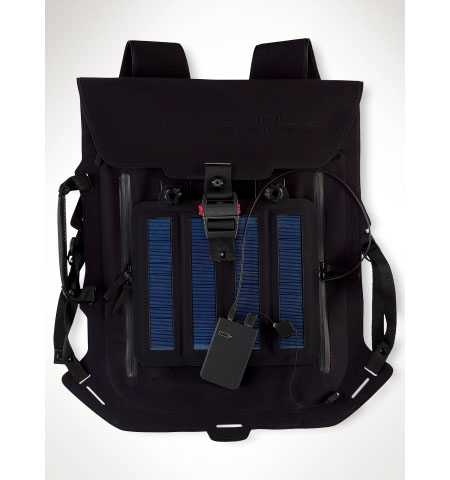 Our love for our kids does not end with giving them enough food, milk, toys and more. Giving them their need with safety in mind is also important. The Echo Toddler bed is a bedroom furniture designed for our kids. Looking at the picture, the bed have soft contours and I find it safe enough for the kids. Other than that, the materials used for the bed are 100% Solid FSC certified maple and is finished with with non-toxic wood oil in Kalon Studios. Through the materials use to complete the bed, it is undoubtedly not only for our kids but to the environment as well.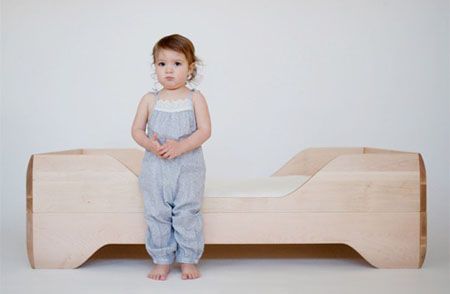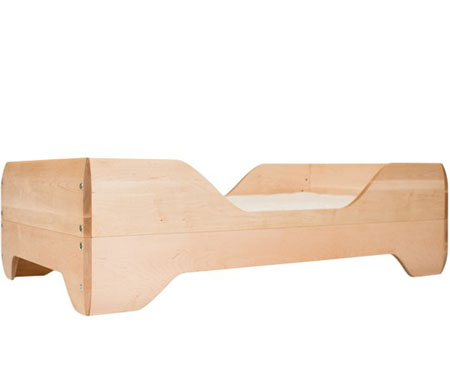 Everybody loves beer and only a few knows what happens to the waste produced in brewering their favorite drink. The Biphase Orbicular Bioreactors is the tool from PurposeEnergy used in recycling brewery waste and creates an eco-friendly biogas from it. With this product, breweries can now support a part of their energy needs. Presumably, this will dramatically lower the cost of beers. The project is the result of PurposeEnergy Inc's CEO Eric Fitch initiative to turn his love for beer into energy. After creating the device called BOB, Fitch then called Magic Hat Brewery and has able to save the company a small amount of $2 per barrel.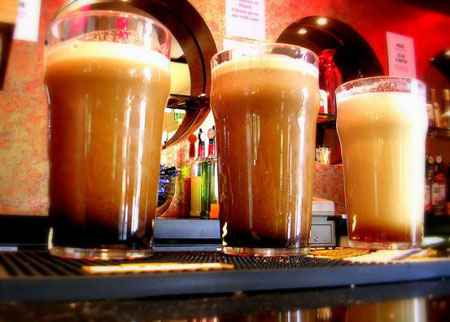 Source: Purpose Energy Inc. via Inhabitat
We already have seen numerous products made of pallet and now let us all be amazed with wonderful product designs made from used crates. We all know that crates like fruit crates are disposable. That is why have seen numerous discarded crates in our landfills. However, this probably will not happen anymore since designer Sergio Mendoza designed a striking lamp made of recycled crates. From the base to its shade, the SMP lamp has the artistic look that only a few will surely appreciate, for it looks untidy. However, if you were able to appreciate artworks and love to help save the earth, you definitely would want to own one SMP lamp.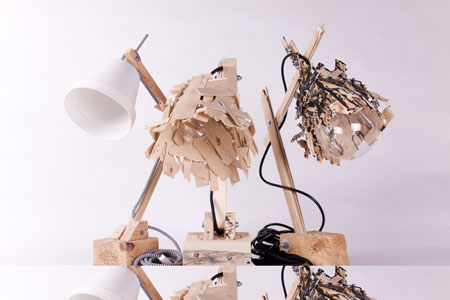 Discover the super cute packaging that can be use to pack your gifts to your love ones and friends. It can carry small items like a necktie, scarf or hankies. The Gen-u-ine is made of wood, polished to make it more presentable. Its sleek design adds the beauty of every gift. Do not consider gift packages as just a simple packaging material, however consider it as the most important part of the gift, for it is the front liner and will be the first part to be seen. From this time on, present your gift with art and beauty using the gen-U-ine new and cozy packaging.
Our Recommended Partners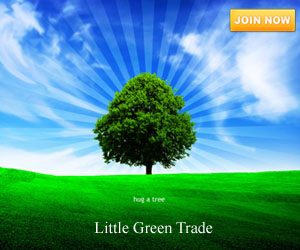 Advertise with us
Archives