Browsing articles tagged with " humidifier"
On cold season, humidifier is on demand especially on places with dry air around. However, using a humidifier generally adds up the carbon footprints and will eventually cause trouble to the environment. With the aim to provide moisture without harming the environment, eco-friendly designer Okada created the Mast, an eco-friendly humidifier. What the Mast made an eco-friendly product is its ability to produce humid are without the use of electricity. To keep the Mast working, one will put water on the boat portion of it. Made from scrap parts of the seed of cypress and with the fragrance of Hodoyoi natural moisture, the Mast also has the look the mimics a floating yacht making it a good home décor item as well.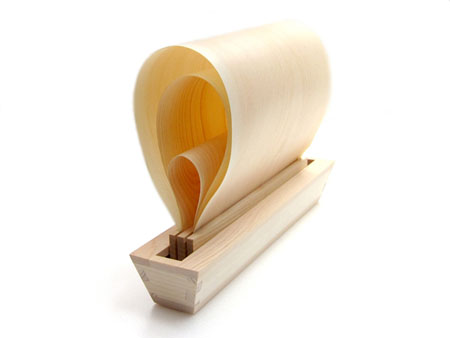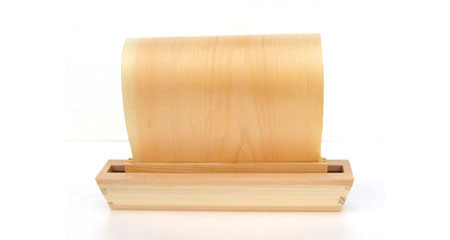 A water purifier, air purifier, and a humidifier in one is what the Oasis brings. The Oasis works by naturally filtering the water into clean drinking water, and the water that are not drunk will be given to the plant which will be the one to cleanse the air and balances humidity. The concept maybe quite simple, but if you come to think of it, it is actually a clever idea especially for today's trend when it comes to clean and green living. Designed by Yura Lee, the Oasis is perfect for contemporary homes especially those that are in an urban areas.
Our Recommended Partners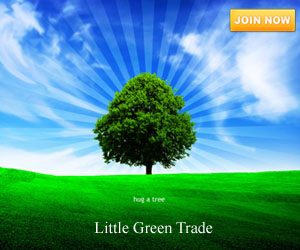 Advertise with us
Archives