Browsing articles tagged with " having fun"
If you are into football but hate the pain of body contacts, then playing foosball using the Kartoni I Love To Kick Cardboard Foosball Table is ideal for you especially if other than having fun, you also would like to help save the environment. As its name suggests, this eco-friendly foosball table by Kartoni is made of cardboard, which is 100 percent renewable. This mean that it has less impact to the environment especially comes disposal time because cardboard is a biodegradable materials, thus will decompose in no time.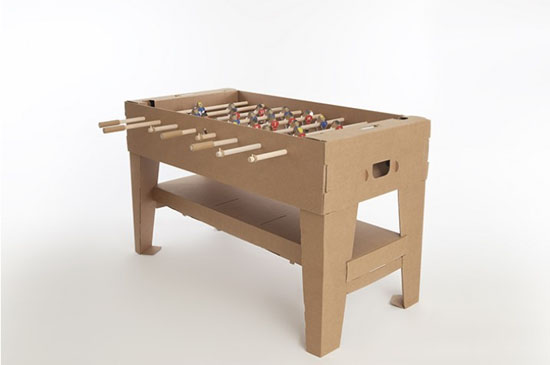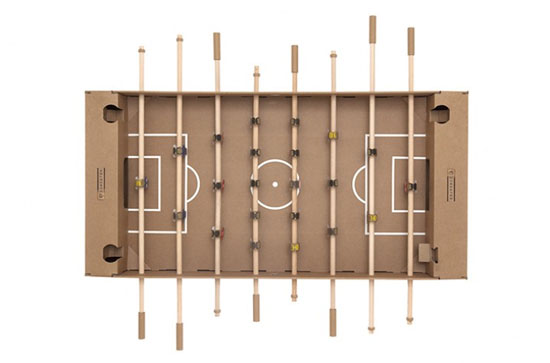 Many are now hooked into playing foosball. It will not only create fun among players but also the table itself creates an elegant and sporty ambiance to a home/office. How this product contributes for the safety of our environment? Well, playing the foosball requires zero energy and it produces zero carbon emission as well. Unlike today's gaming console that we have, Total Crystal Teckell allows its users to have fun even if there is no electricity, no internet, and all. It can be played anywhere even in remote areas and requires no battery at all. With this product, zero carbon emission activities like playing and having fun with family and friend can be possible.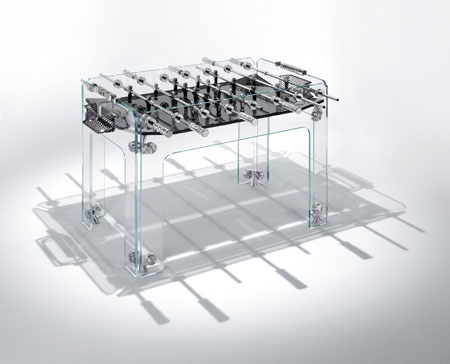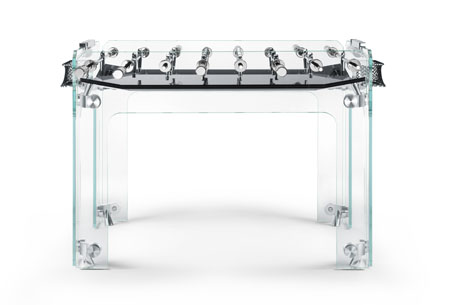 Our Recommended Partners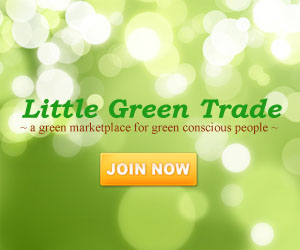 Advertise with us
Archives