Browsing articles tagged with " handcrafted"
I am happy to know that there are some people willing to produce handcrafted iron. This will be a huge reduction to carbon emission if everybody is doing the same. Being handcrafted does not mean lesser quality because of the absence of a machine's uniform production capabilities. Take a closer look at the Tango lamps and you will surely be amazed of how handcrafted items can be so adorable and able to produce high quality products like the Tango sustainable lamp. Other than the handcrafted iron, the Tango lamp also uses LED lighting system, which is an added eco-friendly feature of this elegant and sustainable pendant lamp.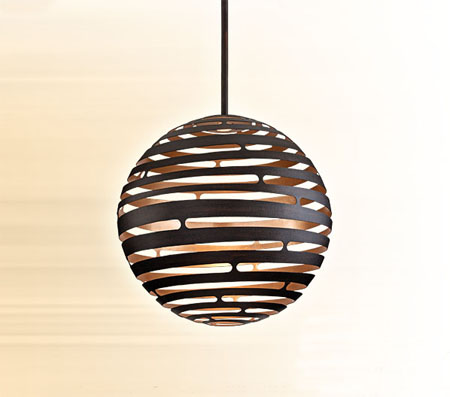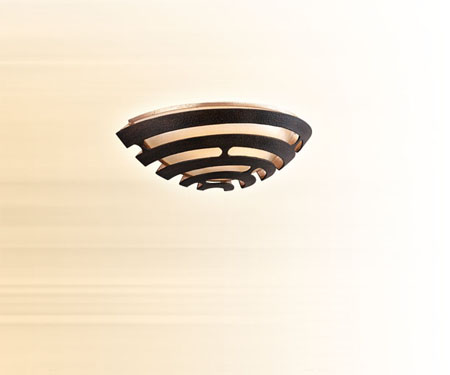 It is so hard to convince a person to help save the earth. I guess, only 1 to 2 percent of those who are approached are willing to do their share in saving the environment. However, with the creation of an elegant lamp handcrafted and made from reclaimed French Oak win barrel staves, saving the earth can never be as easy and elegant as before. Each of the lamp has an appealing external look appearance. Wait for nighttime to come and you definitely will be amazed with the elegant illumination it provides. I assume, this one unique lamp will be ideal for both indoor and outdoor use.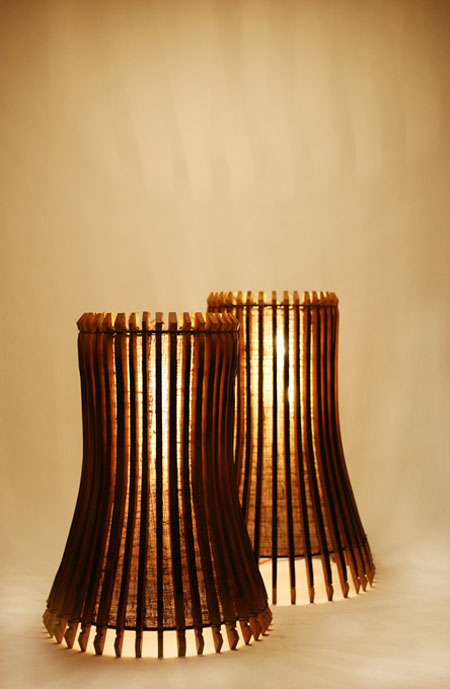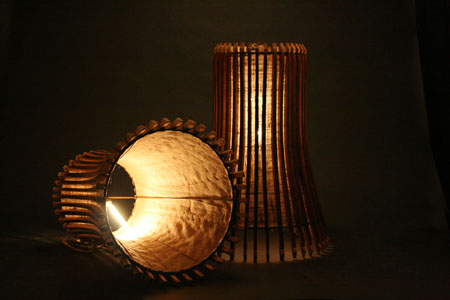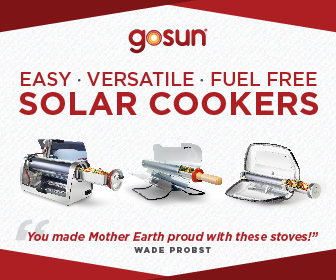 Our Recommended Partners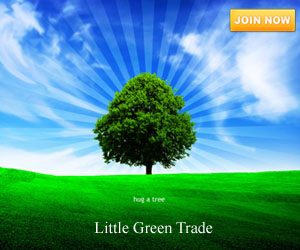 Advertise with us
Archives