Browsing articles tagged with " guilt"
The use of laptop produce carbon emission but we can still give back to nature even we use our laptops by using a Mobile Edge ECO Friendly Laptop Tote. In this way, we can still use our laptops regularly but the guilt will be a little reduced with the use of the bag. What makes the bag eco-friendly is the use of natural cotton for its exterior. Other than being eco-friendly, the bag is stylish too. It has color accented satin interior lining allowing you to choose a bag that will suit your personality and need. It is even available in different colors including brown, black, a combination of black and pink, blue, green with polka dots, and navy blue. [Click here for more information about Mobile Edge ECO Friendly Laptop Tote]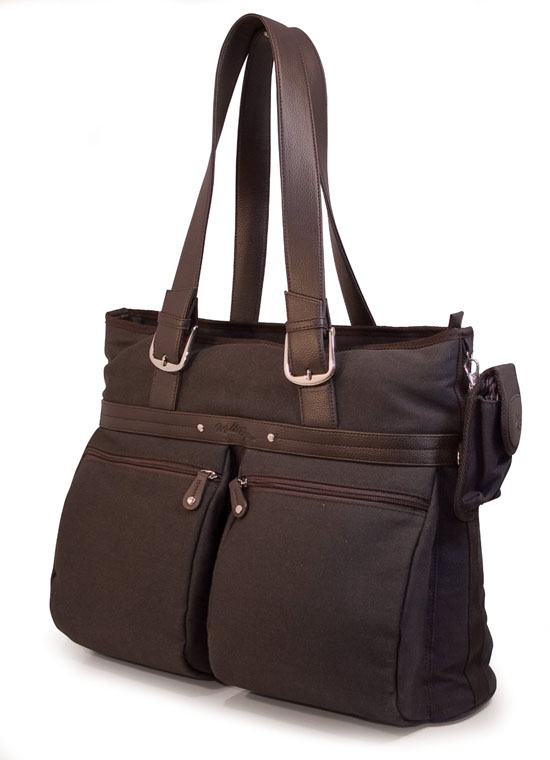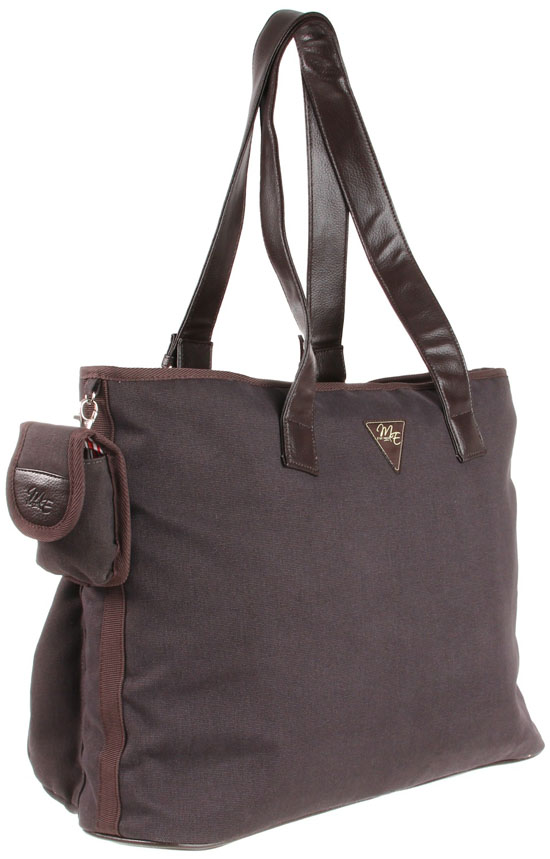 Shopping can now be more eco-friendly especially if you are from Korea with the completion of the Galleria Centercity in the country. Built by UN Studio, This sustainable department store has the energy-efficient double skin and at the same time has the largest illuminated façade in the world. The mall has the translucent façade that allow sunlight to get in giving the inner part of the mall the right illumination without using so much electricity and not overheating the mall. With this structure, the guilt feeling of carbon footprint contributed to the environment while shopping can be in a way reduced.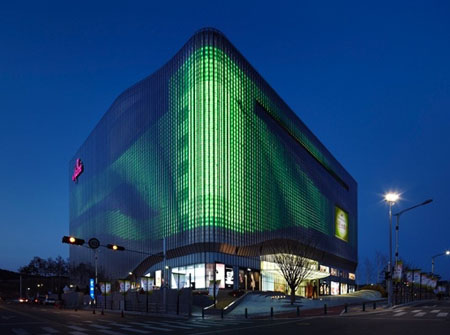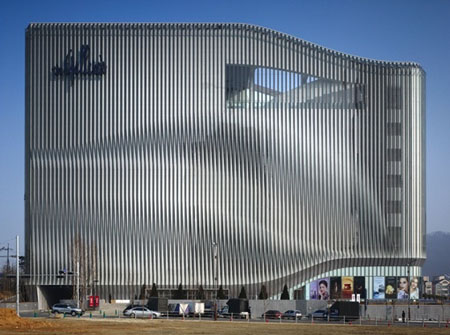 We have heard a lot about wind turbines and solar panels. However, I am sure enough that keeping them work together in one is something new and extremely lovely to hear. Scientists from University of Liverpool lead by Dr. Joe King have come up with an ultra sustainable windmill. Yes! A windmill is sustainable enough but having solar panel blades is more than enough. This upgraded windmill will surely allow residents of the United Kingdom to enjoy energy without the guilt feeling of harming the environment. In addition, they surely will enjoy the savings they got in their energy usage.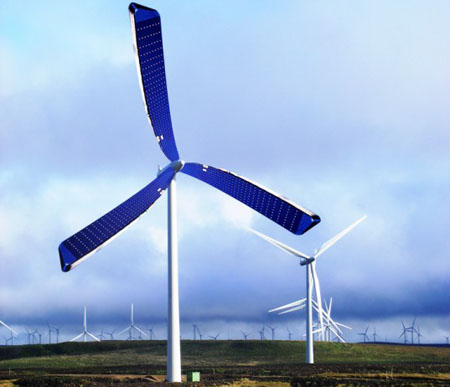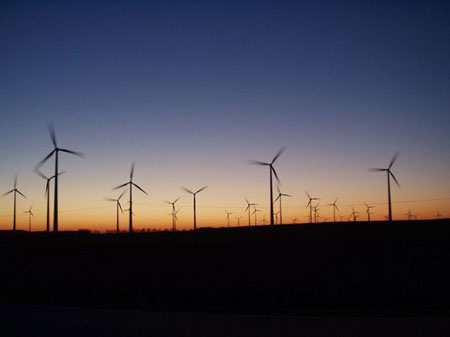 Via: Inhabitat
Herbs are a few of the important cooking ingredient that one must have as it help us achieve a taste of our choice. Herbs are not only good for our health but to the environment as well especially if grown responsibly. The use of Herb Grow Bottle is just a few ways that one can adopt to have their herbs grown with care to the environment. The bottles used will be cut into tow and recycled to make a micro herb hydrogarden. In this way, you will get to enjoy your food free from guilt both from your health and the environment. In addition, the bottle garden looks catchy enough to be in your home.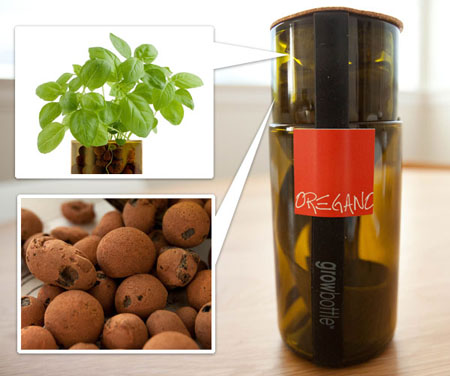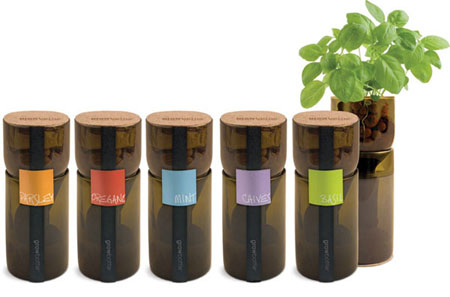 Many of us loves to drink coffee but only a few loves to know how much trouble we brought to the environment for every cup of coffee we consume. Designer Serger Kuckir has designed the sustainable coffee maker that will make us enjoy the same taste of coffee without the guilt of producing too much carbon emission or landfills. Kuckir's sustainable coffee maker is made of recycled polypropylene, thus there will be less landfills during its production. In addition, the coffee maker's jug is good looking and thin enough to boil water faster, thus requires less energy than the traditional coffee makers that we currently have.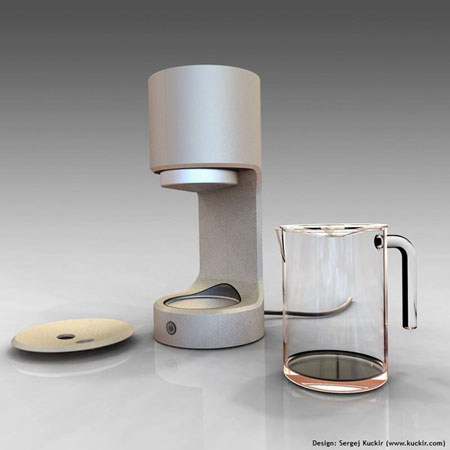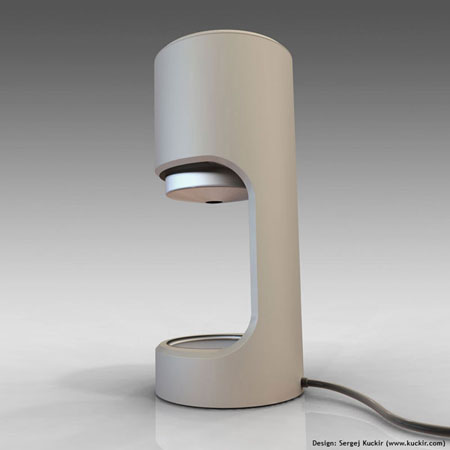 You sit on a chair, on an elegant and stylish chair and yet, have you ever sit on a chair that is elegant, stylish, comfortable and yet eco-friendly? Well, it is now your chance to experience comfortable seating experience without the guilt feeling of destroying the environment with the Trash Cube from Nicolas Le Noigne. This stylish seating solution from Nicolas comes in white outer finish and is made from repurposed trash produced in the production of roofing and façade materials in Switzerland. These stools are ideal for both indoor and outdoor use. If you have not started a green or eco-friendly lifestyle yet, you can start it with the Trash Cube Stool.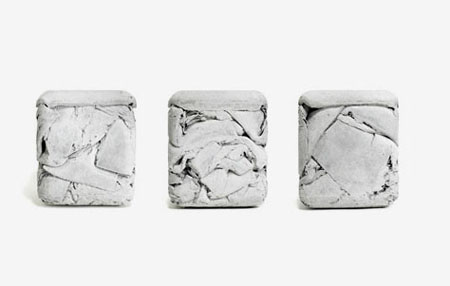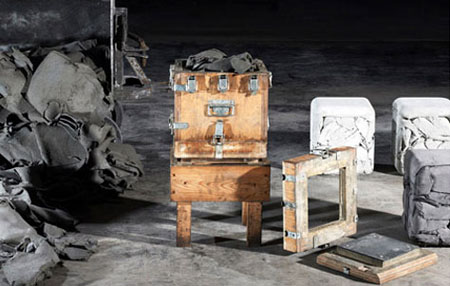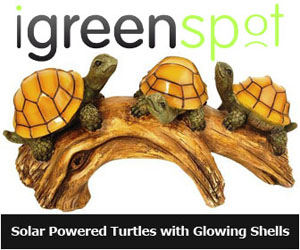 Our Recommended Partners
Advertise with us
Archives