Browsing articles tagged with " functional furniture"
We all want our homes to be organized and sturdy with the help of our lovely and functional furniture pieces similar to Lohas 3 Tier Shelf. However, the Lohas is not just a shelf that will let you organize your things but also an eco-friendly piece of furniture that will let you keep everything organized while keeping the environment safe and clean. [Click here to know more about Lohas 3 Tier Shelf]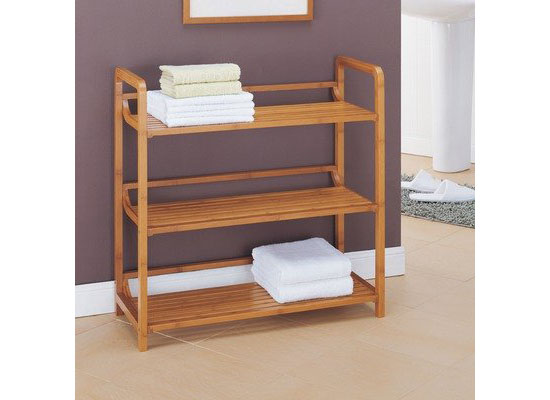 When it comes to our furniture pieces, we normally want to have fresh design occasionally, which ended us to buy new furniture pieces every time we want a new look or new design but this will not be the case if we have the FLIP Lounge by Danilo Cvjetkovic. As its name suggests, this stylish and functional furniture will allow users to flip the lounge transforming a then low seat furniture piece into a stylish high one.
With this capability, one will have the chance to change the look of their furniture pieces and eventually interior design every time they want or need to without the need to buy new pieces of furniture, which will surely require huge amount of money.
Multi-functional furniture design is another tool to help save the environment. Being multifunctional, furniture pieces of this kind of design allow people to save huge amount of money as well as space for storage.
No need explanation, just see it from the pictures, you'll get the idea. These are 3 of 18 multi functional furniture prototypes that were display on Milan earlier this month during Design Week.
Designer : Nemanja Aleksic's Crossroad drawers, Marija Bjelakovic's Flexy table and Emir Beciragic's folding Cage table via [MocoLoco]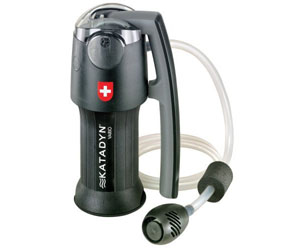 Our Recommended Partners
Advertise with us
Archives