Browsing articles tagged with " face mask from recycled material"
PADI has teamed up with RASH'R to produce reusable Face Mask made from recycled polyester. It's a win-win solution for both sea animals and humans as this project transforms plastic water bottles into face masks instead of polluting the oceans. During coronavirus (COVID019) pandemic, these face masks would help to slow down the spread of the virus.
Made by Professional Association of Diving Instructors (PADI) and sold by RASH'R, each reusable mask comes with five disposable replacement PM2.5 filters. It might seem really expensive as each mask costs you $20.40, but PADI says that there's no profit from this product, the price really reflects the cost it takes to make each mask. PADI really cares about the ocean and diver community, this company really wanted to help with their hearts and hands instead of profiting off in this difficult time.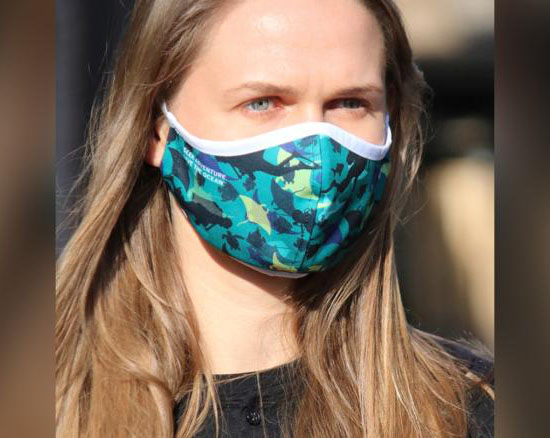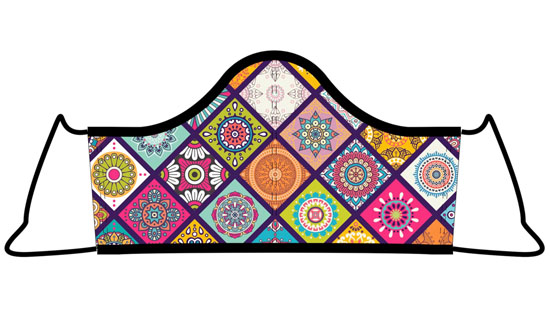 Our Recommended Partners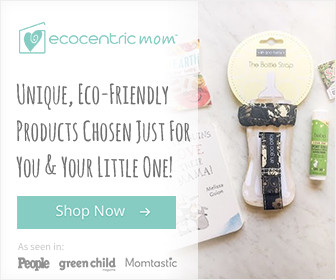 Advertise with us
Archives