Browsing articles tagged with " fabrics"
Kids learning starts from home and we can do it through their toys similar to Wonderworld Bouncing Sorter. Just like any other educational toys, the bouncing sorter teaches kids basic shapes as well as colors. This is a great way to teach our babies without forcing them to learn because it comes in different lovely and bright colors which attracts every baby's eyes. [Click here to get more details about Wonderworld Bouncing Sorter]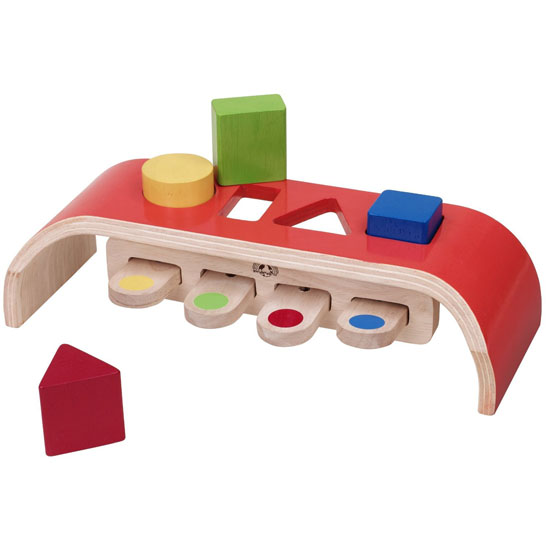 Using today's modern gadgets don't need to be harmful to the environment. If you are just keen enough in finding for an eco-friendly yet modern gadgets, then you will most likely be able to help save the earth even if you are together with the rest of the crowd in using today's modern gadgets like mobile phones, iPad, iPhone, and the like. The Colibri Eco Mobile phone by Nelly Trakidou is just a few of the examples of eco-friendly communication gadgets. This fresh eco-friendly design concept has the ability to operate without the need of an external power source, thus will not harm the environment in many ways. Instead, the Colibri Eco Mobile uses the innovative and still unexplored technologies, which includes the nano-generators into fabrics and button that generates electricity when pressed.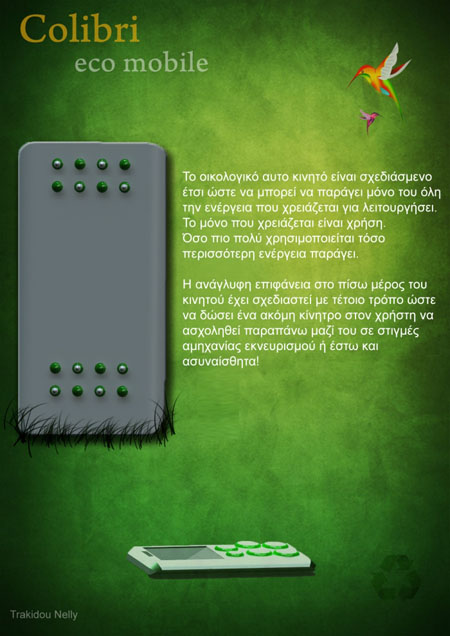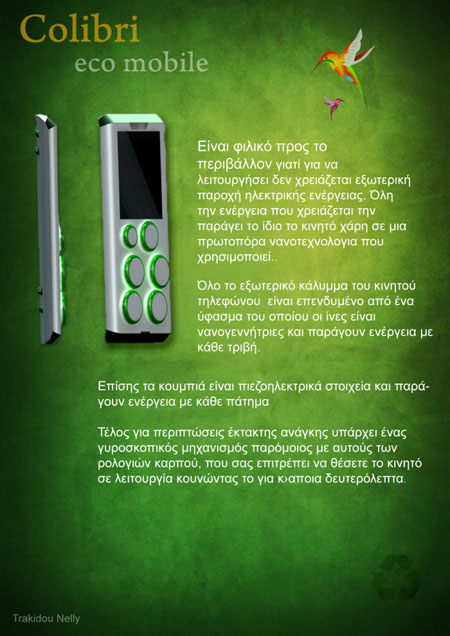 Washing machines are generally electric powered. However, the wonderwash makes a difference. It is a non-electric powered washing machine that works as strong as the electric powered ones. The wonderwash can wash clothes of up to five pounds. Aside from being a non-electric powered washing machine, the wonderwash also allows its users to save from water wherein not even handwashing can do. The wonderwash works out efficiently with a patented pressure system that forces detergent into the fabrics. It also works fast, efficient, economic and very easy, which is perfect for the busy and economic friendly lifestyle we have currently.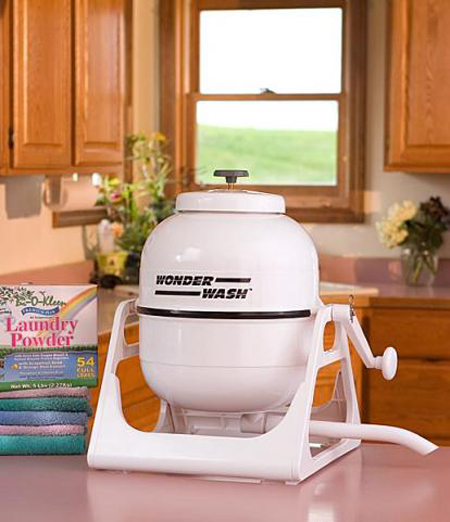 Source: The Laundry Alternative via Green Trust
Our Recommended Partners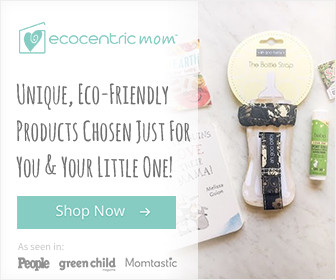 Advertise with us
Archives