Browsing articles tagged with " energy source"
Outdoor adventure is fun as it takes you closer to nature and doing along with Sportsman Xtreme LED Lantern from Rayovas will not only bring us closer to nature but also it will help us save money and the environment. The outdoor lantern uses four watts LED lights that lasts up to 100,000 hours and don't need to be replaced, which is obviously a big savings to its users. The LED lights of the lamp can be adjusted to three modes according to your illumination needs.
The three modes options include high, low, and strobe. In addition, the LED lights are 300 lumens lights. When outdoor, you are sure enough that you won't lose this eco-friendly lantern because it has the red LED light that blinks every five seconds when the lantern is off making it easy for you to find the lantern if you feel like you have misplaced it. [Click here for more information about the Sportsman Xtreme LED Lantern]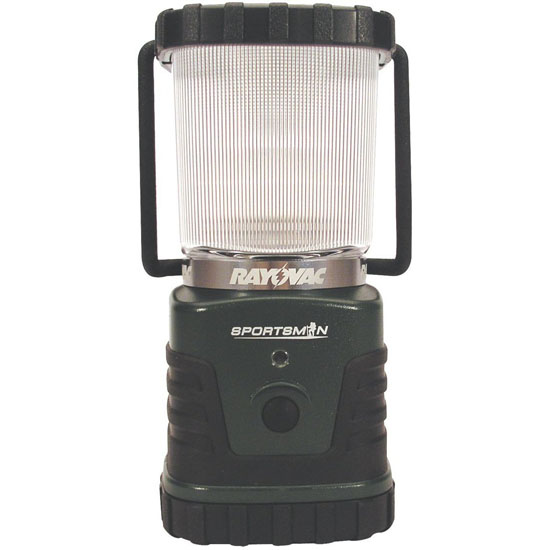 It is common among youngster and busy individuals to leave their fridge doors open unnoticeably, which will soon be a thing of the past with the help of the sustainable electronic pet Fridgeezoo.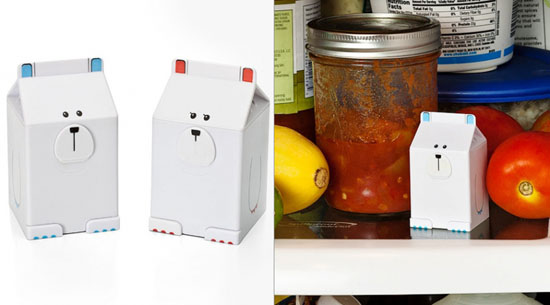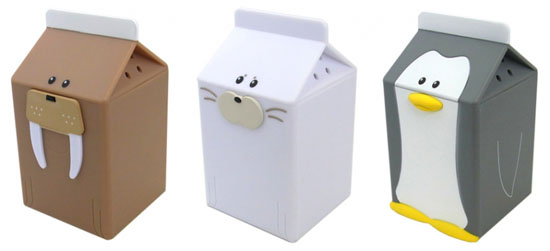 The fridgeezoo is a unique and sustainable electronic pet that will greet users the moment they open the fridge. The moment, a person leave the fridge doo open longer, the pet will start to react or object vigorously, which will surely prompt user and eventually remind them of shutting the fridge door. In addition, this unique electronic pet also comes in a very cute and lovely design making you want to follow them anytime every time, which is a great way of saving energy.
Source: Notcot
Our Recommended Partners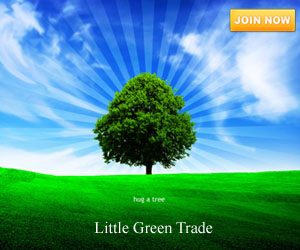 Advertise with us
Archives