Browsing articles tagged with " energy saver"
In these days, people are undoubtedly living in the computer or technology world that is known to cause harm to the environment. However, this thinking can be changed and we can live the eco-friendly way if we are wise enough to use green products similar to Viewsonic Widescreen LED Monitor. As its name suggests, the monitor uses LED lighting technology allowing you to save some amount on your electricity bill because we all know that LED is an energy saver. [Click here to get further details about Viewsonic Widescreen LED Monitor]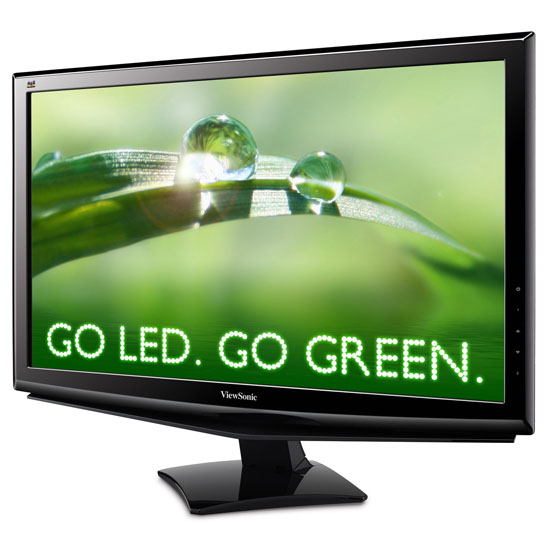 For our lighting system at home, we always want it to be elegant and of course energy saver with the vast campaign of global warming today. Energy saving lights will not only allow us to help save the earth but also allow us to save energy and money. I guess everybody knows the LEDs are probably one of the most eco-friendly lighting systems available. The OLED lighting by Blackbody is not only sustainable or eco-friendly but also it has the most eye-catching aesthetics a modern home can have. It comes in different designs, which allow users to choose the one that matches well in their home interior.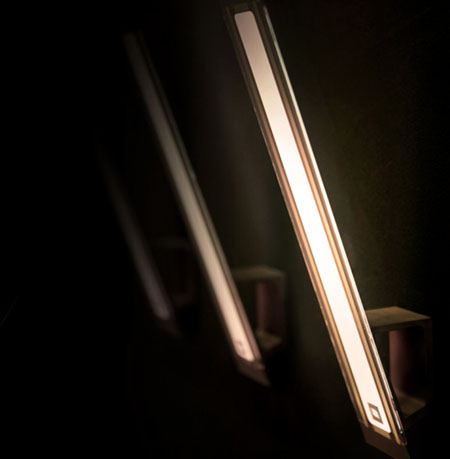 Many of us are not aware that like water, electricity should also be conserved. In this regard and with the aim to help remind people about the need of conserving electricity, designer Michael Angelini had created the Flo, an eco-friendly lighting system that like that of water, people will be reminded about the electricity they are using is a limited source and thus, needs to be conserved. In addition to that, the Flo uses recycled materials and boasts of its use of LED lights, which we all know is a great energy saver as it provide bright lights suitable enough to any given task.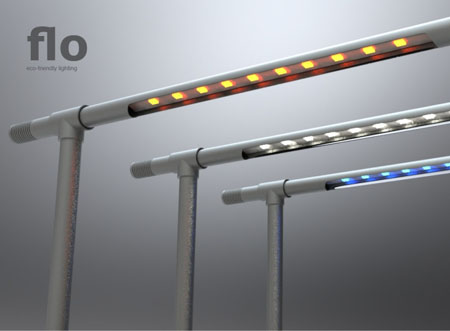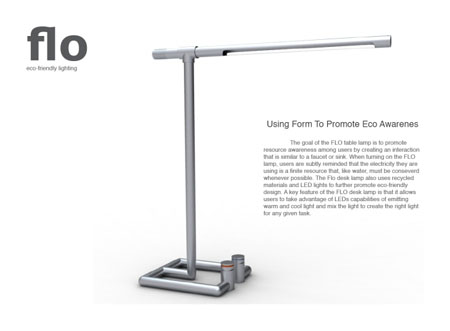 Great Britain's Axon has proudly announced its new affordable, 100mpg, carbon-composite passenger car. This car has low emission and its frame is only 40 percent as heavy as the usual cars made of metal. With today's high prices of gas, this technology from Axon will surely help our passenger driver's fellow citizens. However, this technology from Axon is not only for drivers but also for private car owners, because Axon is planning to release a two-seater car by 2010. Its nice to know that car company are always looking for ways in creating energy saver cars. They are not just helping our people save on their daily gas expense but also they are helping our mother earth.
Our Recommended Partners
Advertise with us
Archives