Browsing articles tagged with " emission source"
Even when thing are recycled or are made of recycled materials, spending a some amount of money Is sometimes needed to complete a design made of recycled materials. However, recycling can also cost you zero to a very minimal amount depending on the design you are making and how will you recycle things. Many of the great recycling ideas presented by Max Qwertz are eye-catching and will definitely allow you to save some amount of money. You will see a table made of toolbox, a shelf made of axes, luminous lamps made of shovel, and a hanger/organizer made of watering cans. All these items are available in your house, thus you don't need to buy a new one or spend a penny to make one of these things at home. Aside from saving a penny, you will get the added benefit of clean and safe environment, for you will be able to reduce landfills as well as carbon emission.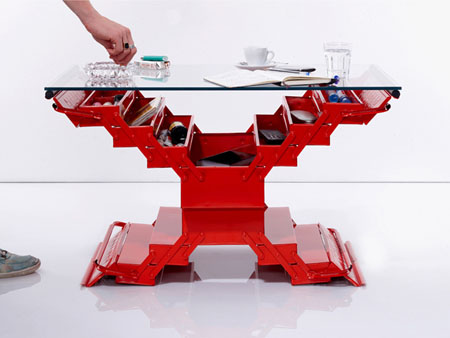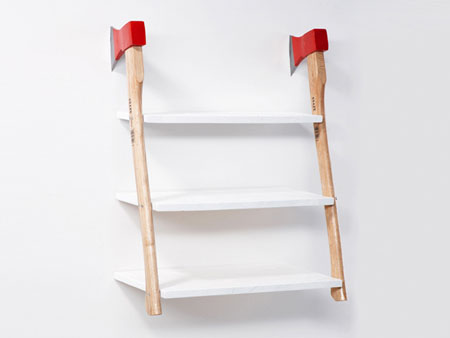 If all of us were responsible enough in reducing our carbon footprint, it would be better for the environment and us. If like any other, you too are having a hard time living the eco-friendly life or simply just reducing your carbon footprint, the Eco-layer will help you succeed once this concept will come into fruition. Designed by Haidin Farmin Rashid Mohammad, the Eco-player will lets you enjoy your favorite MP3 music through its wind-up charger that charges and eventually powers your eco-friendly phone of all time. The eco-player also features and auto focus camera and touch screen display proving that it needs not to be old fashioned to reduce carbon emission.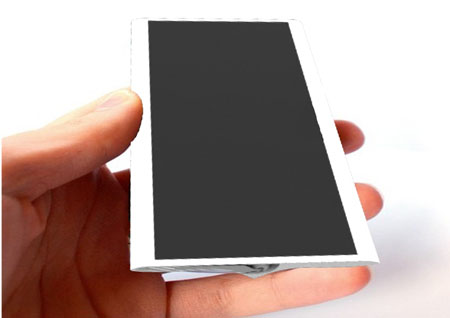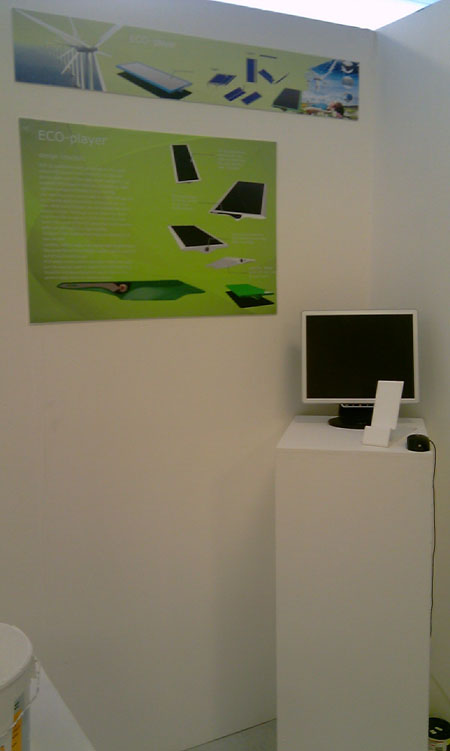 Used chairs, used garments, where did we all place them after finding out that they have no value at all to us already? Well, probably they are landfilled, which is obviously harmful to the environment. With the disposable fashion that we currently have, discarded clothes grow faster than it seems. Aiming to combat the growth of used garments destined to our landfills, Korean designer Soojin Kang created the Patched Chair. The patch chair uses a second hand chair covered with a patchwork of used fabric. The chair can look untidy with all the stitches visible, but it looks unique enough to be on our homes. Being a handmade piece of furniture, the Patched Chair manufacturing process produces zero carbon emission.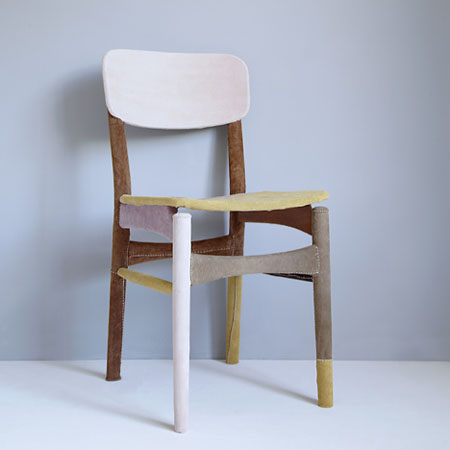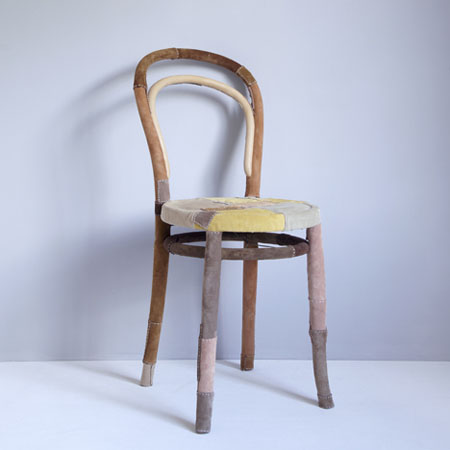 Our Recommended Partners
Advertise with us
Archives