Browsing articles tagged with " electric scooter"
Eco-friendly transportation means is now becoming widely available with the growing number of carmakers who are now into manufacturing eco-friendly cars. Peugeot joins with other carmakers and will soon present to its consumers its new and advanced electric scooter called e e-Vivacity. Unlike the previous electric scooter that Peugeot had, which nickel-cadmium batteries power, the all-new e-Vivacity us will be powered by lithium-ion batteries. This modern and fashionably stylish scooter will have a range of around 60 miles and will be having a top speed of 28 miles per hour. The e-vivacity will have a motor that works similar to that 50cc petrol powered scooters making it ideal for travel around the village, market, and the like.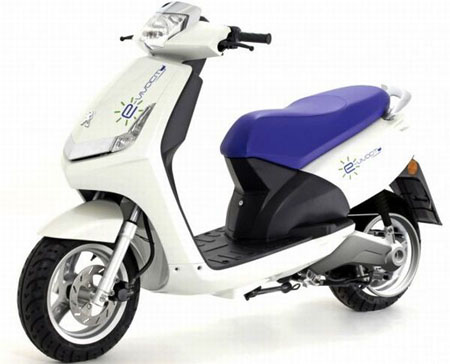 Via: Ecofriend
Before we are going to hit the busy streets, it is a good deed to think of ways on how we can minimize carbon footprint and eventually help save the environment. The MINI Scooter E Concept will surely make your dream of helping minimize carbon emission and make it into reality. This scooter concept of car brand MINI is electric powered and is available in three different designs, wherein each of the designs looks cute enough for luxury and personal use. Instead of contributing too much carbon emission to the environment by riding their cars, students can now head to their schools in a more sustainable way with the MINI electric scooter.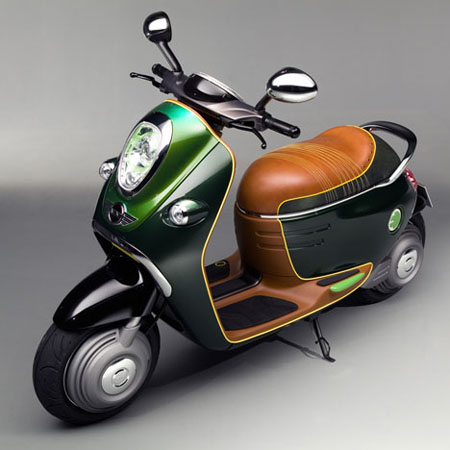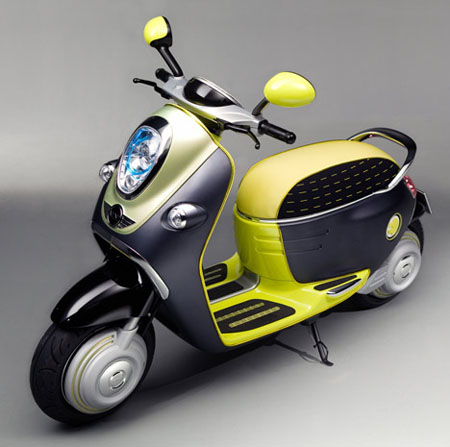 Being earth friendly, fashionable, practical and economical all at the same time is what the Nissan Mori can bring. It is an electronic scooter design for people of various built. The scooter, designed by Shane Crozier, can adjust to suit every rider it has. Maintenance will never be a problem with the Nissan Mori because it is being taken cared of by an on-board computer. With the Nissan Mori, you cannot just save on your gas but the earth as well. Hope this will be available soon in our market, for I would definitely love to own one. It will also save me from the heavy traffic during rush hours.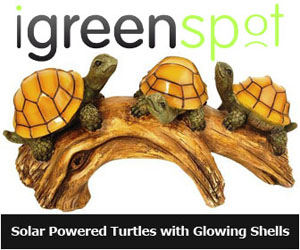 Our Recommended Partners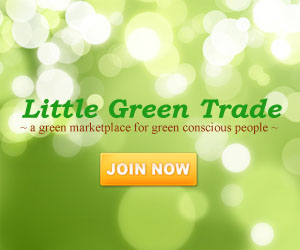 Advertise with us
Archives