Browsing articles tagged with " electric car"
Electric vehicles are definitely the answer of today's pollution, DeLorean already have the electric car for 2013, and that is the DMC-12 EV.
Because of Australia's vision of developing and electric vehicle recharging network, I can see some solid use of an electric vehicle by 2012. People don't need to worry anymore if they will be out of power because there will already be a network of recharging station for them to use and charge their cars. The project will be done in with the US firm Better Place, Australian power company AGL, and investors Macquire Capital Group who will be working out together to make to project possible. I am excited for this project to com into reality, for using an electric vehicle can be a big saving from gas and a big help to keep the environment air pollution free.
Source : BetterPlace via EcoWorldly
Gas prices in the market are really high, that's why car manufacturers did not stop developing a car that will serve as an alternative on our current model that slurp large amount of gases daily. Just like the new all MINI Cooper electric car by BMW. This car is in compliance to California's strict emission regulations, wherein car manufacturers are required to build and release zero emission vehicles in the state.
This new MINI Cooper electric car will let people save a lot, for they will not be purchasing the ever high priced gases anymore. However, its sad to know that BMW will only release a limited number of these electric cars.
Pride of Bozeman, Montana, after half a year, Steve Titus has finally done with his SolarBug electric car. A homemade electric car takes an ATV, and slaps on some solar panels. This electric car saves us on fuel and saves our mother earth as well. This cute little car works the same as the normal and larger car does. Its solar panels will now collect solar energy that made the car work. If we want to save our nature without suffering quality, I think it is now the right time to use an electric car. It might be smaller than the normal but still its function is the same.
Source : SolarBug via AutoBlogGreen
Another great news for electric car lovers, zero-emission Tesla Roadster has announced that its electric sportscar has started a regular production. Which mean, soon, you'll be able to drive electric sports car that have perfomance 210+mile range between battery charges. Very exciting indeed, especially with the price tag under US$100,000/car, you can also start your reservation for 2009 model.
From : TeslaMotors
Our Recommended Partners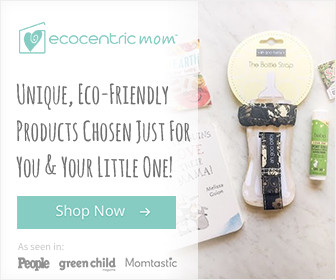 Advertise with us
Archives